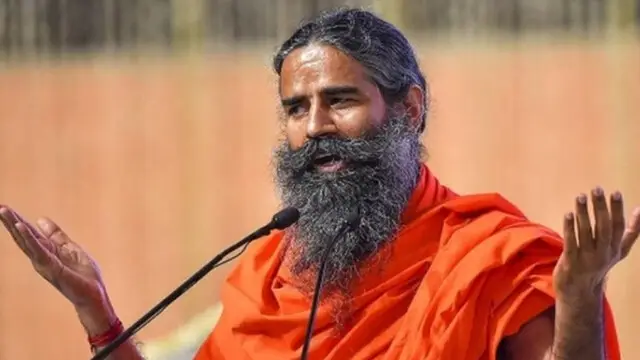 Earlier this month, the food ministry had directed edible oil companies to reduce prices of edible oil in line with the fall in global rates
---
As Adani Wilmar eyes domination of the domestic edible oils market, focus falls on the implications of geopolitical concerns
---
Indonesia, which is the world's largest producer of palm oil and meets nearly 50 per cent of the total palm oil requirement in India annually, had announced to ban exports till further notice apparently to contain edible oil...
---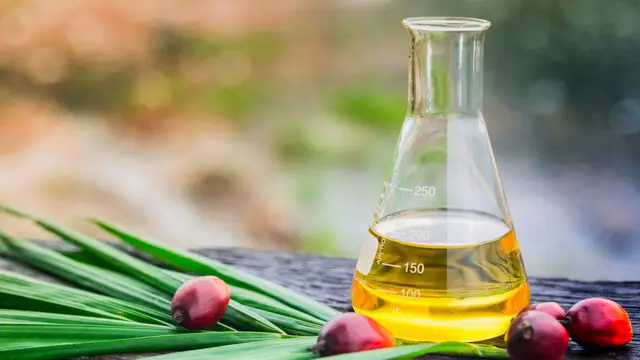 The total import of vegetable oils (both edible and non-edible oils) remained lower at 9.91 lakh tonnes in June this year from 9.96 lakh tonnes in the year-ago period
---
Last week Indonesia, the world's largest palm oil producer, banned shipments of crude palm oil (CPO), adding to the previous sanctions on refined oil, to soften the prices in its domestic market.
---
The move, if implemented by Indian food regulator FSSAI, could empower Indian consumers and substantially impact the Indian oil industry.
---
A leadership position, resilient growth trajectory, robust supply chain, partnership with a global entity – things are blowing in favour of Adani Wilmar
---
The central government's palm oil mission envisages expanding oil palm plantation in the country by another 6.5 lakh hectres out of which 3.28 lakh hectres is proposed in the North Eastern states.
---