Some of the biggest names in Indian sports will be in action today at Commonwealth Games 2022. Here's your guide to CWG 2022, Day 8.
---
Sanket Mahadev Sargar, Gururaja Poojary, Saikhom Mirabai Chanu and Bindyarani Sorokhaibam made a memorable day for India at Commonwealth Games 2022 on Saturday. Catch Day 2 highlights.
---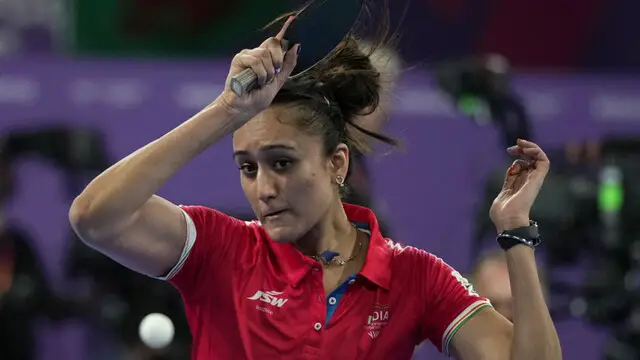 India women's cricket team lost from a winning position but hockey eves and mixed badminton teams have it easy. Shiva Thapa also won.
---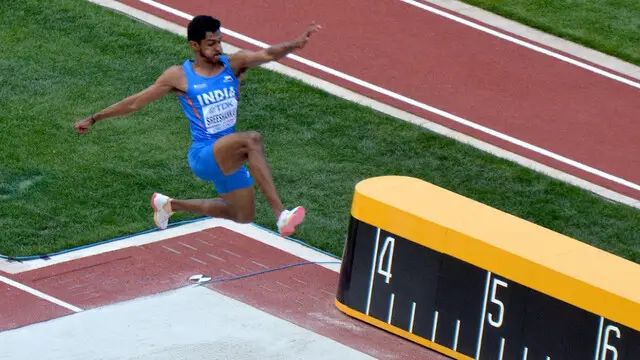 So far, India has won 18 medals – 5 gold, 6 silver and 7 bronze – and can add more on Day 7. Get details of August 4 live action at CWG 2022.
---
Catch Day 1 highlights of Commonwealth Games 2022. Indian table tennis, badminton and women's hockey teams made winning starts.
---
The Indian women's table tennis team defeated South Africa 3-0 in their opening Group 2 tie. India will take on Fiji in the second group game later on the day.
---
The controversy occurred after men's team coach S Raman sat on the courtside instead of Anindita Chakraborty during India women's team's quarterfinal loss against Malaysia.
---
India have won a total of 503 Commonwealth Games medals, including 181 gold, 173 silver and 149 bronze. They currently stand fourth behind Australia, England and Canada in the all-time medal table. Here are some of our top...
---