In light of the upcoming Global Investors Summit, investment proposals from the group for Uttar Pradesh were discussed during the meeting, it said.
---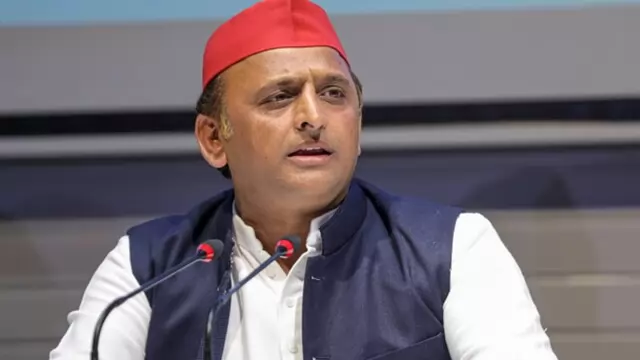 In Lucknow, a Samajwadi Party office bearer was arrested on Sunday for allegedly making indecent and derogatory remarks on social media, police said.
---
Every year on Christmas Day, from about 10 am to 10 pm, more than 1,00,000 people visit the church and the Marian Grotto (shrine of Mother Mary) to light votive candles and pray, the statement said. 
---
Author Ruskin Bond writes the story of his grandfather's pet tiger Timothy who he brought home from a forest as a cub.
---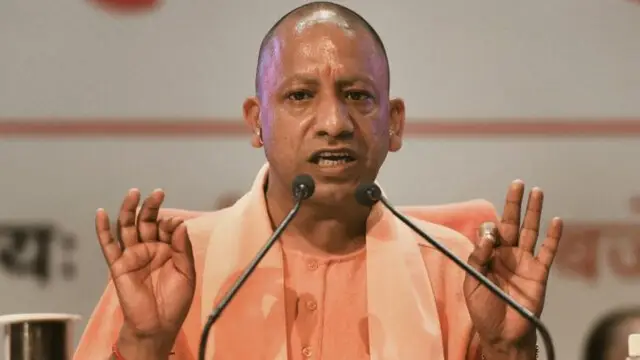 On Tuesday, Uttar Pradesh Chief Minister Yogi Adityanath said he would set up a commission to provide reservations to other backward classes before holding urban civic body elections.
---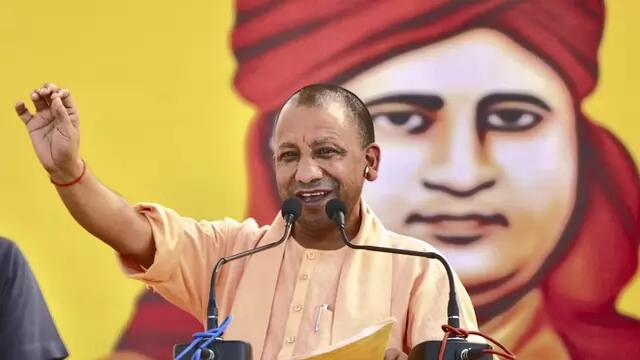 Speaking at a 'Kavi Sammelan' organised at the Atal Bihari Vajpayee Scientific Convention Centre here a day before the birth anniversary of Vajpayee, a former Prime Minister, Adityanath said, "Whatever position Atal ji held,...
---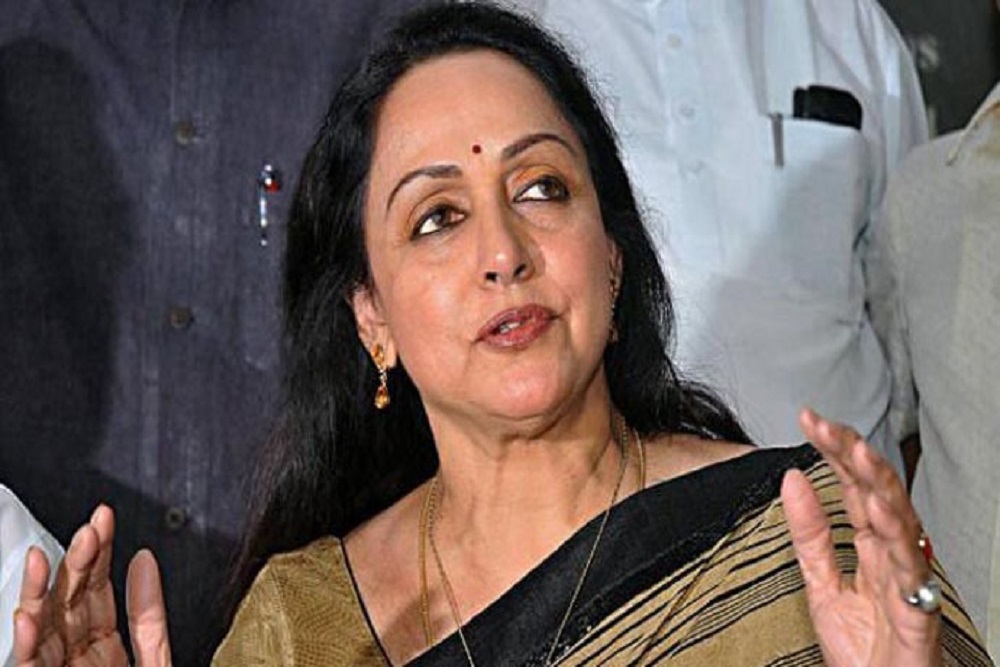 According to actor-turned-parliamentarian Hema Malini, Mathura received investments worth Rs 17,507 crores during the one-day roadshow on Wednesday.
---
The Indian Meteorological Department has predicted dense to very dense fog over the plains in northwest India during the next five days.
---