Martinez, who was pivotal in Argentina's World Cup win in 2022 in Qatar, will take part in a range of activities from July 3 to July 6.
---
External Affairs Minister Dr S Jaishankar on Friday said that the present downturn in bilateral relations was created by China and not by India, maintaining that it takes two hands to clap for a relationship to work.
---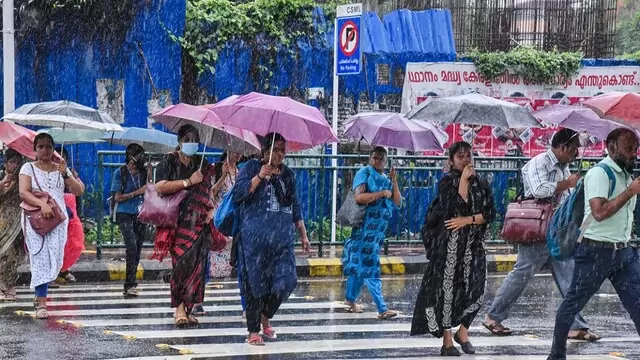 Diamond Harbour recorded the maximum rainfall in the state at 214.3 mm, while Canning received 58.4 mm of rain during 24 hours till 8.30 am on Wednesday.
---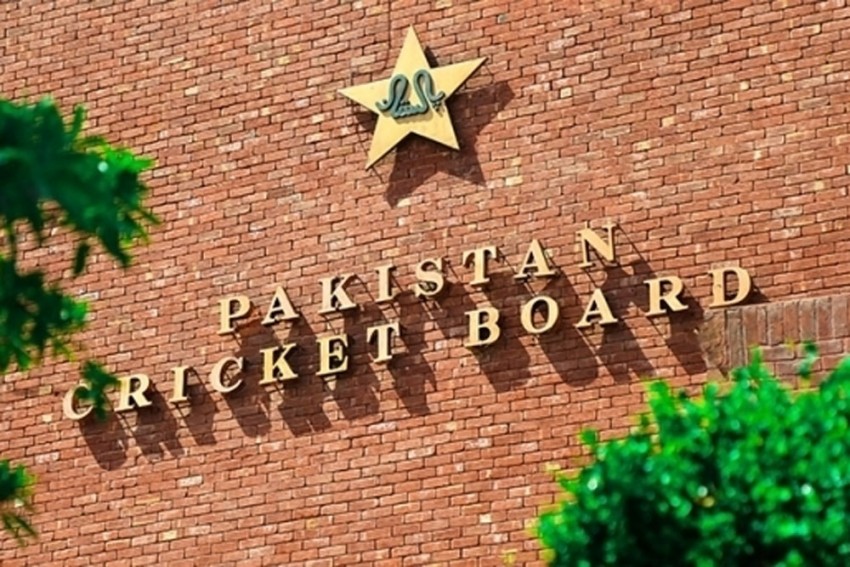 Pakistan's World Cup matches are scheduled to take place in Ahmedabad, Bengaluru, Chennai, Hyderabad, and Kolkata.
---
The prices of tomatoes have reached Rs 100 per kg and more in many major cities across the country, the vendors expect the price to go down once harvest starts in other places. The government officials confirm that this is...
---
In a horrific incident, a woman was repeatedly stabbed by her former partner after an altercation. A traffic sergeant came to the rescue of the woman who is now fighting for her life.
---
The governor also visited a hospital in Cooch Behar where the injured in clashes are undergoing treatment.
---
The competition, open to all professional chefs, will be held in Kolkata on Monday and New Delhi on June 24, at ITC Sonar and ITC Sheraton, respectively.
---