A personal accident insurance policy provides complete financial protection to the insured against uncertainties, such as accidental death, accidental bodily injuries, as well job loss and temporary or permanent disability...
---
The newly-launched savings plan offers survival benefit in the form of regular income for a fixed period of time, along with death benefit
---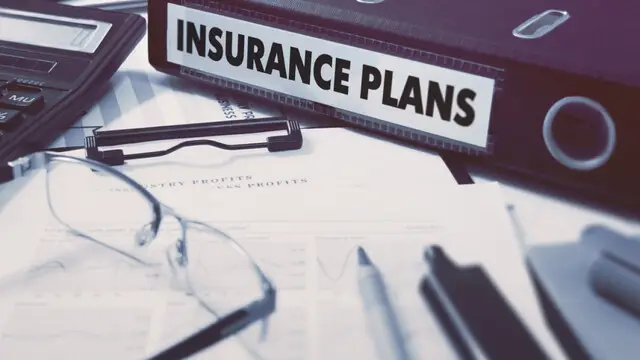 The penetration of both life and health insurance is clearly on the rise, but the amount of cover may not be enough, shows the Outlook-Toluna Independence Day Youth Survey
---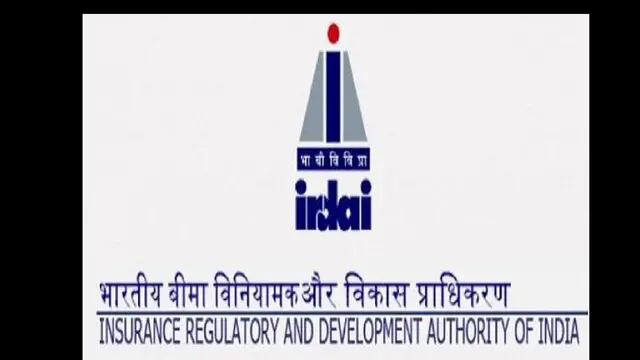 The Insurance Regulatory And Development Authority of India has also proposed a limit on the expense of management (EoM) at 30 per cent of the gross premium for general and standalone health insurers
---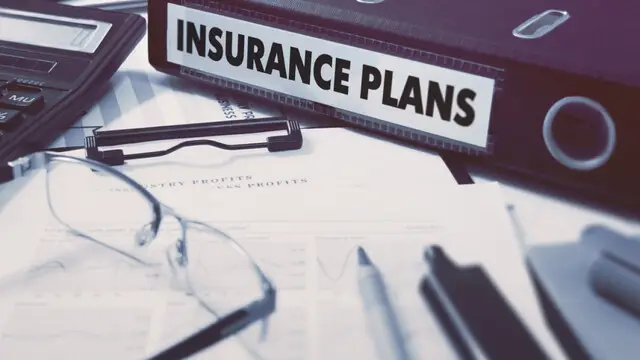 All three options under this plan provide a specific maturity benefit and death benefit. The minimum sum assured is Rs. 3.50 lakh, and the minimum monthly premium is Rs 4, 400. Premium paying term and policy term varies...
---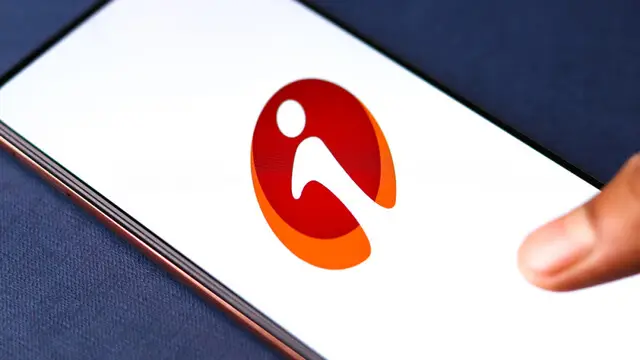 The three new products from ICICI Lombard—Motor Floater Policy, Pay As You Drive, Pay How You Drive—are in line with the recent announcement of Irdai on tech-enabled motor insurance.
---
If your vehicle is unfortunately stolen, you could always make an insurance claim. But for such cases, your vehicle needs to be covered under a comprehensive insurance policy
---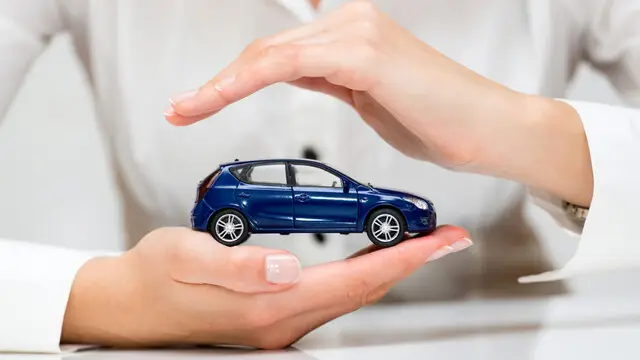 The technology would help in the renewal process as well as detect fraud, thereby also aiding in the underwriting process.
---