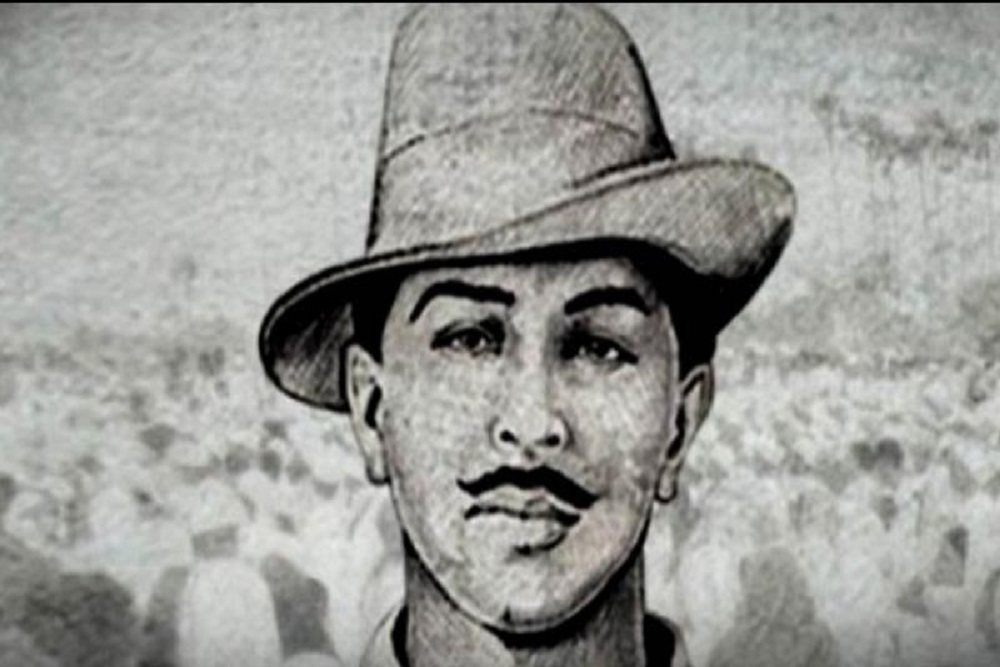 Delhi Mayor Shelly Oberoi announced the installation of a statue of freedom fighter Bhagat Singh in the headquarters of the Municipal Corporation of Delhi on Shaheed Diwas, which marks the martyrdom of Bhagat Singh, Sukhdev...
---
The festivities of Ganeshotsav are underway and people from all over are immersed in the celebrations of Lord Ganesha. Here are some new-age actresses giving perfect inspiration for your traditional looks.
---
Grisu Media Arts along with Typopedia Incorporation after research have curated the list of top 10 personalities globally making their name in their respective industry through their constant hard work.
---
Despite all the success she has achieved at such a young age, she continues to polish and perfect her craft further. She is an absolute inspiration for anyone and everyone to see that having the right attitude, working on...
---
Hailing from Bangalore, DJ Prithvi was a student pursuing his degree in dental studies. However, he wasn't very convinced about his current life and that is when he decided to magnify his love for music.
---
Zhang Jun, a proponent of Indian Classical dance was born in the family of intellectuals in Qichuan in China's Hubei province in 1933, she was married to Wei Jun, a conductor of classical Chinese orchestras.
---
A well-known face in the publishing industry and in schools, Seshadri has been associated with schools from the start of his career at Oxford University Press India.
---
Here is a list of 10 Game changers in Business who are proactively making their mark in the world of corporate. The individuals on this list hail from a wide range of backgrounds who have pushed boundaries and come up with...
---