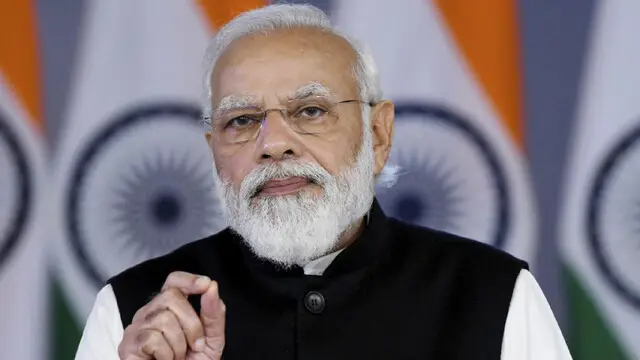 Prime Minister Narendra Modi had pitched for improving the country's standing in what he called 'Toyconomy' or the economic aspects of the toys and gaming industry.
---
Sisters-in-law, Shivani and Surali share more than just an ordinary familial bond. They are co-founders who joined hands to revolutionizing the diamond industry forever.
---
A total of 48 projects with investments of Rs 2,062.21 crore with employment potential for 6,393 people were cleared.
---
The prices of Zinc rose by 50 paise on Friday.
---
The manufacturing sector, which makes up over three-fourths of the IIP, grew by 1.1 per cent in the first month of 2022
---
The government on Wednesday said as on November 25 this year, Rs 163.30 crore has been allocated to 41 incubators selected so far under Startup India Seed Fund Scheme.
---
"Glad to share that in the SKOCH state of governance report 2021, West Bengal has topped nationally in the 'Ease of Doing Business'. The 'Star of Governance' SKOCH  award is being conferred on us on 18th June at New Delhi,"...
---
The CM also emphasized on the state's land bank of 6000 acres with plug & play facilities to facilitate prospective entrepreneurs for setting up units.
---