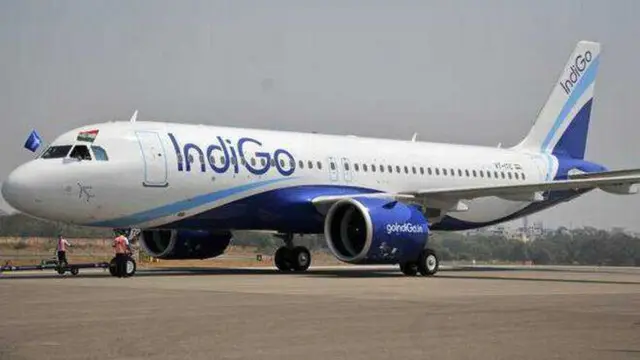 The airline has asked the technicians concerned to report to the airline's doctor, along with necessary medical documents, so that the carrier can verify if they were actually sick
---
A specially-abled boy was disallowed from boarding an IndiGo flight at Ranchi airport on Saturday.
---
India resumed scheduled international flights on Sunday after keeping them suspended for two years due to the coronavirus pandemic. 
---
IndiGo had on May 9 said the boy was denied permission to board the Ranchi-Hyderabad flight as he was visibly in panic. After the boy was prohibited from boarding, his parents also decided not to enter the plane.
---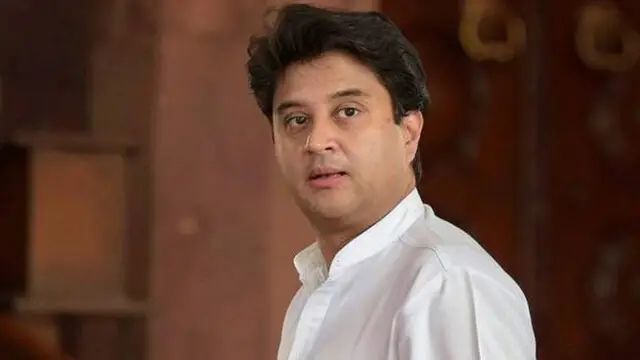 As IndiGo barred a specially-abled child from boarding a flight as he was in a state of panic, Aviation Minister Jyotiraditya Scindia said he himself is investigating the incident.
---
IndiGo earlier this month barred a specially-abled boy from boarding a Ranchi-Hyderabad flight he was 'visibly in panic'.
---