Political strategist-turned-activist Prashant Kishor on Saturday said Bihar Chief Minister Nitish Kumar will be gheraoed if the JD(U) chief fails to fulfill his promise of providing "10 lakh government jobs" to youths of the...
---
The border guarding forces of India and Pakistan rountinely exchange sweets and wishes on various religious festivals such as Eid and Diwali, and also on their respective Independence Days.
---
A disturbing commentary made the rounds that the rapists belonging to the virtuous caste and kinship would not have committed the crime
---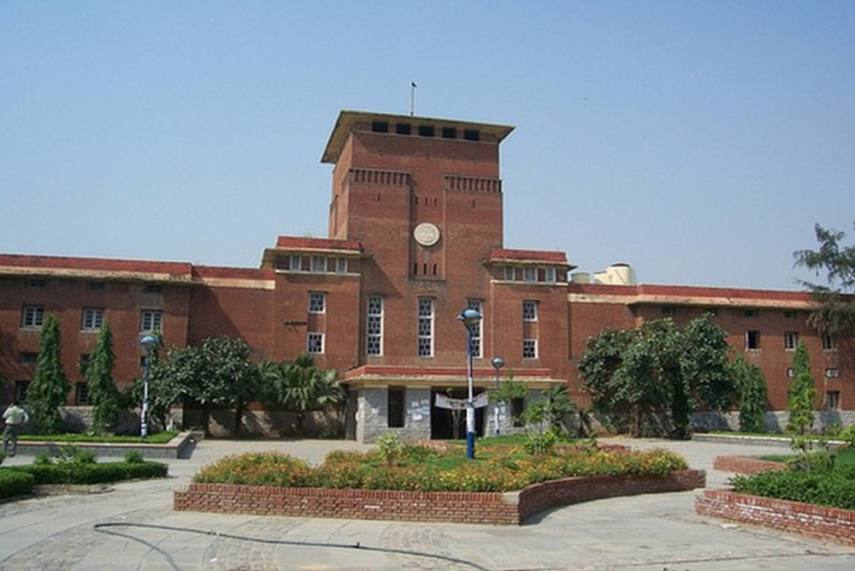 A large number of DU students, research scholars, teachers, non-teaching staff and alumni have registered for the run. About 50 differently-abled students will also participate in this run, for whom a special run circuit has...
---
Bilkis Bano Case: Supreme Court is hearing three petitions challenging the release of the men, who walked free on Independence Day.
---
Lady Justice needs to take off her blindfold and see the injustice all around in her name
---
Unveiling the logo, theme and website of India's G20 presidency during an online event on Monday, PM Narendra Modi said, 'India's upcoming presidency of the G20 grouping is a matter of pride and a great opportunity for the...
---
Teachers' Day: Priya Gopalen and Sandhya Rajan started their own programme, named Great Goals, in 2013 to offer lessons in football, basketball and multi-sport ABC (Agility, Balance, Coordination).
---