An excerpt from the book Monpas: Buddhists of the High Himalayas. Monyul is their land. They live in a challenging environment in which their small, close-knit communities exist and thrive. Till the middle of the twentieth...
---
From stunning trekking routes to the oldest monasteries in India, this Sikkim destination has a lot to offer
---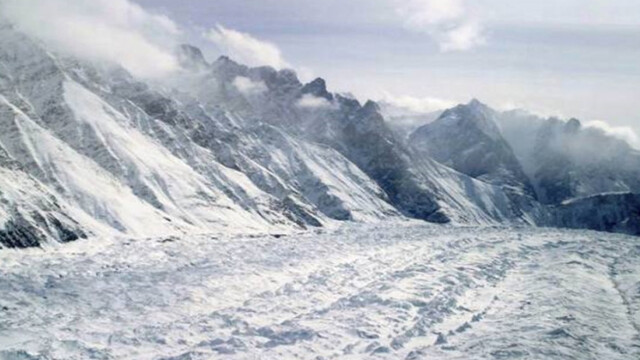 WIHG was also monitoring Durung-Drung and Pensilungpa glaciers in Suru basin, Ladakh, which is retreating at 12 mpa and approximately 5.6 mpa, respectively, the ministry said.
---
Drive through a once forbidden terrain, beneath the long shadows of mighty mountains, racing along a sinuous Sutlej over a trade route from ancient times.
---
Ghulam Nabi Suhail's 'Pieces of Earth' is an ethnographic study of two villages of Gurez, a border area, where peasants have not just lost land and livelihood, but also their roots, ever since the announcement of the...
---
Mountain glaciers may hold less ice than previously thought – here's what that means for 2 billion downstream water users and sea level rise
---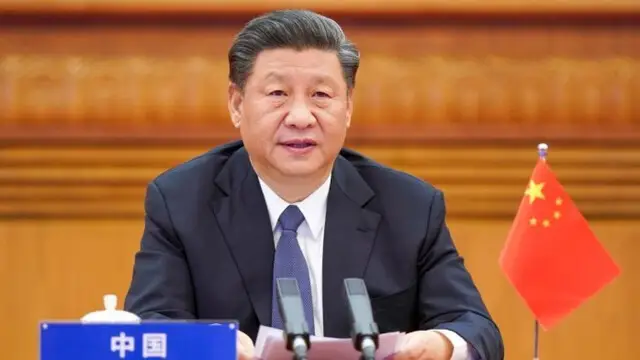 A pet initiative of Chinese President Xi Jinping, BRI (Belt and Road Initiative) was launched in 2013 to fund infrastructure projects across the world.
---