The guidelines are intended for all stakeholders involved in research on artificial intelligence in healthcare, including creators, developers, technicians, researchers, clinicians, ethics committees, institutions, sponsors,...
---
The agreement between Glenmark Pharmaceuticals Inc USA and Cediprof Inc, covers supply and distribution agreement for Cediprof's FDA-approved medicines
---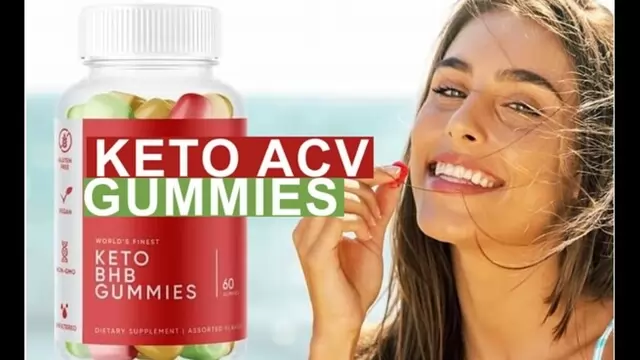 Keto ACV Gummies entail natural ingredients such as exogenous ketones and a combination of collagens.
---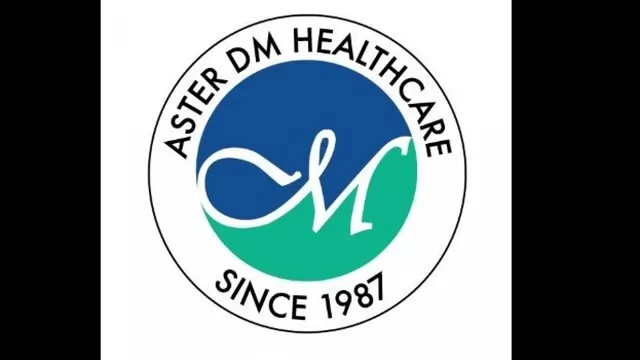 Shetty joined Aster DM Healthcare in 2014, taking charge as the CEO of Aster CMI Hospital in Bengaluru
---
Not only a Founder, Khushboo is also mother to a two year old, and juggles her work and family life perfectly well. She believes that being a mother doesn't slow her down, in fact energizes and inspires her to do more every...
---
In 2020, drug makers Dr Reddy's Laboratories and Lupin had also reported cyber security breaches
---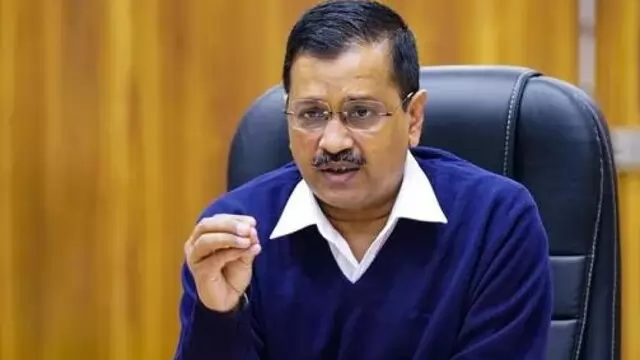 Addressing a jansabha meeting at Dussehra Maidan in BHEL here, Kejriwal also announced the AAP government will regularize services of employees and end corruption in the state.
---
As per a report from Allied Market Research, the market for global genetic testing was valued at $12.7 billion in 2019 and is anticipated to touch $21.3 billion by 2027
---