Sebi has shared an online financial goal-planning calculator that lets you change your asset allocation throughout your investment tenure. Find out why the calculator is better equipped to help you reach your goals
---
Asset allocation is the practice of dividing one's investment corpus among different asset classes such as equity, debt, gold and several other asset classes.
---
The company will launch a child-centric residential project on this plot in May-June this year in a price range between Rs 75 lakh and Rs 1.2 crore
---
You cannot predict the stock market, and neither should you try to time the market. That said, there are certain cues you could follow to smartly buy and sell your equities and reap in the profits
---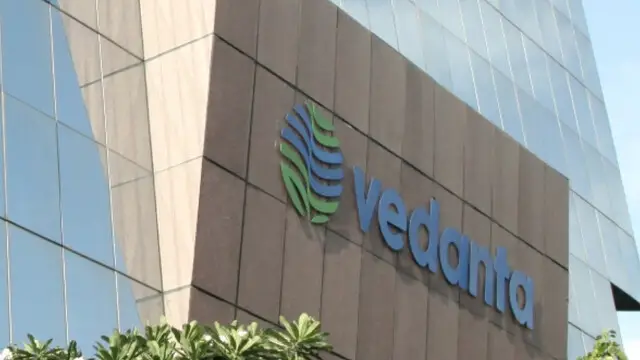 Vedanta holds 64.92 per cent of the equity share capital of HZL
---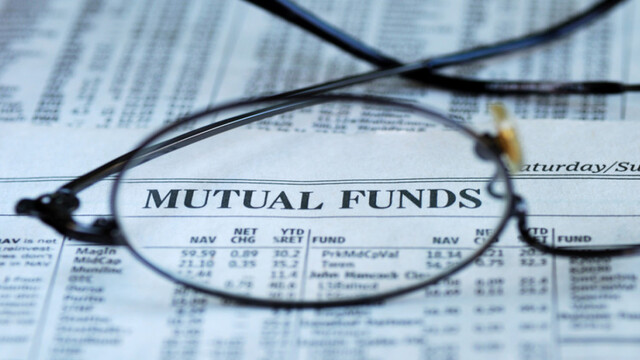 Tata Multicap Fund will track the Nifty 500 Multicap 50:25:25 TRI for performance, with an aim to generate long-term capital appreciation from equity-related securities across market capitalisation.
---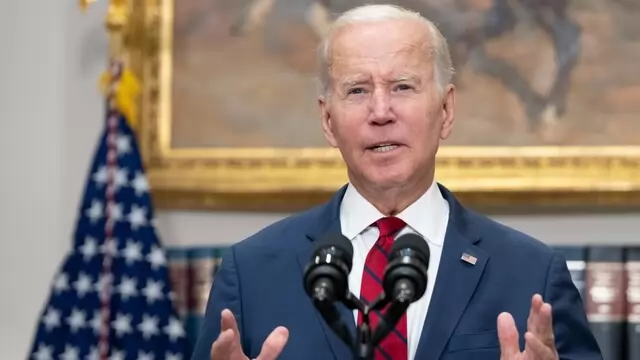 On Thursday, President Joe Biden ordered the federal government to do more to address racial inequality as the challenges and complexities of systemic racism are again drawing the public's attention. 
---
The fund will deploy around 65-80 per cent of its assets in equities, 10-25 per cent in fixed income, and 10-25 per cent in commodities as part of its investment strategy.
---