The government is readying the bid document to sell off its entire stake in the national carrier.
---
The Ministry of Railways has envisaged corporatisation of its seven production units and associated workshops under one entity called the Indian Railway Rolling Stock Company.
---
Slamming the move to corporatize railways' production units, UPA chairperson Sonia Gandhi accused the government of selling the country's assets to private players at a throwaway price.
---
The government has approved sale of its entire stakes in blue-chip oil firm BPCL, shipping firm SCI and cargo mover Concor.
---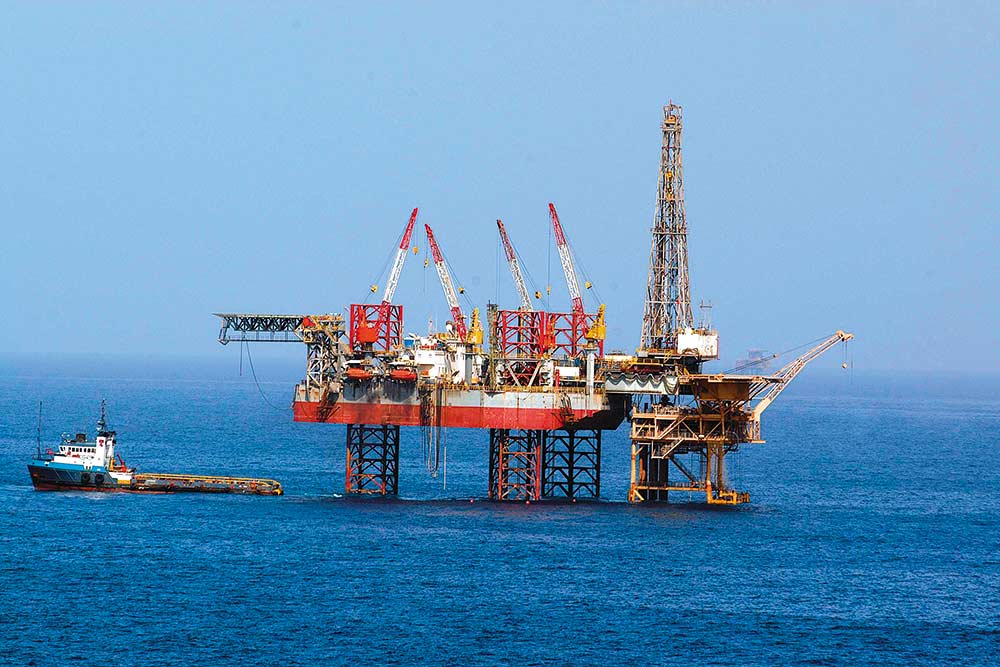 Govt goes for Rs 1.05 lakh crore disinvestment target. Will it really help ailing PSUs like Air India?
---
The Air India Specific Alternative Mechanism (AISAM) has given the Central government a green light for the disinvestment process in Air India.
---
The government has decided to almost completely exit the airline saying the financial support being provided to the airline could be put to better use
---
A regular column on the essential buzz
---