Earlier on Thursday, the Delhi court on Wednesday reserved for August 4 its order on the anticipatory bail application of Congress leader Jagdish Tytler in a case related to the killing of three people in Pul Bangash area...
---
In an interview with PTI, Congress general secretary in-charge communications also said his party will oppose the bill that would be brought in to replace the Delhi ordinance, which he alleged "curtails constitutional rights...
---
Following an FIR against him for amassing disproportionate assets during 2016 and 2022, the Punjab Vigilance Bureau arrested Congress leader and former deputy chief minister OP Soni on Sunday.
---
The party's reaction came after Gandhi alleged that the BJP and RSS are only interested in power and are working towards dividing the country as they do not care about the sorrow and pain of the people.
---
Asked about it at a party briefing, Congress spokesperson Abhishek Singhvi said an appeal will be filed very soon.
---
"Since 2014 the Modi Govt has spared no effort to weaken the NGT and dilute its effectiveness," Ramesh alleged.  
---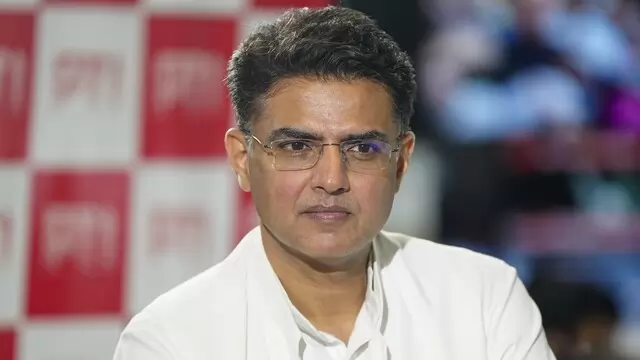 The former deputy chief minister of Rajasthan, Pilot, visited the grave of Chandy along with the family of the deceased leader and paid his respects. 
---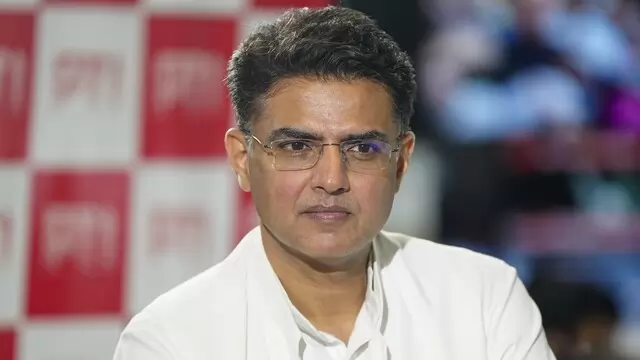 In an exclusive interview with PTI just days after the crucial Rajasthan polls strategy meeting of the party, Pilot said Kharge advised him to "forgive and forget" and move forward. "It was as much an advice as a directive."
---