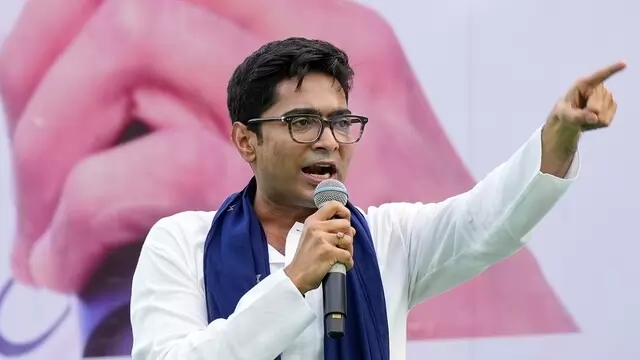 TMC leader Abhishek Banerjee's wife Rujira has been questioned several times by the Central Bureau of Investigation (CBI) and the Enforcement Directorate (ED) in illegal coal mining case.
---
The vacation bench of the court which was hearing a petition filed by the MP seeking anticipatory bail posted the case to May 31 for final orders.
---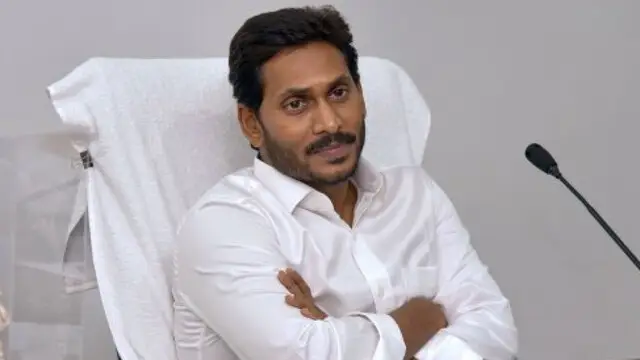 On Monday, Y S Jagan Mohan Reddy's mother, Y S Vijayamma, visited MP Y S Avinash Reddy while she cared for his mother Lakshmi, putting off his CBI questioning in connection with the murder of his uncle Y S Vivekananda Reddy...
---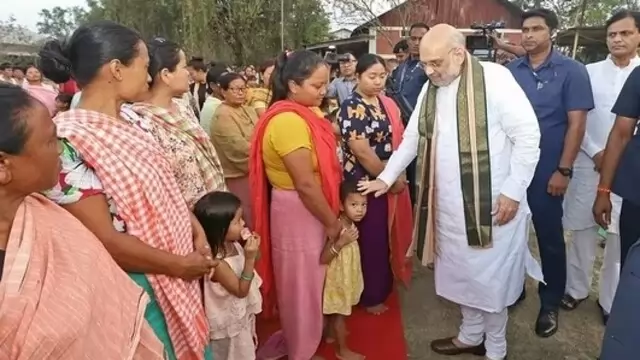 The Home Minister also announced that a CBI probe will be instituted to probe five criminal conspiracies and one general conspiracy behind the  violence in Manipur.
---
After meeting Thackeray, Kejriwal claimed the ordinance means the Narendra Modi government does not believe in the Supreme Court. He also said state governments were being toppled by using the CBI and the ED.
---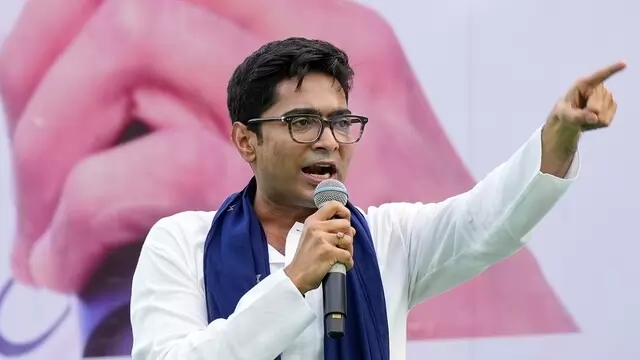 TMC leader Abhishek Banerjee was earlier questioned by the investigating agency—CBI in school job scam case.
---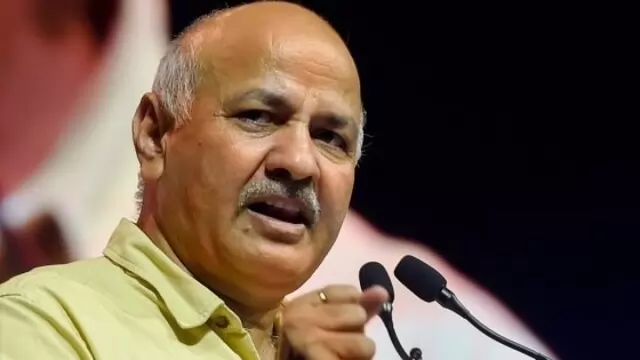 The agency said that his statements recorded before the Magistrate under Section 164 of CrPC are "relevant" to prove the accusations against Sisodia and other accused.
---
Wankhede's first appearance before the agency comes after being booked on charges of criminal conspiracy and bribery, while the Bombay High Court has temporarily barred any coercive action against him.
---