The CM had earlier stated that this would be a pro-people budget and that it will focus on programmes that would give more support to poor, weaker sections, farmers, working classes, women and youth, among others
---
Bommai is also likely to make some big ticket announcements like welfare schemes and give push to infrastructure projects, with an eye on the Assembly election likely to be held in April-May.
---
Punjab Finance Minister Harpal Singh Cheema on Wednesday commenced pre-budget meetings with the state officials to finalise budget estimates for various departments for 2023-24 fiscal
---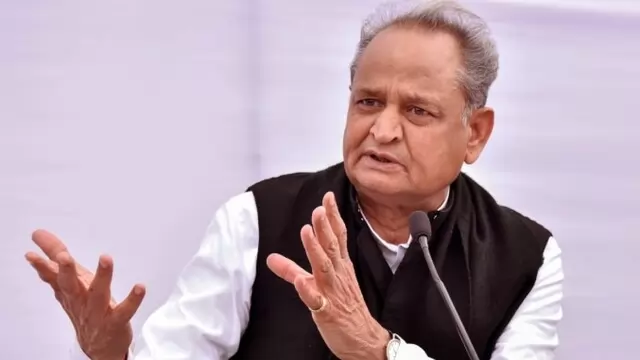 Gehlot made the announcement while replying to a debate on the budget for the financial year 2023-24 in the state assembly.  
---
In an interactive session on the Budget, she said the focus was on the common man and weaker sections and to ensure that their businesses are supported, their education is supported, the opportunities which are available for...
---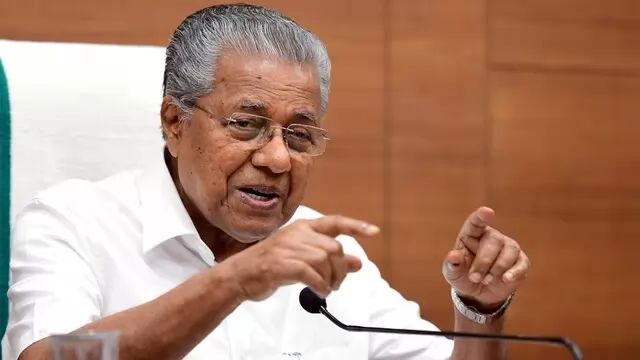 Kerala, which is a highly-indebted state, may find it challenging to meet the fiscal deficit target set for FY24 in the annual budget, a rating agency said
---
The health and education sectors have suffered under the TMC government, Lahiri alleged.
---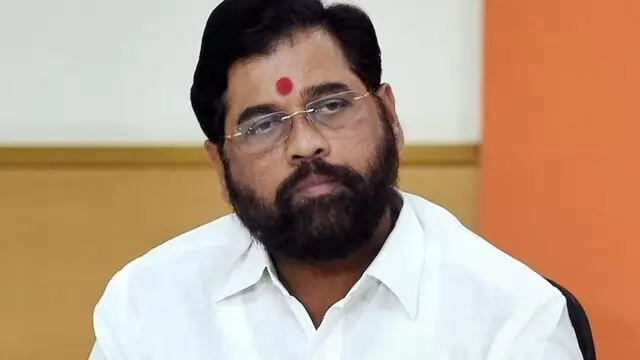 Deputy Chief Minister Devendra Fadnavis, who also holds charge of the finance portfolio, will present the state budget for fiscal 2023-24 on March 9.
---