Anglo-Indians have a rich history of excelling at sports from a young age thanks to familial and infrastructural support. But is there more to their success?
---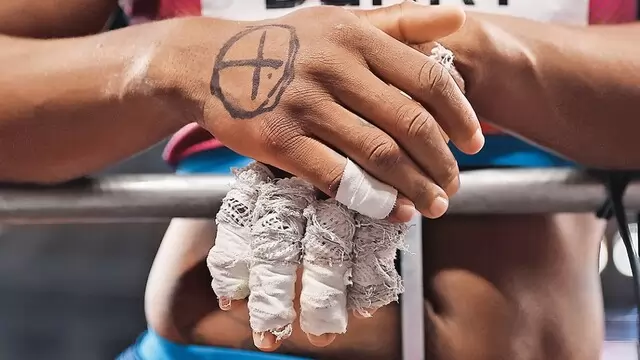 As consciousness of racial and gender injustice grows, sportspersons are becoming more vocal about bringing activism into the game
---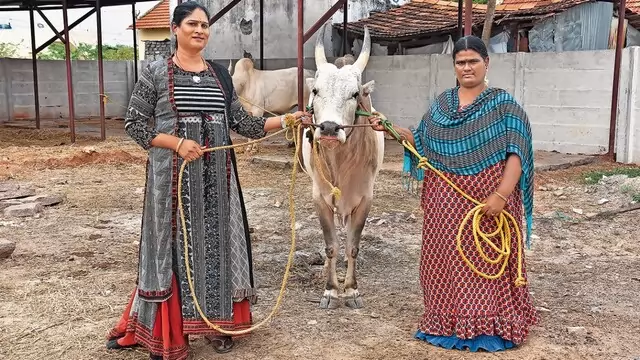 Despite structural discrimination of many kinds, the queer community is making it big in the world of sports
---
Playing on the front foot, cricketer Muttiah Muralitharan helped his fellow countrymen find their feet after the 2004 catastrophe
---
A man opened his akhara to women. The rest is history.
---
The northeastern states have produced some of the finest sportswomen. Yet they continue to struggle for amenities
---
Manipur athlete Dangmei Grace's is a story of pluck and determination
---
Bilquis Mir, the woman kayaking champion, survived opposition to excel in the water, and returned to Kashmir to nurture young talent in her sport
---