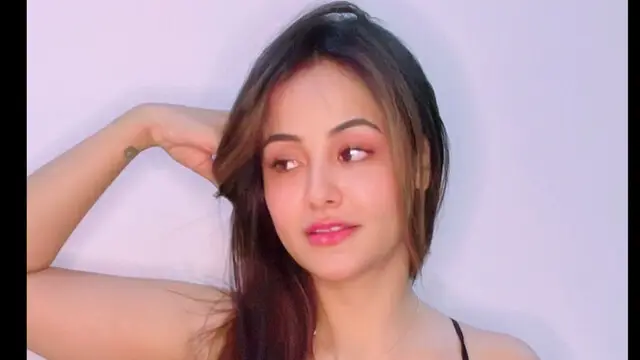 Since early age tasty food turned Yukti on. Making variety of recipes at home was one of her favourite hobbies. After completing graduation, she decided to give her hobby a commercial touch.
---
DISHA, which stands for 'Discrete Interactive Smart & Heterogeneous Agent,' includes a camera for live streaming, motion sensors with a head tracking feature, and a programmed voice system to assist the user while interacting
---
Whether you're just getting into crypto or you're trying to change your investment strategy — it might be worth taking a second to consider why these projects seem so good at what they do and how easy it is for anyone with...
---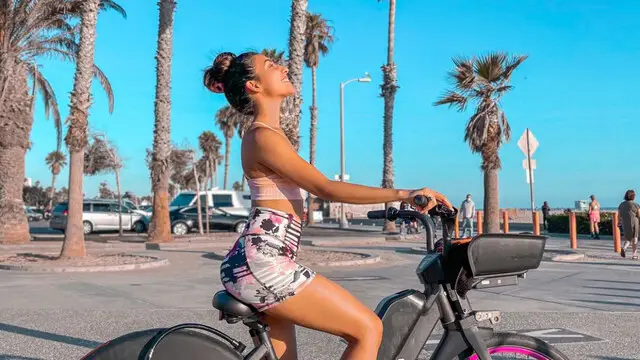 If you are a fashion freak, there are high chances that you will fall in love with Rinki Pamnani's impeccable style and follow her straight away. Her content is relatable and keeps you updated with new fashion trends and...
---
Logarithmic Finance (LOG) and Cronos (CRO) are emerging as challengers for the heavyweight Ethereum (ETC). Could the LOG and CRO tokens become the new market-leading cryptocurrencies? Experts say yes.
---
Darshanaa Sanjanaa is a jewellery label that is best known for its classic and chic designs. To meet the requirements of today's women, they curate jewellery items that are a combination of contemporary and traditional...
---
Keto Complete is a nutritional supplement that uses the ketogenic diet as a foundation to effectively eliminate fat mass. If this dietary supplement can alleviate and eliminate your obesity then it is surely effective and...
---
DigiPe Fintech Private Limited has introduced its users to make a secure transaction with the help of a double QR, which operates on the idea of not letting the transaction fail.
---