Frédéric Arnault was just 25 when he was appointed CEO of TAG Heuer in 2020. Well, you can't but not introduce him as a son of the LVMH boss Bernard Arnault, the richest man in the world. Arnault has a degree in...
---
Mutual fund direct plans completed a decade of their existence in January. We explain the DNA of direct funds and try to figure out why retail investors are not taking to them in a big way despite the fact that they give...
---
Equity index funds (excluding factor funds) saw a compounded annual growth rate (CAGR) of 72 per cent in five years, with their assets under management (AUM) increasing from Rs 3,000 crore in January 2018 to Rs 45,000 crore...
---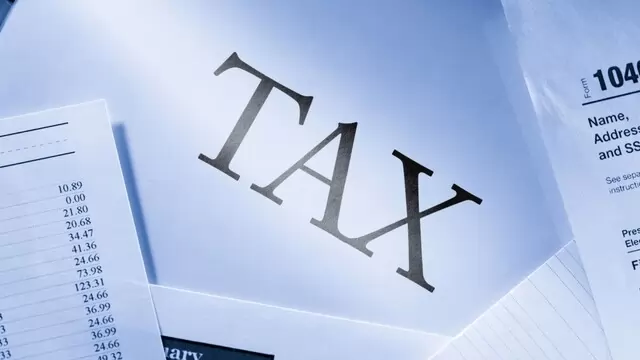 In her Budget Speech in Parliament on February 1, 2023, Union Minister of Finance Nirmala Sitharaman made a slew of announcements, providing major benefits under the new tax regime, but kept the old untouched.
---
The common understanding about small-cap stocks is that most of them are available at throwaway prices and have huge potential for growth. But that's not always true.
---