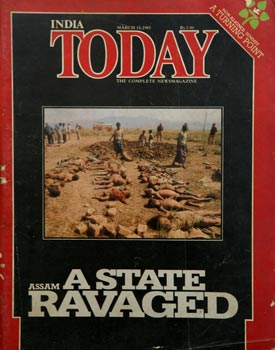 Courtesy: Bhawan Singh
In this era of noisy TV debates, "breaking news" and "exclusives" that appear simultaneously on every channel, we sometimes forget that at the head of modern Indian journalism is the magazine. I would go so far as to say that without magazines, there would be no real journalism as we know it and no journalistic icons.
If you don't believe me, just consider this roll-call of the most celebrated Indian journalists of the last four decades and the magazines that made them famous: Khushwant Singh (The Illustrated Weekly); Aroon Purie (India Today);...