7 New Things India Discovered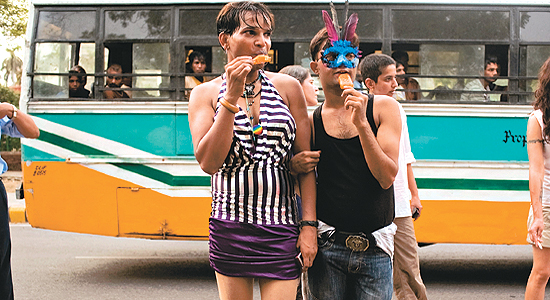 Section 377: India was gay-neutral long before that horrible section in the IPC. But now at least it's official.
Sach Ka Saamna: Have you ever thought of another woman while having sex with your wife? Indian culture "died" when a contestant in this racy TV show said yes.
H1N1: It's the pandemic of the year, but infinitely scarier than the illness. Ships with hysteria and green masks.
Morning-after pill: This cheap, over-the-counter contraceptive pill for women became 2009's lifestyle drug—alas, with no questions asked.
Online CAT: A belated Y2K nightmare for The Big MBA Test, which went...