"The climate problem has to be solved in the rich countries. They solve CO2 emissions, and then they'll make it cheap enough for everyone else."

Bill Gates
on responsibility of rich countries to climate change
Big Idea
Tim Marshall's Prisoners of Geography uses 10 maps of crucial regions to explain the geopolitical strategies of world powers. It asks questions like why Russia needs a navy but has frozen ports for six months a year.
---
Intercepts
Germany
Fraternal ties from Merkel's party for BJP
By virtue of being the party to rule the country for most part of the past seven decades, foreign political organisations have always been keen to develop fraternal ties with the Congress. The Communist parties, despite their splits in the '60s, also had their fair share of takers in the outside world; as did the Indian socialists. The right-wing BJP, in comparison, has not had too many political linkages outside the country. But since Narendra Modi's victory in 2014, things seem to be changing fast. The Konrad Adenauer Stiftung, a think-tank close to the right-of-centre Christian Democratic Party in Germany, is reaching out to forge an alliance with the BJP to ensure a more sustainable relationship. Maybe close engagement with the KAS will make the BJP and its affiliates more accommodative towards dissenters and its political opponents in India.
Britain
Sex change at a very ripe old age
Sex change at the age of 5,000 years? That is exactly what Britain's oldest and celebrated tree—the Fortingall Yew— seems to have done recently. Yew trees are identifiably male or female, with male trees producing pollen and female trees producing berries in autumn. Records have always considered the Fortingall Yew as a male tree but it has suddenly begun to sprout berries. The Royal Botanical Gardens in Edinburgh said three berries were spotted on a high branch of the tree in the churchyard of the village of Fortingall. Experts say that yew trees have been known to change sex before but discovering the process has made it special. As part of the conservation project, this new discovery is now being analysed to protect the diversity of the yew trees that are found in Europe, Western Asia and North Africa.
---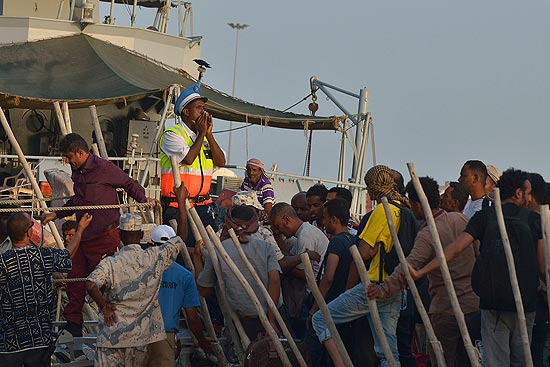 Must-Read
A strange homecoming
Till a few weeks back, stories of people fleeing from war-torn Yemen dominated the news. But while most of them were rushing to safer havens in Europe, a new trend has now given it an interesting twist. A recent report from the International Organisation for Migration (IOM) now suggests that many of them are fleeing Yemen and landing on the Horn of Africa and seeking refuge in Somalia, Djibouti, Sudan and Ethiopia. Interestingly, most of these refugees had landed up in Yemen in the '90s following conflicts in their homeland, but are now being forced to return there because of the relative calm. If the trend continues, over 200,000 people might land up on the Horn of Africa by next year. International agencies fear that if that happens it might create a fresh crisis in these countries since most have so far seen people fleeing from their land and have neither the experience nor the wherewithal to take in refugees on such a large scale.
---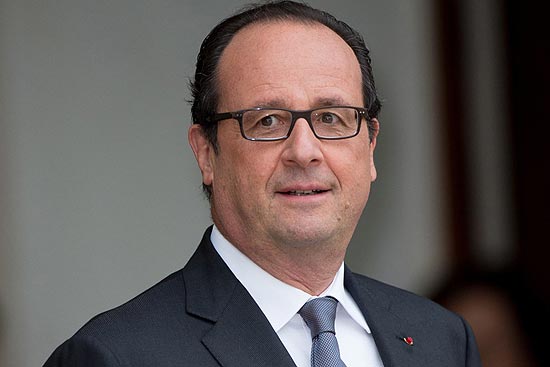 Diplomatic Chatter
Foreign envoys are talking about...French Cut
South Block mandarins and the Indian leadership to a certain extent are going through some anxious moments over finalising their chief guest for the 2016 Republic Day celebrations. Initially, the British Prime Minister and the Spanish President were thought of as probable candidates. Since Modi meets David Cameron next week when he travels to London and is scheduled to visit Spain in the middle of next year, they had to look for someone beyond these two leaders. Finally, Francois Hollande, the French president, made the cut. The country's ambassador in Delhi, Francois Richier, who has spent over four years here, has already been given an extension and now the two sides plan to celebrate their growing friendship and make a public display of it when Hollande arrives in Delhi. The only worrying aspect is that though a formal invitation from Indian Prime Minister Narendra Modi has already gone out to the French President, there has been an unusual delay from Paris in confirming his presence at the celebrated function in India.
---
Compiled by Pranay Sharma, Sunit Arora, Pietro Reviglio