His feet would move with unlearnt, animal speed, his bat would flash and in the twinkle of an eye, the ball would cross the cover boundary. His batting skill was supreme, his mind calm and unshakeable. Now, though, due to the fear and loathing caused by career-terminating treatment at the hands of the Delhi and District Cricket Association (DDCA), this young man doesn't want to be photographed or named in our story. He's given up cricket, his remarkable achievements reduced to parchments on the walls.
But some continue to resist, and vocally, like Virender Sehwag, who resented the endemic interference in the selection process. He and the Delhi seniors want to rid DDCA of the small-time businessmen and government clerks who've taken control, and whose interest in the sport lies in advancing their sons' cricketing careers. At the centre of the storm is the DDCA's Sports Committee, formed in 1994. It has powers, among other things, to nominate selectors for the state's teams for different age groups. The Sports Committee is elected by 111 clubs in Delhi, but rampant corruption has subverted the democratic process. Not surprisingly, the committee abuses its powers—sons/relatives of five of the 10 members play in various Delhi teams; the son of the most powerful member, a lad who's never made a century, has made it to the Ranji Trophy team at the expense of patently better players.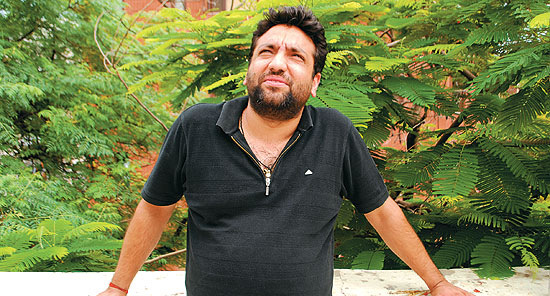 Jitender Monga, 40
Years active: 1980s
Story: A bright junior-level prospect, couldn't get to the state team. Says if you want to punish a good player, send him to DDCA.