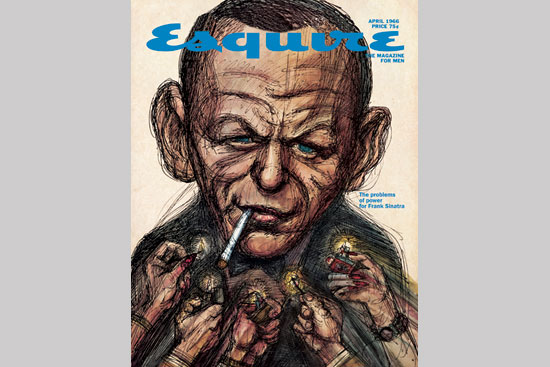 'Frank Sinatra Has a Cold'
By Gay Talese
April 1966, Esquire
This 15,000-word masterpiece ushered in 'New Journalism', and is considered one of the best profiles ever written. The fact that Sinatra refused to talk to Talese—every time he called, Sinatra's minders said he had a cold—was probably the best thing that could have happened. To write it, Talese spoke to "at least a 100 people", and used tips from them and stories he'd heard.
---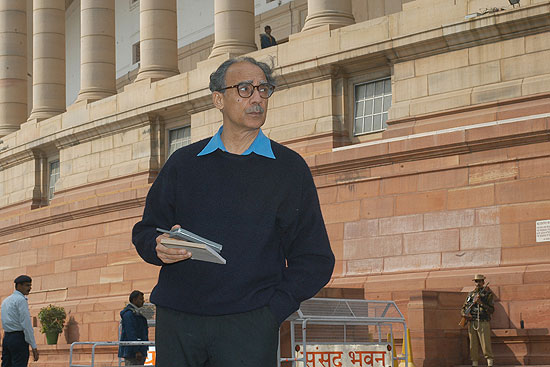 'Come What May'
By Arun Shourie & Shekhar Gupta
March 1983,...