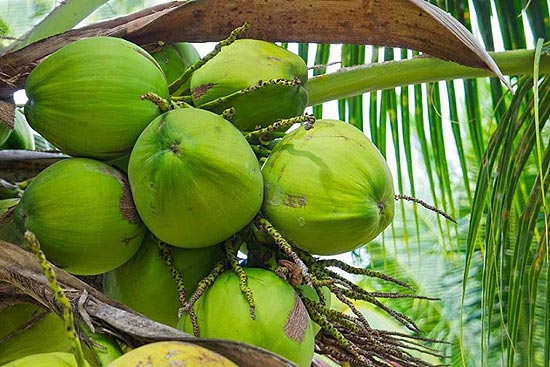 Goa
Palm Or Tree?
So, can MLAs decide what's a tree and what isn't? An amendment passed in the Goa assembly has declared that the 'coconut' is no more a tree but only a 'tree-like' palm. While the objective is to allow felling of 'old and unviable coconut palms' so that the fruit does not injure anyone, Goans, who celebrate a coconut and cas­hew festival every year, are up in arms. It's environmental terrorism unleashed to facilitate breweries, they say.
---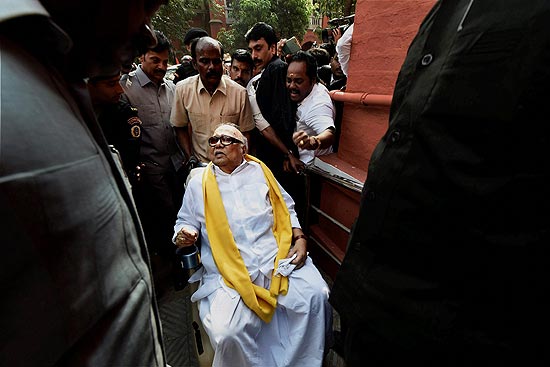 Tamil Nadu
Tamil Tiger
The Jayalalitha government has filed tens of defamation cases against the media but it took a 30-second court appearance by a wheelchair-bound 92-year-old to bring it to national attention. In the process, former CM Muthuvel Karunanidhi also scotched all speculation that he is ready to pass the baton to son M.K. Stalin, 62, for the assembly election.
---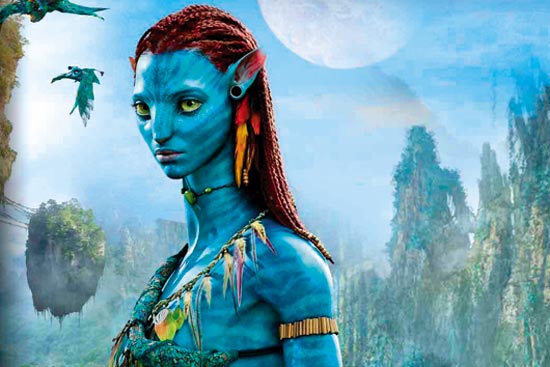 Maharashtra
Lure Of Myths
Spurred by films and TV serials based on mythology, and encouraged by the gaming industry relying on myths to devise new video games, the Bombay University is now planning to start a post-graduate course on comparative mythology. It already offers a diploma course, and production houses seem to be lapping up those who have completed it.
---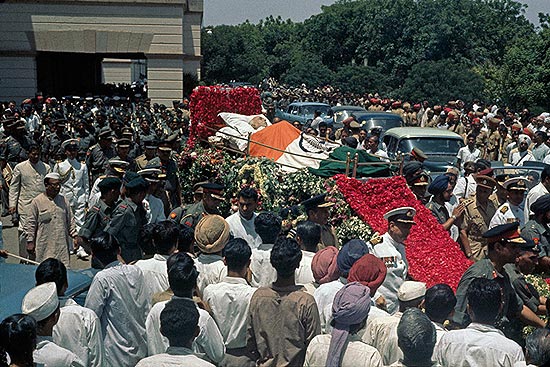 Delhi
Fate Of The Union
If the Nehru Memorial Museum & Library in Delhi hosting a conclave on RSS ideologue Deendayal Upadhyay is a sign of the times, there is more. The iconic photograph of Nehru's funeral procession with the cortege in the middle of a sea of humanity has been taken off from its perch. Poet Meena Alexander, commissioned by the museum to speak on 'Poetry, Migration & Mem­ory' has been 'disinvited' after a newspaper article. And now the Centre has asked the Indian Council of Social Science Research to explain how it announced awards named after Nobel Laureate Amartya Sen in 2013 and conferred the plaque, citation and a million rupees each to six social scient­ists without 'approval' from the government.
---
West Bengal
The Netaji 'Mystery'
Amidst heightened expectation in some quarters that the Netaji papers declassified on January 23 would prove that Subhas Chandra Bose did not die in a plane crash in 1945, one of the grandnephews of the late leader, the London-based journalist and broadcaster Ashis Ray, has posted 'firm evidence' that he indeed died in the plane crash. Far from satisfying the doubters, the documents ended up dividing Bose's fam­ily on political lines: those with 'Congress leaning' versus those who are seen as seekers of the "truth".
---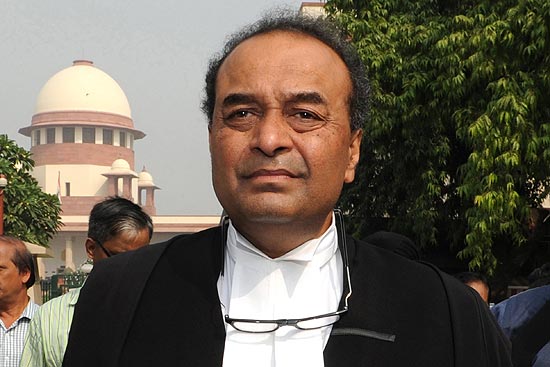 Uttar Pradesh
Not So Fast
If you think the government is giving up on its Hindutva push, well..... Arguing that a secular state can't promote min­ority instituti­ons, AG Mukul Roh­atgi sought to withdraw the Cen­tre's appeal to the SC agai­nst a 2005 HC judgement denying minority status to Aligarh Muslim University. The issue is a little more complex and the AG may just have ended up forfeiting Parliament's right to make law.
---
Gujarat
Team Gujarat
With the ever-increasing number of offi­c­ers from Gujarat being summoned to hold key posts at the Centre, 'Dial G for vacancies' is already a joke. And while Prime Minister Narendra Modi harps on 'Team India', he seems to rely much more on 'Team Gujarat'. True to the trend, one of two Gujarat cadre IPS officers, Shivanand Jha or Rakesh Asthana, is now tipped to take over as Delhi's Police Commissioner.