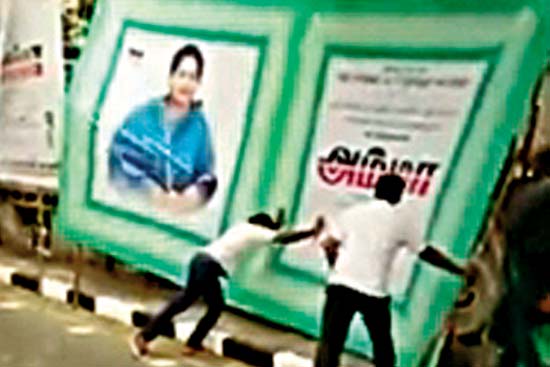 Tamil Nadu
Poes Garden Fury
The Amma scorned is bad news all aro­und. Few were surprised when the state engaged Attorney Gene­ral Mukul Rohatgi to app­eal against the discharge of Dalit folk singer Kovan, charged with sedition for a song on the CM's liquor policy. And then there's the criminal defamation cases against the dailies which criticised the December flood lapses. But arr­esting men for removing AIADMK posters obstructing a road does seem to be the last straw.
---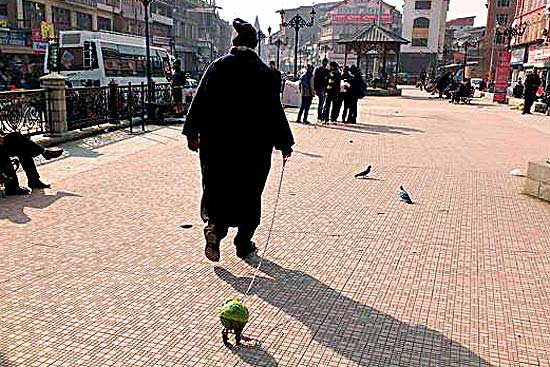 Jammu & Kashmir
Cabbage Walker
Walking the cabbage is apparently a form of artistic protest perfected in China and Japan. But eyebrows were raised when a picture of an unidentified man in Srina­gar appeared in the dailies, with a cabbage on a leash trailing him. The local art­ist was protesting Kashmir's militarisation. Thankfully, he wasn't stopped and his cabbage wasn't checked for hidden bombs.
---
Gujarat
Cop's Eye View
R.B. Sreekumar, the first IPS officer to criticise the state's role in the Gujarat riots, has come out with his own version of what happened in 2002. Gujarat: Behind the Curtain, while being predictable, also takes potshots at the 'soulless secularism' of the Congress which, he claims, prompted Sonia Gandhi to 'summon' the distraught widow of Congress MP Ehsan Jafri instead of making a trip herself to Gulberg Society, where he was burnt alive.
---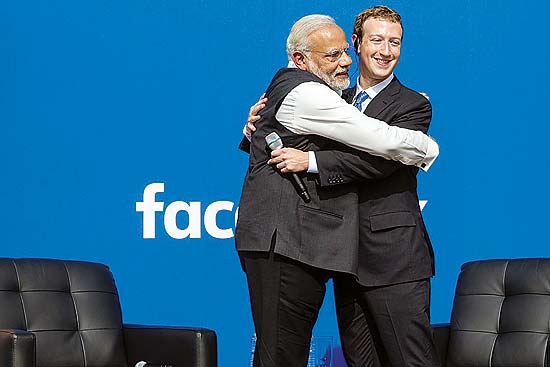 New Delhi
Broken Nets
Notwithstanding PM Narendra Modi's famous visit to the Facebook HQ, the social media giant's efforts to position itself as gatekeeper of the internet for India's millions through its Free Basics campaign has run into rough weather. A Rs 100 crore ad blitz in print and on air, an article by Mark Zuckerberg in the ToI, and over two million "endor­se­m­ents" has failed to impress the telecom regulator. TRAI chairman R.S. Sharma made light of the "likes" for FB's campaign on net neutrality and differential pricing, saying it wasn't an opinion poll. With everybody from IIT profs to Nandan Nilekani weighing in for and against FB, the writing is on the wall. "People may like Maggi noodles but it doesn't mean they like lead," the TRAI chief said in an interview.
---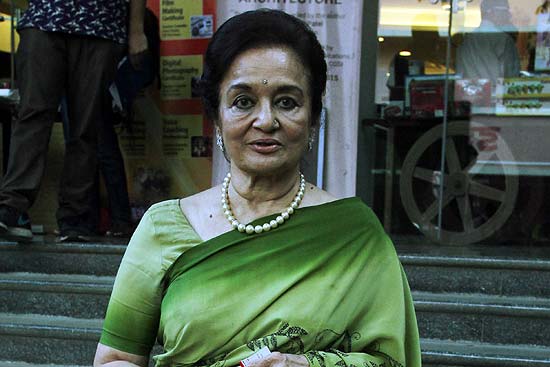 Maharashtra
The Padma Tide
India's honours list is, generally speaking, an epitaph for favouritism, but Union minister Nitin Gadkari has given it a new spin by revealing how hard the 73-year-old actor Asha Parekh has been working to get a Padma Bhushan. Parekh, he says, climbed to his 12th floor flat as the lift was not working at the time. By his own admission, Gadkari has recommen­ded at least a 1,000 names for this year's Padma awards!
---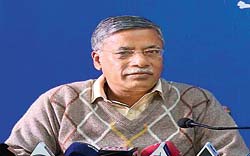 Rajasthan
Not Fair, Not Square
If he was good enough to be additional chief secretary, wasn't he good eno­ugh to be chief secretary for a few months? Senior IAS officer Umrao Salo­d­iya had a valid point after the state government gave a three-month extension to the current CS, scuttling his chan­ces. A miffed Salo­diya, who belongs to a Sched­u­led Caste, not only opted to quit but for good measure converted to Islam too.
---
Madhya Pradesh
Dead On Arrival
A railway station without platforms or an approach road? Welcome to Powar­kheda station on the busy Bhopal-Itarsi section of West Central Railways. The new building of the station was inaugurated in December but somebody forgot to construct platforms and an approach road. The station is surrounded by farm land and no vehicles can go up to it. One has to either walk or ride a tractor.