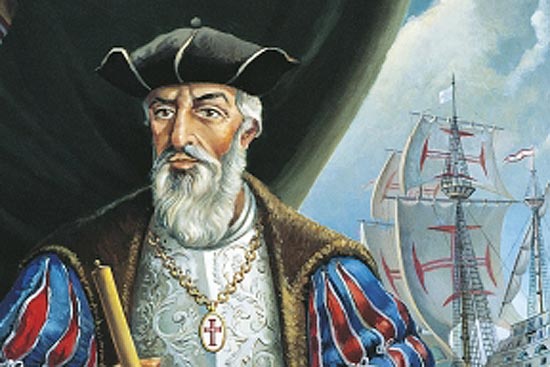 Goa
Name Calling
When the word "secular" went missing in a Union government ad featuring the preamble of the Constitution, the BJP blamed it on oversight. Likewise, now an "administrative mistake" has come in handy to assuage incensed residents of Vasco da Gama, a port town, who recei­ved fresh ration cards that said they were living in 'Sambhaji Nagar'. It's an uneven match between the 15th century Portu­g­u­ese explorer and the 18th century son of Chhatrapati Shivaji Maharaj, but a worm has been unleashed to work its way.
---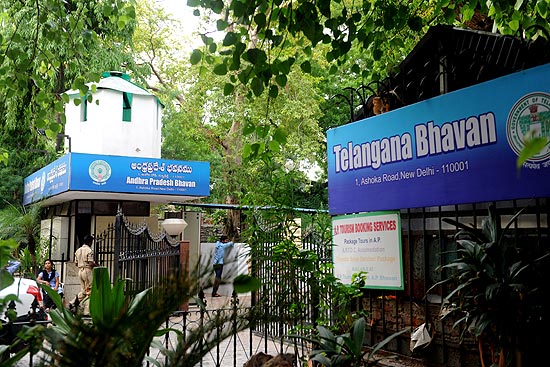 Delhi
No 'Give-Away'
The Andhra Pradesh-Telangana split is now a fait accompli, but the move cont­i­nues to divide minds beyond the bord­ers of the two states. Telangana has indicated that it is not interested in sharing the capital's iconic Andhra Bhavan, the building once owned by the Nizam of Hyderabad. State officials have skipped all meetings on the plot of land, called by officials to settle assets distribution.
---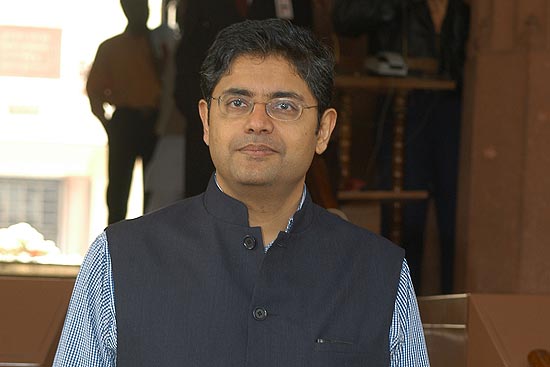 Orissa
Can't Slow Me Down
When he urged RS colleagues to forego the subsidised meals at the Parl­ia­m­ent canteen, MPs came down on the BJD's Baijayant Panda, rem­inding him of state subsidies his firm enjoyed. Undeter­red, Jay has now called for a rev­iew of the role of the House of Elders in slowing down legislation. The BJD MP's published views were dismissed by most 'experts' but BJP leaders have been busy trying to shore up the argument.
---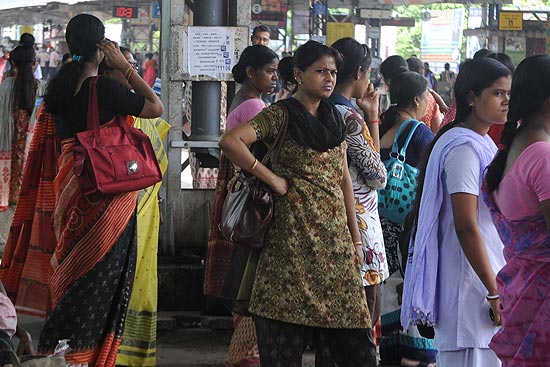 All-India
Perils Of Perception
The questions were simple: how much household wealth does the wealthiest one per cent in your country own? Out of every 100 working-age women in your country, how many are emplo­yed? What is the average age of people in your country? What percentage are immigrants? What percentage of politicians are women? And so on. Unfort­unately for us, based on the answers, the Ipsos MORI survey handed Indi­ans the title of being the second most ignorant among the 33 countries pol­led. Indians didn't know that the wea­lthiest one per cent owns 53 per cent of national wealth; that only 25 per cent of Indian women are employed, that only 19 per cent of Indians have Internet access. And contrary to the general belief among respondents that one-third of Indians are atheists, the actual number is between 0-1 per cent.
---
Gujarat
The 'Harmless' Hindu
He's clean-shaven, portly and not menacing at all. And yet the middle-aged stockbroker had sent 200 bomb threats to various banks, offices and pol­ice stations in Rajkot, Surat and Baroda. The letters, signed on behalf of the ISIS or the Indian Mujahideen, were liberally sprinkled with names of senior officers, adding to the panic. When the terrorist was eve­n­­tually nabbed, he turned out to be a "har­mless Hindu", Shreyas Chandra­kant Gandhi. He'd done it to have some fun and to brag to his wife on how he could "spread panic".
---
Tripura
Star Visitors
The Northeast still remains well outside the mind's eye of 'mainland' VIPs. But the announcement that the PM, accompanied by cricket legend Sachin Tend­ulkar, would be visiting the state later this month has generated considerable excitement. While the PM is expected to inaugurate the 'International Internet Gateway' connected by submarine cables from Cox's Bazaar port in Bangladesh, Tendulkar is said to have agreed to launch a sports complex.
---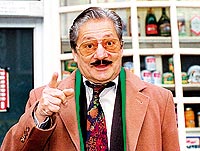 United Kingdom
Funeral Applause
Applause at a funeral service is as unlik­ely as snow in the Sahara. But mourners present at a service held this week to bid a final farewell to thespian Saeed Jaff­rey were so moved by the tribute paid by ex-BBC legend Sir Mark Tully, who broke down while speaking, that they burst into spontaneous applause. Jaffrey, recalled Sir Mark, built bridges between cultures.