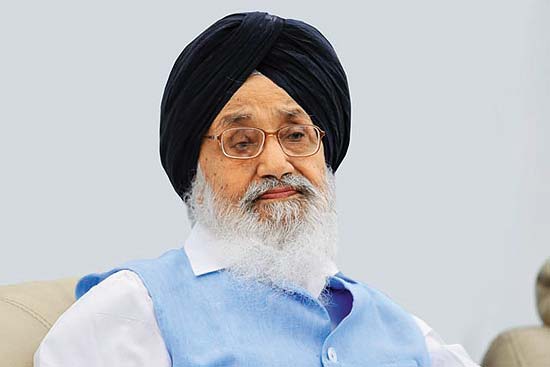 Punjab
A Half Nelson
The prime minister's compliment that CM Parkash Singh Badal was "India's Nelson Mandela" (he's done some time in jail) triggered a wave of sarcasm. On Twitter, people had a field day. One tweet said if Badal was India's Mandela, then Bal Thackeray must be India's Abe Lincoln, since both had fou­ght against southerners. Someone else trolled that the PM himself is our Vasco da Gama. The venerable Tri­bune commented that unfortunately the CM had done little to deserve the compliment, keeping silent against violation of rights, killing of writers or the Dadri lynching.
---
Kerala
Dead Tales
The BJP's efforts to woo the Ezhavas has run into rough weather with Vellappally Natesan, SNDP Yogam general secretary, being dragged into the controversy surro­u­nding the death of Sivagiri Math head Swami Saswathikananda in '02. Although the Kerala police had concluded there was nothing unusual (the seer had drowned in the Periyar), an aide of the dead swami has said that Natesan's son had tried to photograph the seer with a naked woman during a Gulf trip in order to blackmail him.
---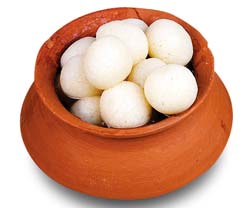 Orissa
Sugar Test
Has the battle over the rosogolla's origins taken a decisive turn? An interim report by the committees set up by the Naveen Patnaik government says the sweet orb was being made at temples in the state for over 600 years. Bengalis have long claimed ownership over the "sponge rosogolla", crediting it to confectioner N.C. Das in 1868. But Oriyas claim the "pahala rosogolla", which is hollow on the inside, predated it by several centuries.
---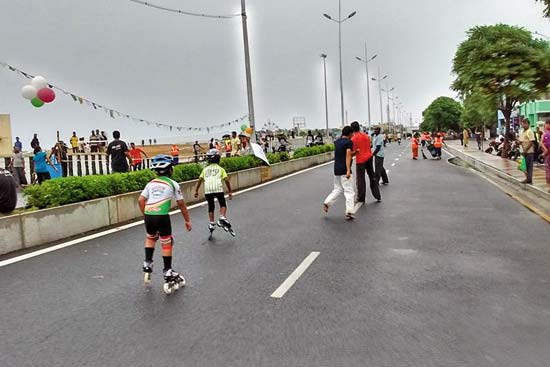 Tamil Nadu
Heels, No Wheels
After Gurgaon and Coimbatore, it was Chennai's turn to experiment with 'car-free days'. It was tokenism of course as the Elliot Beach stretch at Besant Nagar was closed to traffic for three hours. The road was gleefully taken over by children and adults alike for music, yoga, cycling and games. It being a Sunday helped. But with the public transport system crumbling in all the metros, it seems a losing battle. Delhi is worst hit with an estimated 7.5 million cars, followed by 4.1 million in Bangalore and 3.7 million in Che­nnai. While governments are spending col­o­ssal amounts on laying the Metro lines, the length (100 km in Delhi and 29 km in Calc­u­tta as opposed to 500 km in Shanghai) spe­aks for itself. City planners clearly need to come up with something more innovative.
---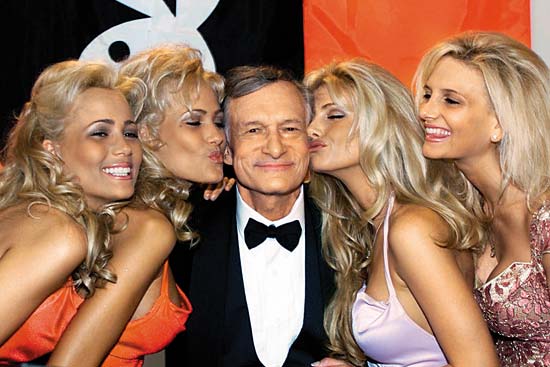 United States Of America
Really, Read It For The Articles
As an inveterate punster in Washing­ton said, "Hugh Hefner, thanks for the mammaries." Newspaper headlines were more prosaic: 'Playboy loses the playboy within'. The iconic men's magazine, founded in 1953 and which at one point sold 5.6 million copies a month, has decided to stop publishing pictures of naked women. With every teen having access to a mobile phone and Internet and pornographic content being just a click away, sales of Playboy have come down to 8,00,000. The girlie magazine always carried heavy-duty interviews and paid authors like Nabokov and Murakami handsomely for contributing. It is not known whether the majority shareholder in Playboy Inc, reclusive Indian-American Suhail Rizvi, a Silicon Valley investor, had anything to do with the decision.
---
Uttarakhand
Patanjali Noodles
FMCG majors are still at a loss to explain the fate that befell Nestle, courtesy Maggi. But the jigsaw pieces may be slowly falling into place. Yoga guru Ramdev, whose proximity to the BJP is legion, has taken a fancy to 'vide­shi' cereals. His Patanjali Yoga Peeth empire is set to expand. Having alre­ady made a killing with its Ayurve­dic med­icines, it's venturing into the F&B sector. Facilities are being set up to manufacture pasta, oats, muesli, juices and also...noodles.
---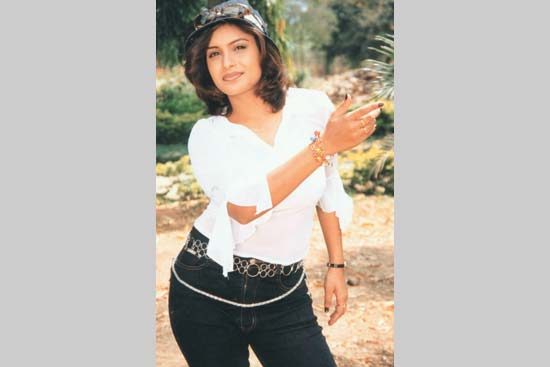 Karnataka
Postwoman Always Rings Twice
Kannada model-cum-starlet Maria Sus­a­­iraj, daughter of a Mysore-based contractor, hit the headlines five years ago when she was arrested following the murder of TV producer Neeraj Grover. Rel­easead in 2011, Susairaj boun­ced back again into the news last week after police announ­ced that she and ex-jail partner Paromita Chakravarty may have duped 1,200 Haj pilgrims to the tune of Rs 2.11 crore.