Bangalore
Saffron County
It was a fight Karnataka's ruling Con­g­r­ess tried its best to avoid. But Ban­g­a­l­ore civic body BBMP stays with the BJP, which was quick to club its victory last week with the recent civic poll wins in MP and Rajast­han. But for Bangalore, there's another puzzle waiting. The Con­gress had delayed polls, hoping to push thr­o­ugh a bill to divide the BBMP into three parts as the civic body was getting unwieldy. That bill is awaiting the preside­nt's assent. If it gets approved, it's back to square one again.
---
Madhya Pradesh
Sparkler Missing
A gooseberry-sized diamond worth Rs 50 crore disappears from a mine in Panna; CM Shivraj Chouhan's office orders an "internal probe". Local MLA Kusum Mehe­dele blames a local mine lease holder and a diamond officer for the mysterious disappearance. Anyway, the diamond can't be sold in the open market, she wrote. Locals too agree that there is widespr­ead pilferage. Incidentally, the mines will close in 2016 thanks to an SC order—they are too close to the Panna tiger reserve.
---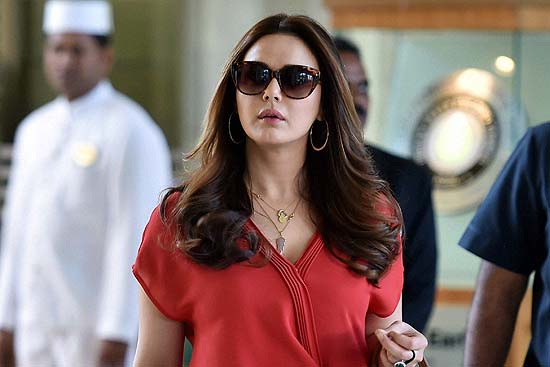 Punjab & Delhi
Hit Wicket
The IPL tamasha rolls on even in the off season. Kings Punjab XI co-owner and some-time actress Preity Zinta was reported to have told an IPL working group meeting that she suspected hanky-panky, some of her team's matc­hes had fol­l­o­wed a "pre-dec­ided pattern". With all hell breaking loose, Pre­ity was soon on Twitter blasting the media for turning "a constr­u­ctive conversation into a des­tructive article for sensational purpose". Meanwhile, Delhi offices of the Justice R.M. Lodha panel (loo­k­ing into IPL corru­pt­ion) were burgled and confiscated docume­nts reported missing. Surpri­si­n­gly, here too, counter-claims followed.
---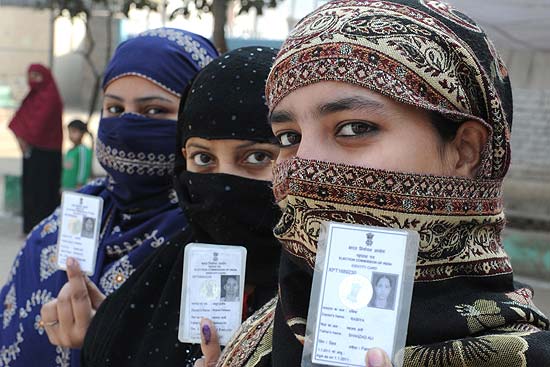 All-India
Change, Change, Change
Over 90 per cent of Muslim women in India want the Muslim personal law to be refor­med. A survey of over 4,700 Muslim women across 10 states reveals that the majority want the 'triple talaq' divorce ritual and polygamy banned from the civil law. Conducted by a women's rights organisation, the Bharatiya Muslim Mahila Andolan, the survey shows that most women who were divorced orally, by letters, over the phone or via SMS had no say in the decision. The majority, therefore, prefer the legal divorce method that mandated a 90-day waiting period, involving negotiation. They also voted for a codified law based on the Quran's justice framework to deter child marriage and address issues of maintenance and custody of children.
---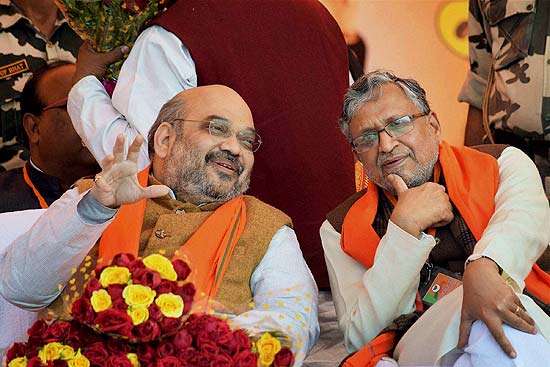 Bihar
The Same Strategies
BJP president Amit Shah's misadventures inside a lift in Patna continue to make news in the state, prompting the state government to order a 'high-level' probe. Meanwhile, with the assembly polls now being viewed as a "tight contest", there are other, more deadly games being enacted. An Indian Expr­ess investigation revealed a three-fold surge in communal violence in the state since the BJP and JD(U) parted ways in June 2013. Incidents recorded by the police rose from 226 (Jan 2010- Jun '13) to 667 (Jun '13-Jun '15). Sure, two-thirds of these incidents were actually minor incidents—eve-teasing, cricket disputes, drifting kites etc—but they did end up stoking communal tensions. Bihar's BJP chief Sushil Modi fobbed off any blame saying crime in general has gone up in the last two years. Of course, all this sounds too depressingly familiar.
---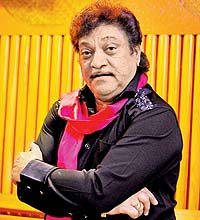 Gujarat
It's Acting Up
The Modi government has much to worry about as the Patel stir for inclusion in the state OBC list gathers steam. And it comes at a time when Gujara­tis are making a mark nationa­lly. Senior BJP leader and actor Nar­esh Kano­dia is the first to find place on the jury to select India's Oscar entry. Industry veterans voiced support (Kanodia's wor­ked in 60-odd Gujarati films) but there's no denying the nervousness in the wake of the FTII fracas.
---
Delhi
OROP, Ver 2.0
The veterans are at it again. This time the fasting, medal-burning personnel have got "personalities" onboard, supporting their military pension (OROP) demand. Gen V.K. Singh's daughter Mrinalini Katoch broke ranks to join the Jantar Mantar protesters. Gul Panag, meanwhile, heartily participated in #OROP discussions on Twitter and wrote an open letter to the PM. And she's not ready to wait—"Do it quickly, do it well, do it in full."