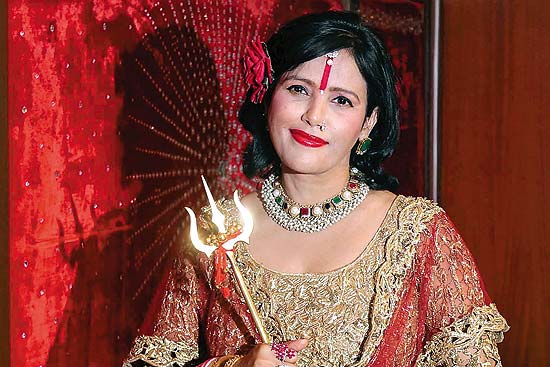 Maharashtra
To Err Is Divine
If godmen are trouble, can godwomen be far behind? Sukhvinder Kaur aka Radhe Maa is accused of allowing devotees to carry and kiss her, and the lady's red mini is the talk of TV studios. None of this, though, det­e­rred Union MoS for social just­ice, Vijay Sampla, from defending the 50-year-old's "divine powers", saying allegations of funds misuse, dowry provocations etc are "bas­e­l­ess". Lawyer Flavia Agnes says the state's black magic law is "a perfect fit in this case".
---
Rajasthan
The Right To Die?
The Rajasthan HC ban on the Jain custom of 'santhara' has sparked a raging debate. Jain text Ratnakarand­a Sravaka­care permits the old and infirm to starve themselves to death, but the court agreed with activists who say the centuries-old practice is now being used as a ruse to get rid of the aged and ailing. Jain organisations are appealing against the judgement which makes santhara a punishable offe­nce, and say it is "given in the presence of an acharya and only if the person so wishes."
---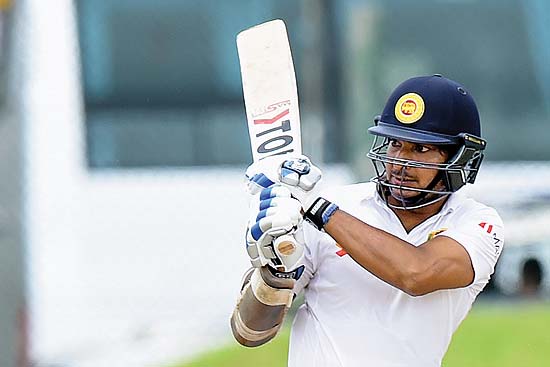 Colombo
Minister Of Crabs
Kumar Sangakkara's father was a top lawyer and he was determined to be one too. But as he hangs up his boots, after 594 international mat­c­hes, he will have nearly 28,000 Test, ODI and T20 runs. Sangakkara got that law degree along the way, and also became, like fellow No. 3 Rahul Dra­vid, one of the game's mas­ter orators. Unlike Dravid, he's an artful sledger too, whose putdown of Shaun Poll­ock at the 2003 WC is a must-watch.
---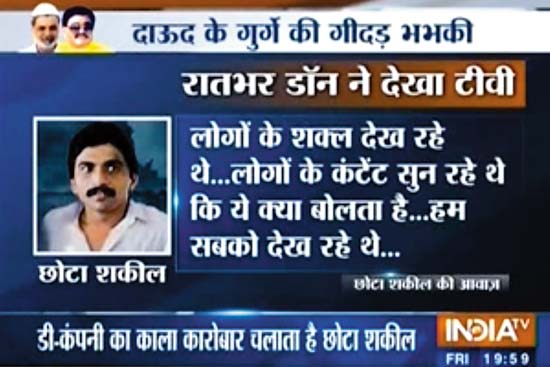 New Delhi
Hang 'Em High
Dead men tell no tales, but in the case of Yakub Memon, the increasingly paranoid mindset of the Union government vis-a-vis the media is a revelation in itself. The I&B ministry's bizarre decision to serve notices to three news channels—Aaj Tak and ABP News for airing a Chh­ota Shakeel interview; NDTV for running Memon's lawyer's comme­nts—quickly became fodder for free-speech proponents. What followed only added to the blitz. India TV, whose founder Rajat Sharma got a Padma Bhushan from the BJP government this year, was spared despite running an audio interview with Shakeel. Then it was revealed that it wasn't some I&B official but BJP spokesman G.V.L. Narasimha Rao who had scoured the coverage to identify the three culprits....
---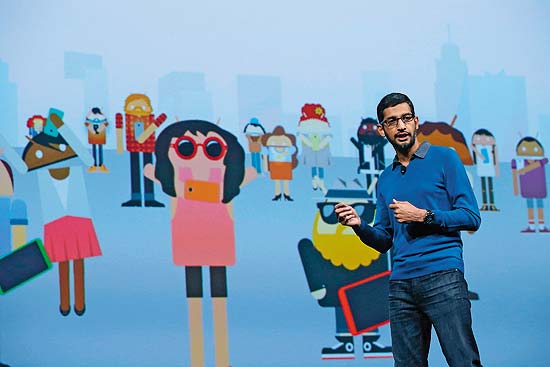 Tamil Nadu
Ashoknagar To Mountainview
All the world loves a winner. So a government that backs its appointment of Khuli Khidki superstar Gajendra Chauhan as FTII chairman also found time to salute the appointment of a home-grown IITian as head of a $450 billion m-cap company. In the end, it wasn't quite clear if Sundar Pic­h­ai's anointment as Google CEO had to do with the desire of its founders to let the Indian do the job at the search eng­ine giant while they handled their big, sometimes scary, plans for the future. Or if it was strategically timed to stymie the overtures Twitter was said to be making to him. At home, a right royal row broke out bet­w­een Che­nnai's Vana Vani and Jawahar Vidyal­aya sch­ools on making Pichai their own. Actor-turned-neta Captain Vijayak­anth, however, had no doubts, as he congr­a­tul­ated the son of the soil, that Goo­gle somehow had invented the TV set too.
---
Maharashtra
Some Justice, At Last
It took awhile coming, but when the Bombay HC granted anticipatory bail to activist Teesta Setalvad, Justice Mridula Bhatkar's words—"a dissenting view cannot be termed as against the sovereignty of the state"—rang true and loud. She also rejected the CBI plea for their custodial interrogation. Branding their activities as 'anti-national', the Modi government, in July, directed a CBI inquiry against Seta­lvad's NGOs and the funds it has raised to fight for victims of the Gujarat 2002 riots.
---
New Delhi
Stuck In The Dirt
The Parliament monsoon session was a complete washout as the ruling BJP stridently refused to concede the Congr­ess demand for Sushma Swaraj's head in Lalitgate. Result: the much-vaunted land bill was put in cold storage and the GST bill got stuck in the RS. The legislative logjam prompted an online campaign by the CII asking MPs to allow Parliament to function. The petition elicited strong reactions, the Con­­g­ress's Manish Tewari even asking, is this a "Parliament of corporates?"