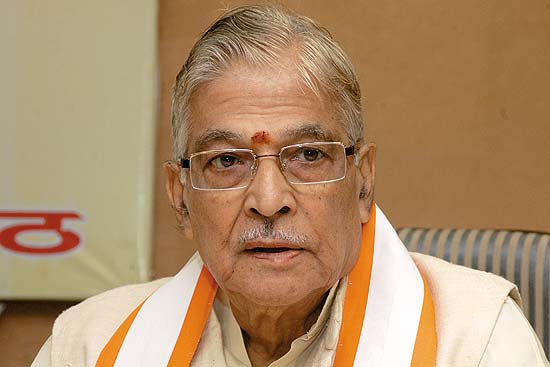 Uttar Pradesh
A Brahmin scorned
Sidelined BJP leader Murli Manohar Joshi has cau­sed a stir by declaring that the Ganga would not get cleaned even in the next 50 years. While that sounded like a challenge to both the PM and minister-in-charge of Ganga cleaning, Uma Bharati, BJP insiders take a more charitable view. They argue that Joshiji has reasons to feel frustrated because while state contemporaries like Kalyan Singh and Kesri Nath Tripathi have been rewarded with Raj Bhavans, the Brahmin from Chamoli has been twiddling his thumbs ever since he was forced to vacate Varanasi for the PM.
---
Andhra Pradesh
Don't Hang Up
CM Chandrababu Naidu has hit back at his Telangana counterpart, who embarrassed Naidu by releasing an illegally tapped phone conversation, by ordering criminal cases to be filed against KCR. But while Naidu may have the satisfaction of engineering a stalemate, in the process he seems to have admitted the conversation—with a nominated MLA in a bid to induce him to vote for a TDP nominee in the cou­ncil election—was genuine. Offi­ci­ally, AP main­t­a­­ins the voice isn't Naidu's.
---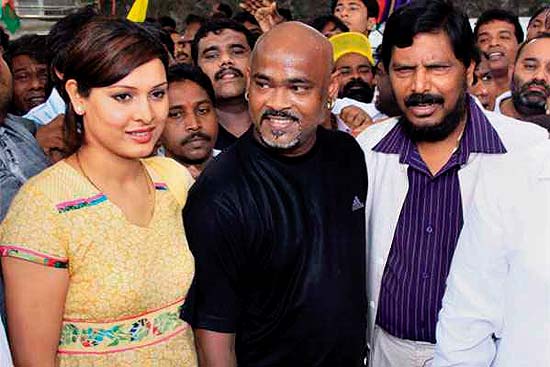 Maharashtra
Batting for Social Justice
RPI(A) leader Ramdas Athawale (above, with Vinod Kambli) is great company and is known as the 'king of couplets'. He's now thrown his hat in the ring for the impending election in the Mumbai Cricket Association. No Dalit, he argues, has ever been elected to a cricket body and hence his candidature is not just timely but his election would uphold "social justice". A case of lopsided priorities?
---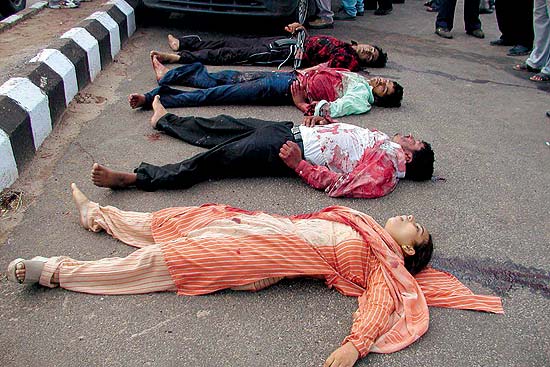 Gujarat
Justice for Ishrat
Both the CBI and Union home ministry can't be right. The investigating agency found evidence that IB officials had met Ishrat Jahan in police custody and interrogated her before she was killed in a 'fake encounter'. So they had to be in on the conspiracy with the Guj­arat police. The CBI and the home ministry under the UPA had several stormy meetings to sort out the issue, with the IB director cla­i­ming that prosecuting his men would demoralise cadre and hamper work. The CBI, then fighting for independence and credibility before the SC, seemed adamant about seeking sanction to prosecute the officials. Now Rajnath Singh's ministry has formally refused to grant the sanction because there is "no evidence".
---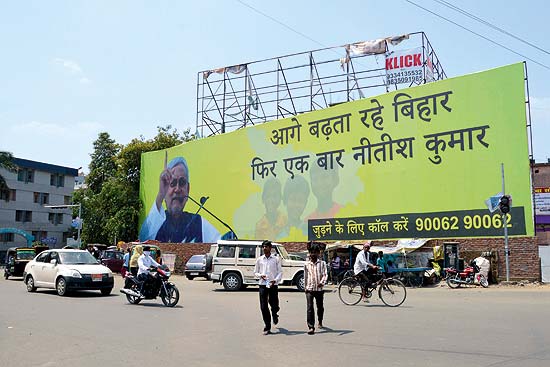 Bihar
The Winning Horse?
Hoardings like 'Bahut huwa jumlon ka vaar/Phir ek baar Nitish Kumar' (False promises no more/Nitish Kumar once more) in Patna are already being attributed to the team headed by public policy analyst Prashant Kishor, the 37-year-old ex-UN man who had shaped Narendra Modi's pheno­menally successful election campaign in 2014. While Kishor has now opted to work for Nitish Kumar (nobody quite knows why), many of his Citizens for Accountable Gover­nance (CAG) colleagues, all young techies, lawyers etc, have also joined other parties, MPs, state governments etc. Kishor's switch has also led to tongues wagging. His friends wonder what will happen if he fails to pull it off for the Bihar CM; others are convinced he would not back a losing horse.
---
New Jersey
The Slimming Dead
Aarathi Agarwal, a New Jersey-born girl, had a meteoric rise in the Telugu movie ind­ustry, and just as suddenly was down in the dumps. Shortly after she became toxic in the industry, TV stations aired rumours of a suicide attempt after a 'fai­led relationship'. This week when the news came, it was infinitely worse. When it was learnt that the 31-year-old had died of a cardiac arr­est, apparently from a liposuction process gone wrong, outrage took over. How many women would take desperate steps to get an hourglass figure?
---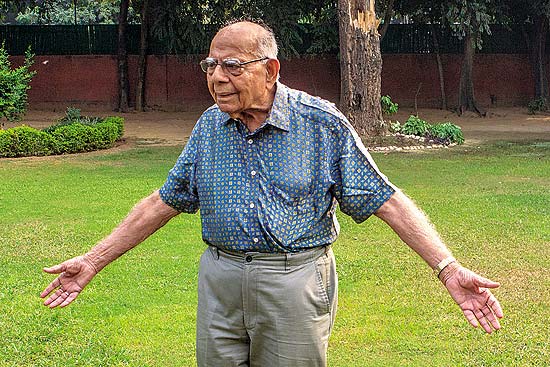 Delhi
No Longer Friends
Ram Jethmalani, 92, ended a letter to the PM this month saying, "My diminishing respect for you ends today". The outspoken RS MP, it seems, was miffed with the appointment of K.V. Chowdary as CVC, the first IRS officer to hold the post. Jethm­al­ani claims to have several incriminating documents against Chowd­ary. The old warhorse has promised a legal challenge as well as a political one in the "people's court".