Tamil Nadu
Truth Will Set You...
A 'Bible preacher' seeking the Lord's help in removing "this person with his sons away from me" and a journalist in a talk show pointing out that in order to succeed politicians must have "the ability to convert convincingly a falsehood to truth", both broadcast in December on Sathiyam TV channel, have upset the I&B ministry. While the channel refuted the allegation that the references were targeted at the PM, the ministry remains unconvinced. The uncomplimentary references, it believes, had the potential of creating law and order problems.
---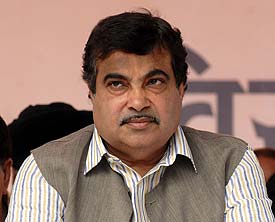 Delhi
PAC vs COPU
When FM Arun Jaitley claims the first year of 'Modi sarkar' stands out for the total absence of scams and crony capitalism, guess who's getting fidgety? Nitin Gadkari. The ex-BJP chief is named in a CAG report exposing irregularities in his Purti group. Strang­ely, while most CAG repo­rts make their way to the PAC of Par­lia­m­ent, this one's gone to COPU (com­m­ittee on public under­tak­i­ngs), hea­ded by veteran BJP lea­der Shanta Kumar.
---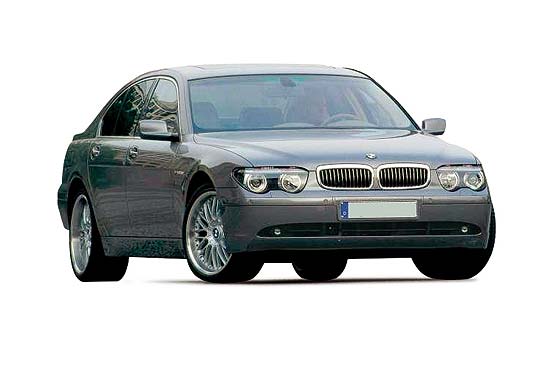 Maharashtra
Hardy Wheels
Reliance Industries and owner Muk­esh Ambani added an arm­o­ur-pla­­ted BMW to its fleet of vehicles this month. While the BMW760i luxury car costs Rs 2 crore plus and is said to have been assembled abroad, the manufacturer had unveiled a model last year that can withstand AK-47 assault rifle fire. The price is small change for the billionaire but the car provides a new dimension to his threat perception.
---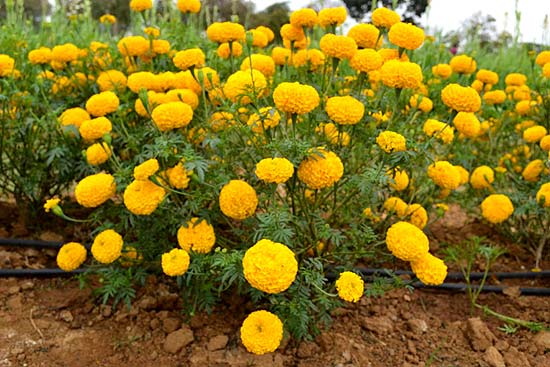 Karnataka
Smell The Roses
Even as export of flowers from the state has been growing at a fast clip, there are growing worries over the water consumed by commercial floriculture. The four districts which grow the most flowers, nam­ely Chikballapura, Kolar, Ramanagara and Tumkur, are also the districts which are water-starved. Experts point out that rose plantations require 8 million litres of clean and non-chlorinated water per hectare while jasmine, marigold and chrysanthemums, in great demand in both the US and in Europe, require 70,000 litres of water per hectare in summer. The dilemma now is whether to supply water to the people or to the exporters.
---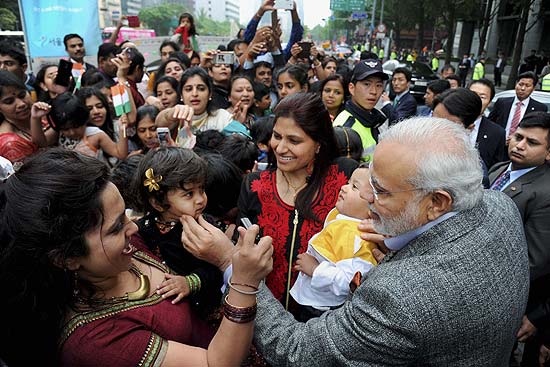 New Delhi
Hashtag Perils
Prime Minister Narendra Modi's oratorical skills have been justly accl­a­imed but as he completes a year in office, and the sheen wears off a little, his choice of words too seems to be deserting him. In Shanghai and Seoul, he was at his contemptuous best over the state of the country before May '14. The world laughed at Indians, he said; Indians were loo­ked down upon and Indians felt they had committed a sin by taking birth here. But his election, he sugg­ested, had dramatically altered perceptions. While followers saw nothing wrong in all this, a hundred tho­u­sand #ModiinsultsIndia tweets flo­oded cyberspace with people remi­n­d­ing the PM that he was hogging the limelight because of India and not the other way round. Somebody also remind him that there was a certain Atal Behari Vajpayee before him.
---
Chhattisgarh
Tinted Glasses
He may be several thousand kms away, but controversy can't avoid tailing PM Modi. Chief minister Raman Singh pulled up Bastar collector Amit Katariya for gre­eting the PM with sunglasses on and a formal notice admonished the officer for not being in 'formal' clothes. While it is not known whether the action followed displeasure voiced by the PM, the PM himself was spotted sporting fancy sunglasses while examining the terracotta statues in Xian indoors. Is the light getting too heavy for the BJP and him?
---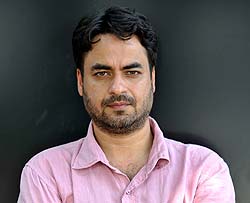 France
No Interest In Films
Punjabi filmmaker Gurvinder Singh, whose debut film Chautha Khoot got rave reviews in Cannes, has said the place where this news would evoke the least interest was India. Why? The Indian media was more keen to publish pictures of Ash and Sonam Kapoor, who walked the red carpet endorsing products even if their films are not exhibited at Cannes!