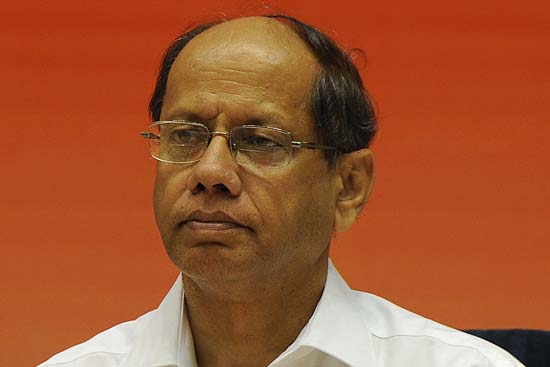 Delhi
Babu At The Top
Is cabinet secretary Ajit Kumar Seth exp­ecting another extension? The enthusiasm with which he's plunged into organising details for World Yoga Day on June 21 (he retires in mid-May), has got people talking. Appointed cabinet secretary in 2011, he has already got three extensions, one from the UPA and two from the NDA, and is one month short of completing four years as the topmost babu. The joke doing the rounds is that Seth is keen to score high marks so that he lands in a Raj Bha­van even if denied another extension.
---
Kerala
After The Rebels
"Your police made me a Maoist," wrote Shyna to then CPI(M) CM V.S. Achutha­n­andan before going underground with husband Roopesh. The couple, largely unk­nown till their arrest by a four-state joint operation and described as Kerala's "top Maoist leaders", were both trained lawyers and student activists. Now daughter Ami wants to pursue law, secure their release. "My parents are not meant to be locked up in a room somewhere," she says stoically. Is the state fighting a losing battle?
---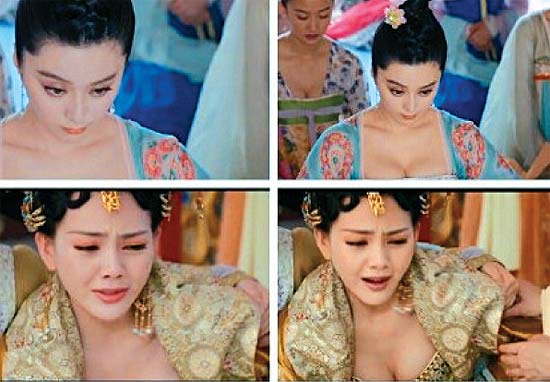 Hong Kong
Cleavage Censored
While China has been busy cracking down on funeral strippers and impo­sing 'cleavage censorship', HK's TVB channel has gone the extra mile to conceal the cleavage of lead actress Fan Bingbing in the ambitious TV series, Empress of China, spending $2 mn to cover up the cleavage digitally. The lady was far from amused, tweeting—"Don't lower your heads! The bad guys will laugh at us."
---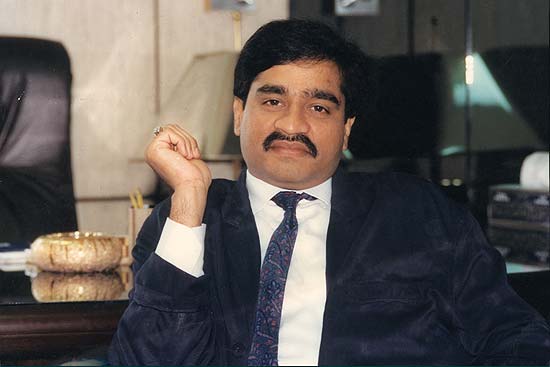 Maharashtra
To Catch A Don
Dawood Ibrahim, India's most wanted Bhai for over two-and-a-half decades now, wan­ted to return and surrender in 1994, revealed ex-Delhi top cop Neeraj Kumar. The disclosure triggered a temporary storm with rumours rife on why it didn't happen but it petered out with Kumar himself backtracking within hours and claiming he was misquoted. The CBI director then, K. Vijaya Rama Rao, stoutly denied knowledge of any such offer. However a retired CBI joint director crept out of the woodwork to suggest that the offer was made but the government did not accept some of the conditions. Lawyer and MP Ram Jethmalani then added to the excitement by claiming Dawood had got in touch with him and made the offer, declaring that charges of his involvement in the 1993 blasts were 'false'!
---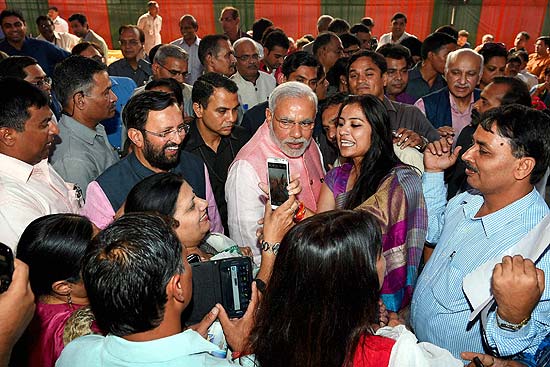 Delhi
Pressing Needs
Narendra Modi coined the phrase "press traders". General-turned-minister V.K. Singh introduced a new word in the dictionary: "presstitutes". But clearly when the going gets tough, wooing the media is par for the course for both. A day after the contents of Arun Shourie's sca­t­h­ing interview with Karan Thapar on the first year of Modi sarkar were unveiled, the prime minister was meeting over a dozen 'top journalists' over dinner at finance minister Arun Jaitley's house. But while the privileged invitees have refrained from tweeting or even talking about the meeting, the PR initiative see­med to be sending out the message that the PR-savvy PM was rather rattled by the slew of negative assessments coming his way. Is an attempt at course correction on, on the eve of his China tour?
---
Punjab
The Family Is The State
Compensation for neither land nor life is uniform in the country. So few eyebrows were raised when the Punjab government announced a job and Rs 30 lakh in cash to the family of the dead Moga girl who was molested and pushed out of a speeding bus of the 'Orbit Aviation Company' owned by the deputy CM, Sukhbir Badal. But should public money have been spent in giving the compensation? It made little difference in a state where "police, party, prashasan and parivar", to use Yogendra Yadav's words, have become synonymous.
---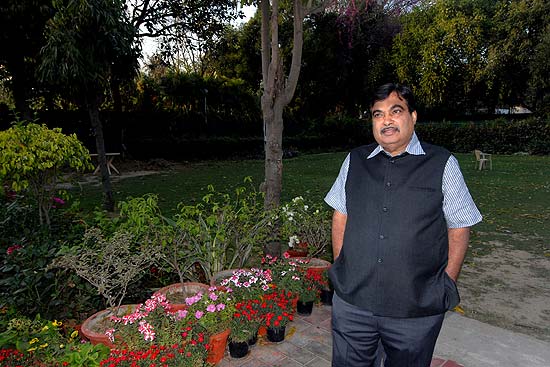 Maharashtra
Urine Therapy
Continuing on Morarji Desai's legacy, Union road transport minister Nitin Gadkari has gone a step further and underlined the efficacy of human urine on flora and fauna. He has exhorted Nagpur's orange gro­wers to use it for their plants, saying he himself preserves urine in a 50-litre can to water his plants at his Delhi bungalow. Since it has both urea and nitrogen, 'urine therapy' can be a big money saver, he feels.