Himachal Pradesh
Una's Own Train
In R.K. Narayan's Malgudi Days, a lottery winner does not know what to do when he wins a road-roller as a prize: where to park it, where to drive it. Something similar is in the air in Una, where two farmers had appealed for compensation for land acquired by the railways. The latter opted to app­eal in court and even after they lost the case, refused to cough up the amount. An enraged judge threatened to issue warra­nts to attach the Una-New Delhi Jan Sha­t­a­bdi train if payment was not made. Rail babus can be trusted to appeal, but the farmers can only ponder what they'll do if they get a train in their backyard.
---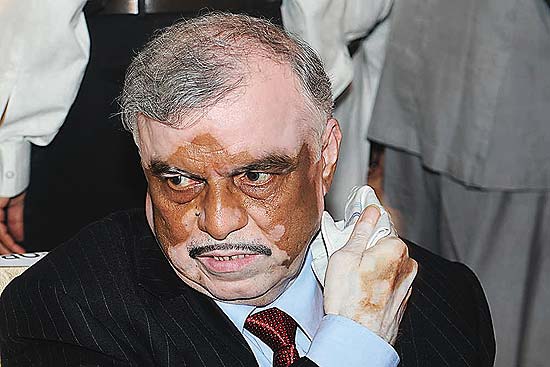 Delhi
Rise, Your Honour
His appointment as Kerala guv was itself mired in controversy. But will retired Just­ice P. Sathasivam now have his way, be appointed as NHRC chair? All eyes are on the SC and the Union government, with a group of lawyers arguing that the ex-CJI has forfeited his chance by taking up the gubernatorial assignment. While the NHRC post is reserved for a retired CJI, they have asked why wor­thies like S.H. Kapadia, R.L. Lodha were being bypassed.
---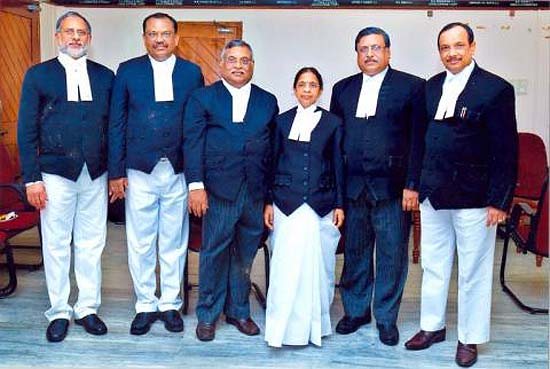 Kerala
The Same Order
So which college are you from? Well, how about Ernakulam Law College? Unbelievably, six judges of the current Kerala HC studied in the same batch of the college. While the first of the six 'friends' became an HC judge in '07, others followed in succeeding years and now the sixth of the group has joined them on the bench. Possibly a first in judicial history, colleagues gently rib them over their daily 'college reunions'.
---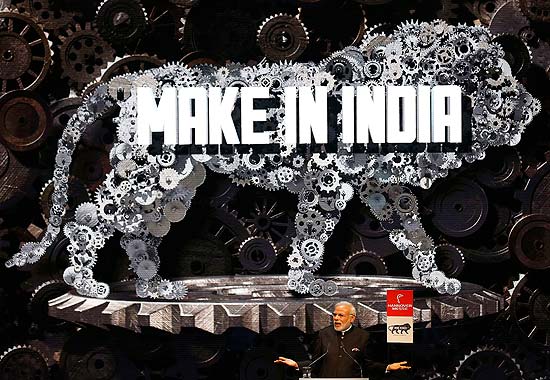 Gujarat
Animal Spirits
How does one designate the national animal? If resemblance to national traits is a criterion, some jest that a jackal might be a good choice. Another tongue-in-cheek suggestion is to declare the cow, the most political animal in India, our national animal and put the controversy to rest. But now that a son of Gujarat is PM, renewed efforts are on to make the lion replace the tiger as India's national animal. While Mamata Banerjee's reaction to RS member and Reliance executive Parimal Nathwani's slight to the Royal Bengal Tiger is not yet public, wildlife activists make no secret of their dismay. The PM, of course, hasn't waited for a decision, making the lion the insignia of his pet 'Make in India' campaign.
---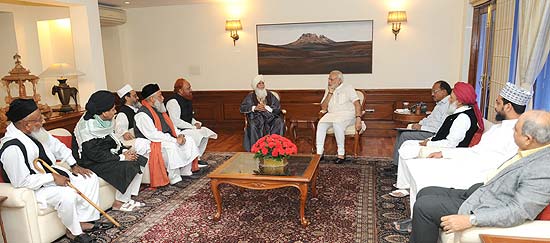 Delhi
A Seniors Issue
When nine 'senior Muslim leaders' called on the Prime Minister Naren­dra Modi in the first week of April, the PMO was quick to release a photograph and the PM himself tweeted about the "good meeting" he'd had. Unexpectedly an Urdu daily, Jadeed Khabar, ran the photograph with a curious caption that wondered who these 'leaders' were and who they represented. Two weeks later, The Telegraph, Calcutta, conceded that it had managed to establish the ident­ity of only three of the nine who had met the PM. Zafar Sareshwala, the Gujarati businessman believed to have arranged the meeting, and Union minister Mukhtar Abbas Naqvi conceded that the 'leaders' may not have been very prominent. What is important, they insisted, was that a channel of communication had been established.
---
Maharashtra
Saddle Up
Modern cricket was revolutionised by the introduction of floodlights which allowed the game to be played after nightfall. Is a similar revolution en route in horse-racing? Mumbai's Mahalakshmi race course last week hosted its first 'night race'. As an evening breeze blew and the temperature dipped, floodlights came on and so did horses and jockeys. By all accounts it was a roaring success. More spectators trooped in, more celebrities were in atte­ndance, more money was in the pot, and punters say the horses clearly ran faster.
---
Tamil Nadu
Breaking Chains
Is the taali (mangalsutra) a boon or a bane? Must married women wear them as a sign of their slavery? The question raised sufficient stink for Hindutva forces to force TV channel 'Puthiya Thalaimurai' to drop a talk show on the topic. But with lots of women feeling strongly about the issue and offering to take off their 'taali' in a public show of defiance of the social norm, Dravidar Kaz­h­agam arranged an event where 21 women abandoned their mangalsutra.