Where
In the folds of Life
Did I lose you?,
Where
In the folds of Death
Will I find you?
On free-floating paper, in diaries, at the rear ends of notebooks, expressions of this teenager's distress at losing his parents appear everywhere. "They went out to dinner," sobs the 15-year-old who doesn't want to be identified, "and never came back." He sought comfort in words. "I wrote and wrote, wishing there was some way to get through to them in cyberspace or otherspace or wherever." All the creature comforts in an upscale neighbourhood of Mumbai can't make up for the constant presence of that absence. "I think I will always write."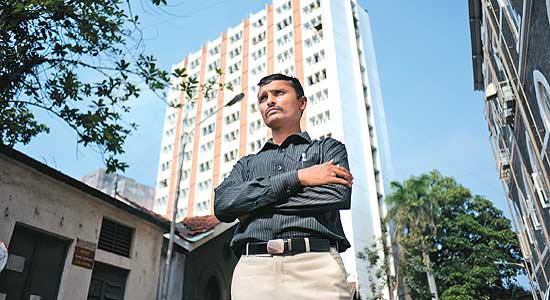 Maruti Phad, a government driver who was shot at...