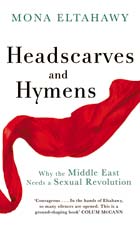 mumbai literature
A Fest Beyond The Word
Over a hundred writers and thinkers from 14 countries are expected to be making their presence felt at the sixth edition of the Tata Mumbai Literature Festival, which kicks off at the end of this month. Among those certain to enli­ven debates are Egyptian-American author Mona Eltahawy, author of the book Headscarves and Hymens; Vikram Seth; and Hussain Zaidi, author of several books on the infamous Bombay mafia. Seven awards are also to be given away at the event, which will host plays, poetry recitals, dances based on stories and poetry, and storytelling to the accompaniment of music. As is part of any literary festival, the Litfest will have panel discussions, talks, workshops and contests too. Oct 29-Nov 1, NCPA
---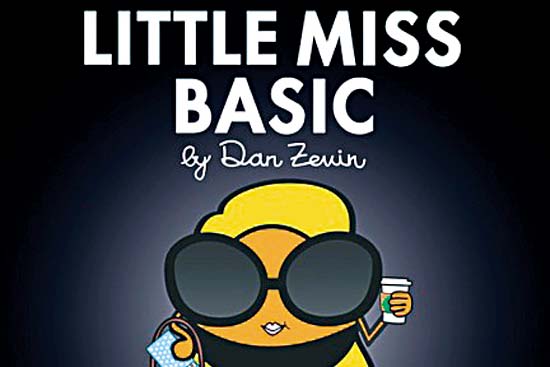 culture vulture
Mr Men Parody
What The Mr Men book series by Roger Hargreaves is a childhood favourite, with close buddies—the purple Mr Messy and the lime-green joker Mr Funny—entertaining millions. Now, there are new kids in humorist Dan Zevin's less innocent parody.
Why With the likes of Mr Selfie, Little Miss Overshare, Mr Humblebrag, and Little Miss Basic, the parody characterises stereotypes—the ones we would mock, deride or avoid. Mr Selfie comes with a selfie stick. Little Miss Overshare cannot resist delighting everyone with details of her life. Mr Humblebrag is a man humbled by his movie deal and Little Miss Basic is anything but basic. Zevin presents new failures, faults and weaknesses with the same childish, sing-song way.
---

Illustration by Saahil
how to
Boil A Perfect Egg
As easy as it sounds, it tests the best of chefs. Here are steps to follow to get a perfectly boiled egg. Fill three quarters of a pot with water and put to boil. Prick the broader side of the egg with a pin; this rel­eases the pressure, giving a uniform cook, and gently lower the egg into the water. At medium flame, cover the pot and leave for six to nine minutes, six for a semi-runny yoke. Remove and wash in cold water and peel your perfect eggs!
---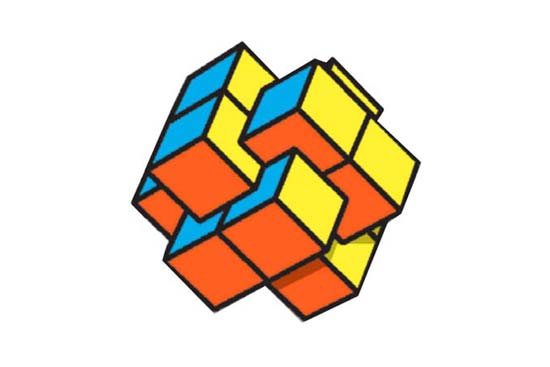 Mind
A cat and dog run a race, 100 feet and back. The dog leaps three feet at each bound; the cat two feet, but then it makes three leaps to the dog's two. Who gets back first?
Answer The cat. It has to make 100 leaps to complete the distance. The dog has to go 102 feet and back. Its 33rd leap takes it to the 99-ft mark and so another leap, carrying it two feet beyond the mark, becomes necessary.
---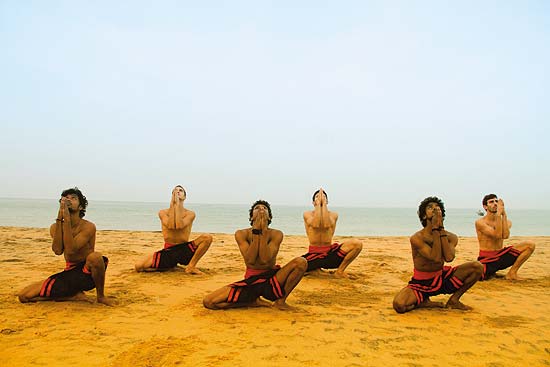 delhi art
Variety For All
Artists from all disciplines are expected to make Delhi their home for the second half of October for the Delhi International Arts Festival. The multi-art showcase has featured varied genres of music, dance, theatre, puppetry, literature, poetry and films. With its aim to sensitise people to the nuances of art-forms, the events attracts artists, writers, connoisseurs and tourists. Till Nov 1, various venues, www.diaf.in
---
calcutta theatre
In Tense Language
Alyque Padamsee directs Broken Images, the English version of Girish Karnad's Kannada original Odakalu Bimba. The psychological thriller, which has won rave reviews, has Shabana Azmi essaying a double-role. The play explores the self-doubt of a cel­­e­­brity who thinks she has betrayed her mother-tongue by writing an English bestseller. She ends up analysing her every decision. Oct 25, Science City Auditorium