delhi art
Where Many Worlds Collide
Assimilating 40 of the best pieces of art by award-winning Gond artists Bhajju Shyam,Venkat Shyam and Roshni Vyam—Satrangi: A Gond Expression—is a collage of works in seven colours. The polychrome works are intricately structured and layered and leavened with humour, giving a rainbow look to the collection. The intricate lines and dots tell stories and narrate emotions. Roshni explores emotions while Venkat brings forth his love for the oral tradition and nature. The art of Bhajju, who is well-known, has a vibrant, other-worldly feel, merging nature and mythology. Till Sep 6, Ojas Art
---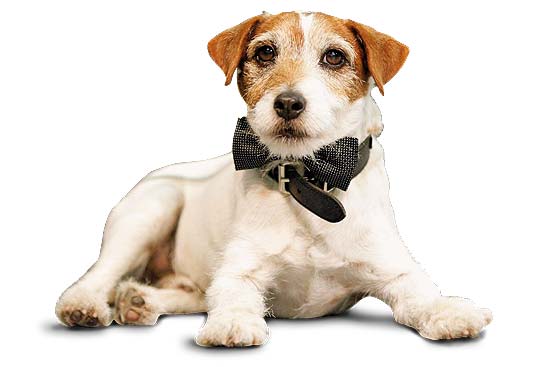 culture vulture
Uggie, Palm d'og
Who Uggie, the 13-year-old canine star, was euthanised on August 14 after a long battle with prostate cancer. The Jack Russell terrier was best known for his role in the 2011 Oscar-winning film The Artist.
Why Too frisky for his owner, Uggie was about to be sent back to the kennel when Von Muller decided to take him in and channel his energy into acting. In his most heroic scene, Uggie saves his owner from a burning house by getting help at the right time; his unique motivation—sausages. After retiring from films, Uggie did occasional commercials and was the spokesdog for the dog rescue movement. Uggie won the Palm Dog Award at the 2011 Cannes Film Festival and the 2012 Golden Collar Award.
---

Illustration by Saahil
how to
Get rid of a tan
Prolonged sun exposure leaves your skin tanned, and while people in the West welcome it, we are not very fond of it. Go to your kitchen for remedies. A lemon juice, yogurt and tomato pack, left for 30 minutes, would help reduce tan to a great extent. Gram flour and turmeric, mixed with milk and rose water, is another old-world cure for glowing skin. Cut thick potato slices and apply the juices all over the affected area and leave to dry. Also, try sandalwood and coconut water. And once your tan is off, try not getting it back—use 50+ SPF at least twice a day!
---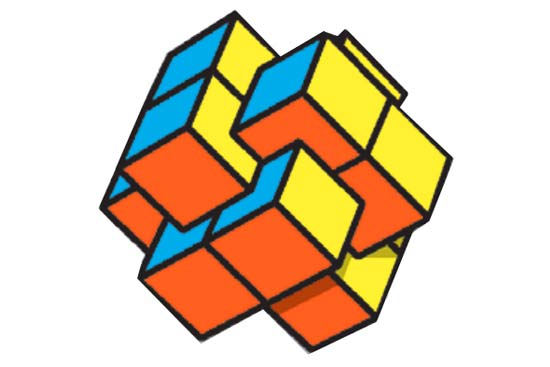 Mind
Get 24 using 8,8,3,3. You can add, subtract, multiply, divide, and use parentheses or logarithms, factorials and roots.
Answer √(8x8) x √(3x3)
---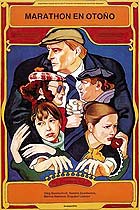 calcutta film
Through The Net
A 1979 Soviet comedy-drama, Autumn Marathon is a film about a married man, a schoolteacher going through midlife crisis, trying to make sense of his complicated relations with his wife, mistresses, co-workers and neighbours. Directed by Georgiy Daneliya, it won several awards, including at the Venice and Berlin film festivals, in the best director and best actor categories. Aug 25, Gorky Sadan
---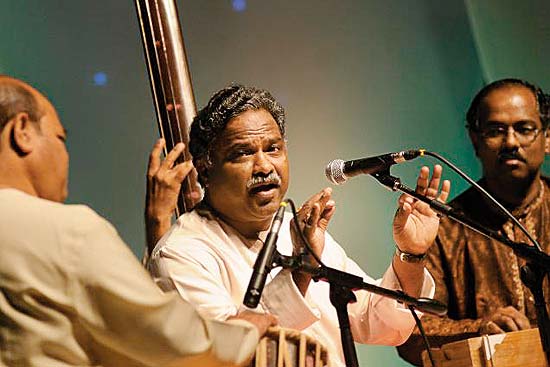 bangalore music
Near Divine Melody
Not many know of him, but for those who recognise the husky voice and vibrant singing style of Pandit Venkatesh Kumar, a musical evening with him is a rare treat. For many rasikas, his music takes them nearer a divine presence. Having lea­­rnt Hindustani classical from different gharanas, he blends styles effortlessly. And his knowledge of Carnatic music is traceable in his sargam patterns. Sep 5, Brigade Millennium