As Indians, we've gotten used to living as the punchline to a really grotesque joke. Our roads are essentially potholes garnished with a wee bit of tar, our water management system is a grand total of three buckets, two of which are reserved for the intimate hygiene purposes of some Pawar fellow, and our unity-in-diversity mantra is a nice way of saying that we can hate every community in the world without leaving home.
Given our strange and broken state of affairs, it often becomes difficult to tell real news apart from April Fool's pranks. Take, for example, the following recent headlines:
Advertisement opens in new window
---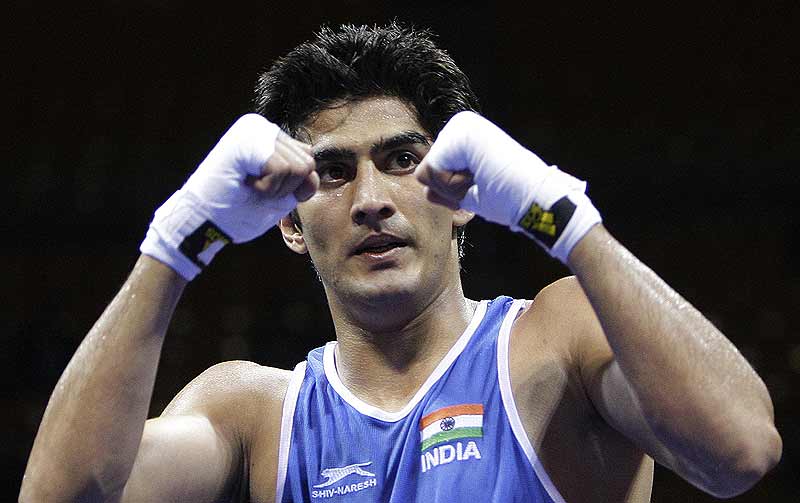 Vijender Singh Busted In Heroin Scandal
I honestly thought this was fake news. It began when the cops busted one Anoop Singh Kahlon and found heroin worth Rs 130 crore. Or as Honey Singh calls it, breakfast. The bust led them to a national-level heavyweight boxer, Ram Singh, who confessed that Vijender and he took drugs "for adventure", as opposed to the good ol' days, when a north Indian man's idea of adventure was having male children and "becoming a Roadies".
Things got even more stupid when Ram Singh said they'd mistaken the drugs for food supplements. Yep, that's totally believable. I remember the last time I wanted some whey protein, but somehow ended up falling into a vat of heroin. (This is also the origin story of Sanju Baba.)
It's just nice to see that an Indian sportsperson can finally afford to buy expensive drugs. It's about time we get the sprinters and archers some coke, because those Iodex sandwiches are messing with our national pride.
Advertisement opens in new window
Jokes aside, bad things happen when sportstars get high. Case in point: Sidhu. Or as he likes to put it, "OYE GURUUUU! Drugs are like the nipples of the cosmos flying in the ocean of the desert flecked with pygmy chuddies."
---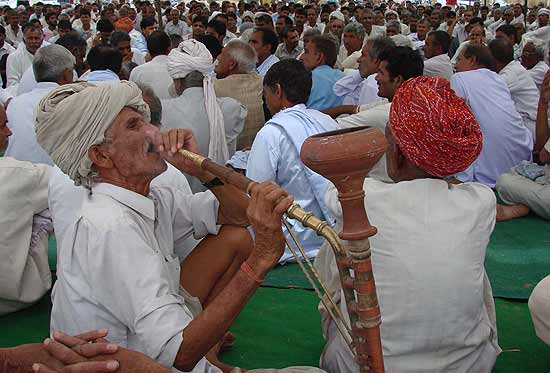 We Hate Women: Any Idiot With The Slightest Power At His Disposal
OK, so nobody actually said that, but what else are you supposed to deduce from statements that blame chow mein for rape? This deuce was dropped by a khap leader from Haryana, probably after he ingested a lot of food supplements with Vijender.
How can you say something like that about food? I wonder if they get a different version of Masterchef Australia in Haryana, because I never saw the episode in which Matt and George pick up a bowl of chow mein, leading to the following awkward exchange:
Advertisement opens in new window
Matt: Y'know, *slurp slurp* this chow mein tastes a bit... rapey.
George: Yeah, looks like it's been fried in years of sexual repression. And flavoured with some psychopath masala.
Matt: Mmmm. Tastes like it's been marinated inside Sushilkumar Shinde's armpit.
---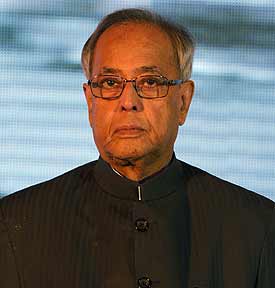 India to go to Mars: President Mukherjee
This news didn't get much attention, maybe because it got lost, or maybe because his speech sounded like a Bengali man choking on a puchka while gargling a fishbone. Anyway, it is true that India is aiming to send a mission to Mars later this year, probably to scout land for more malls. We haven't done too badly in space either. Chandrayaan discovered water on the moon, which means that Moon - 1, Maharashtra - 0. I wonder if Pakistan's trying to catch up with us on the space front. So far, their idea of space exploration involves young men going up there to meet virgins, who may or may not be goats.
Advertisement opens in new window
---
The Big C takes on the Internet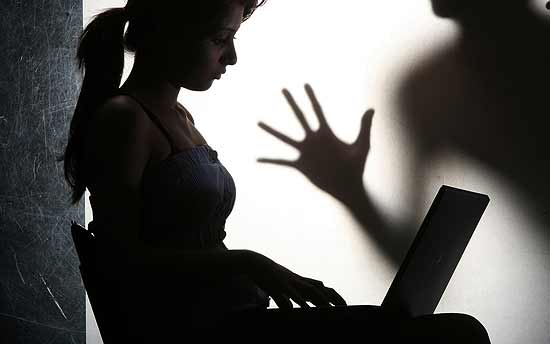 LEGAL DISCLAIMER: All characters mentioned here are entirely fictional and imaginary, just like the job prospects of an IIPM graduate.
The problem began when He Who Must Not Be Named, through a court order, got the DoT to block 78 urls that led to content that was allegedly defamatory and offensive about IIPM, thus leaving open only about 8231710 other such urls. One of the banned pages was a UGC circular informing people that IIPM wasn't a UGC-recognised university, to which anyone with half a brain cell said, "Duh." The block has been lifted since, but it was a chilling reminder that free speech in this country can be clamped down upon by anyone as long as they are rich or ugly enough.
There are many other such faux prank stories that appear across our media on a regular basis. So here's a tip to help you tell the difference between real news and spoof news: it's real if it makes you want to move to someplace saner, like Mogadishu.
Advertisement opens in new window
Otherwise it's fake, just like IIP IGNORE ALL THIS WE ARE AWESOME THIS SENTENCE HAS IN NO WAY BEEN TAMPERED WITH DARE TO THINK BEYOND THOUGHT.
---
Ashish Shakya is a stand-up comedian, freelance writer and failed superhero called Captain Grown-Up. He blogs at stupidusmaximus.wordpress.com