The country's first prime minister has been an easy fall guy to pin all of the country's ills on. Much disdain accompanies every time 'Nehru's socialist policies' are spoken of, he's blamed for letting Kashmir's fate hang in the balance forever. Here are 10 brickbats that lay stacked against Nehru's name in history books and why they may be unfair.
***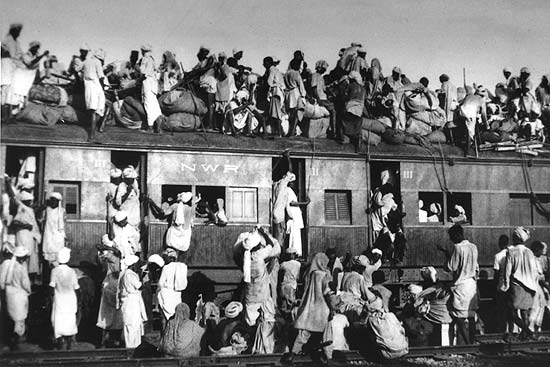 1. Responsible For Partition
In India Wins Freedom, Maulana Azad argued that Partition could have been averted if both Nehru and Patel had shown some flexibility over the Cabinet Mission Plan. But he also states that Patel "was the founder of Indian Partition". RSS blames Nehru alone.
Verdict Historians are divided on blaming Nehru alone
---