The country's first prime minister has been an easy fall guy to pin all of the country's ills on. Much disdain accompanies every time 'Nehru's socialist policies' are spoken of, he's blamed for letting Kashmir's fate hang in the balance forever. Here are 10 brickbats that lay stacked against Nehru's name in history books and why they may be unfair.
***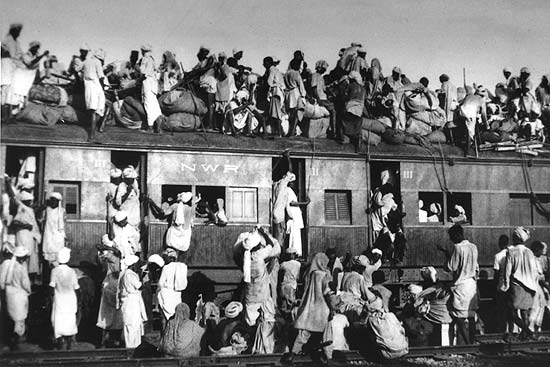 1. Responsible For Partition
In India Wins Freedom, Maulana Azad argued that Partition could have been averted if both Nehru and Patel had shown some flexibility over the Cabinet Mission Plan. But he also states that Patel "was the founder of Indian Partition". RSS blames Nehru alone.
Verdict Historians are divided on blaming Nehru alone
---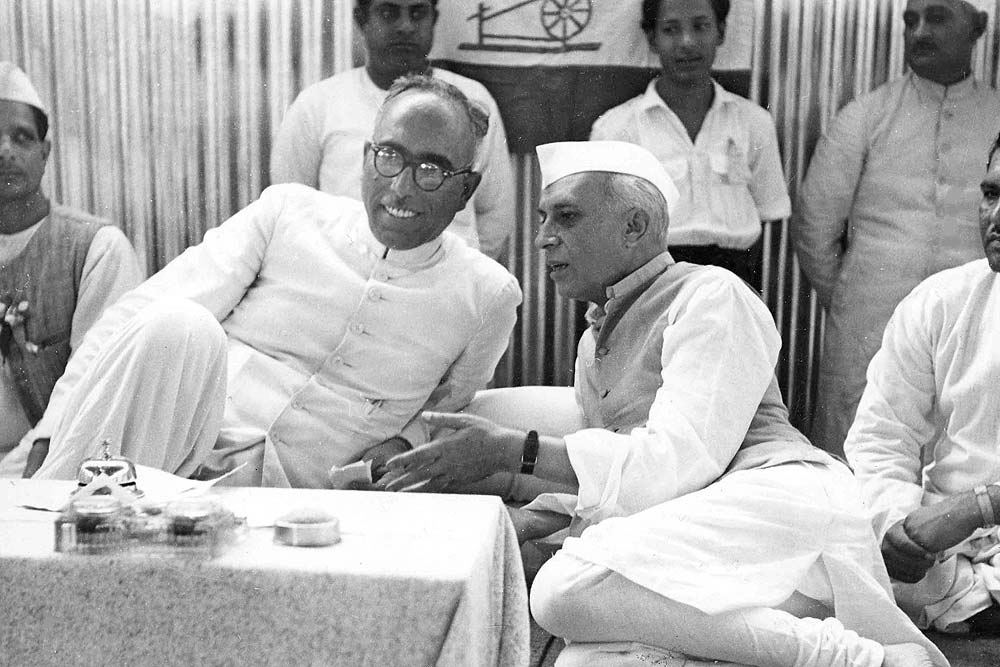 2. Mishandled Kashmir
Without the faith Sheikh Abdullah had in Nehru, India's moral case over Kashmir would have been weaker. "He succeeded in getting accession of Hyderabad, Junagadh and Kashmir with legal and moral validity," says Balraj Puri. He did promise a plebiscite, internationalised the Kashmir issue and agreed to Article 370.
Verdict The positives are overlooked
---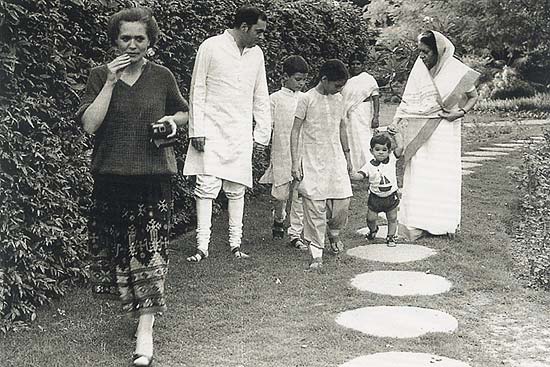 3. Promoted A Dynasty
While Motilal Nehru was also a Congress president and Vijayalakshmi Pandit and Indira Gandhi held prominent positions, they were active in the freedom struggle. According to Ramachandra Guha, "Nehru had nothing to do with 'dynasty'. It was Indira Gandhi who converted the Indian National Congress into a family business."
Verdict Not entirely blame-free, but...
---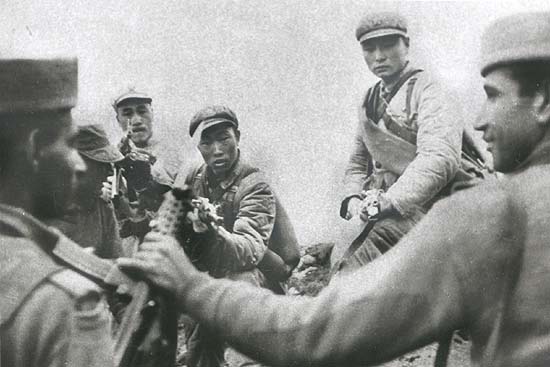 4. Lost The China War
Even Nehruvians agree that an otherwise exceptional leader and a realist, he—and his defence minister V.K. Krishna Menon—fell far short of expectations in their dealings with China during the 1962 war. But he cannot be faulted for seeking friendship with China.
Verdict He came to bear the cross of subjecting India to a humiliating defeat
---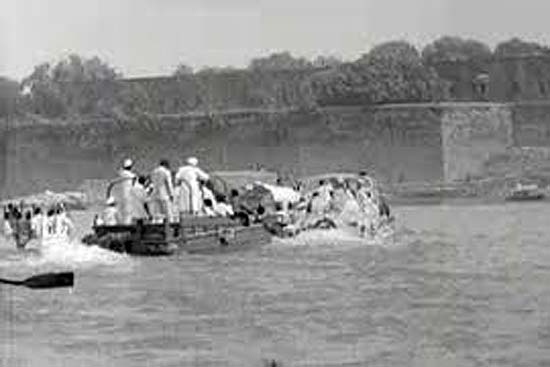 5. Was Against Hinduism
Did those so concerned about the cow really care, Nehru asked, and if so, why were cows here so weak and decrepit? "Much is said about superiority of our religion, art, music.... But…your religion has become a thing of the kitchen, as to what you can eat and what you cannot, whom you can touch, and whom you cannot…"
Verdict He was against organised religion
---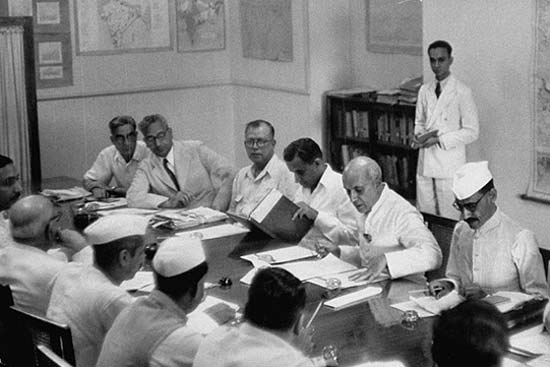 6. Ruined Indian Economy
Industry itself demanded protection, support and subsidy. The Bombay Plan of 1944, signed by all major capitalists, called for state intervention in power, transport, water, mines. As Guha says, "Experience of colonisation had made Indians wary of the excessive influence of foreign capital."
Verdict Not guilty; steel, power, atomic energy part of legacy; so are IITs, IIMs
---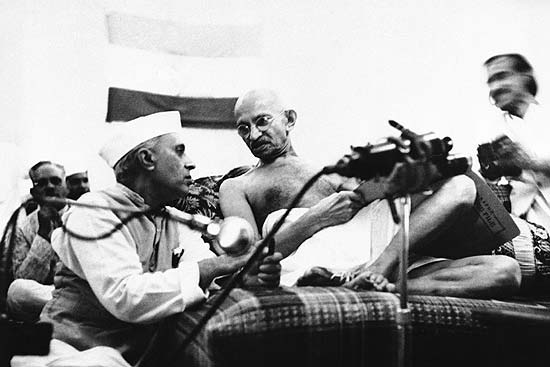 7. An Unworthy Successor To Gandhi
Gandhi preferred Nehru over Patel, Azad, Rajaji and Rajendra Prasad because he represented the pluralist, inclusive idea of India. He was a Hindu who could be trusted by Muslims, a UP-wallah who could be trusted and respected in the South, a man who was admired and trusted by women. He was a genuinely all-India leader.
Verdict The insinuation is absurd
---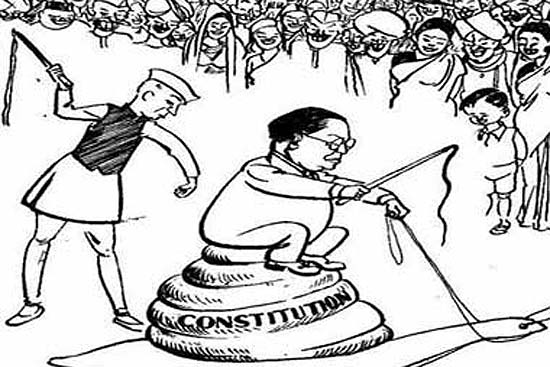 8. He Was 'Autocratic'
According to Vincent Sheean, Nehru often 'yielded to the majority…. Chief Ministers were elected by legislators...and he yielded to linguistic states—a policy he was personally opposed to." He accorded great importance to Parliament and ensured independence of the legislature and judiciary.
Verdict Imperious yes, autocrat probably not. Did not nominate successor.
---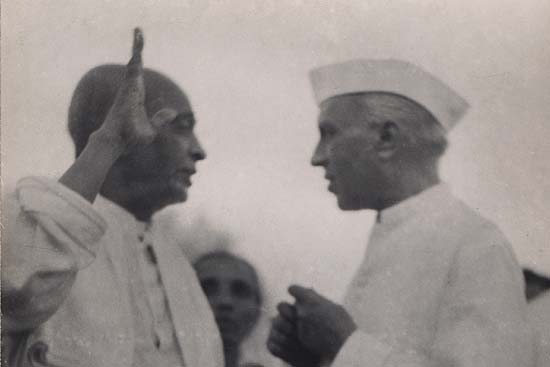 9. Overruled Patel
On the contrary, while Nehru wanted a permanent ban on the RSS after Gandhi's assassination, it was Patel who overruled him. Their correspondence shows the two leaders confiding in each other. They had differences but were united in upholding a strong and secular India. Nehru could communicate better with the masses while Patel, who was older, ailing and died in 1950, was better in dealing with opposition and dissidents.
Verdict Alleged differences between the two are not borne out by records
---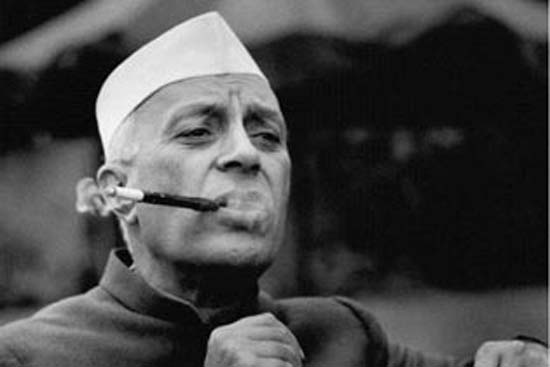 10. Curbed Free Speech
Accused of diluting freedom of speech with the first amendment inserting 'public order' and 'relations with friendly states' into Article 19(2) to overturn judicial decisions preventing plans to ban Left-leaning magazine Crossroads and fiat for RSS mouthpiece Organiser to submit 'communal content' to government's scrutiny.
Verdict Guilty as charged