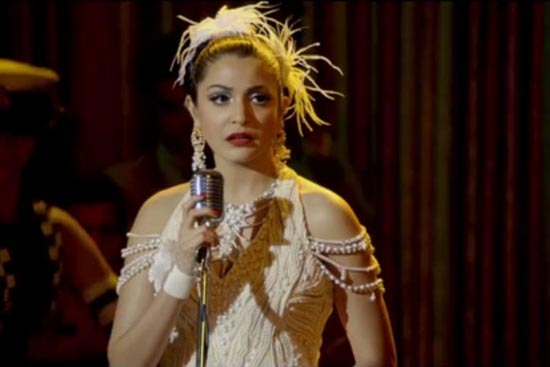 The chartbusters for 2015 included some wicked jazzy numbers from Bombay Velvet with Farhaan Akhtar and Priyanka Chopra swinging to Dil Dhadakne Do and a naughty Gulabo from Anusha Mani and Vishal Dadlani.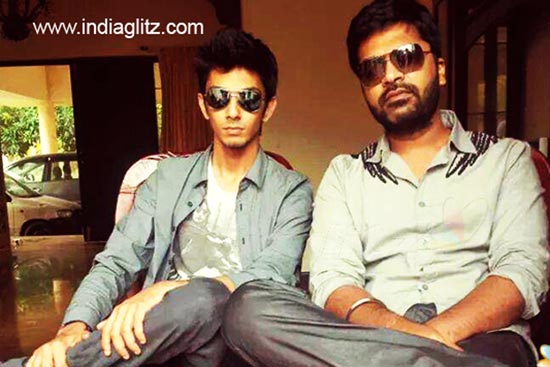 Down south 'Kolaveri' sensation R. Anirudh's Beep Song with Dhanush's bete noire Simbu has got him into trouble. Women's groups, especially in Coimbatore, protested against this "hate song against women". Beep went bust.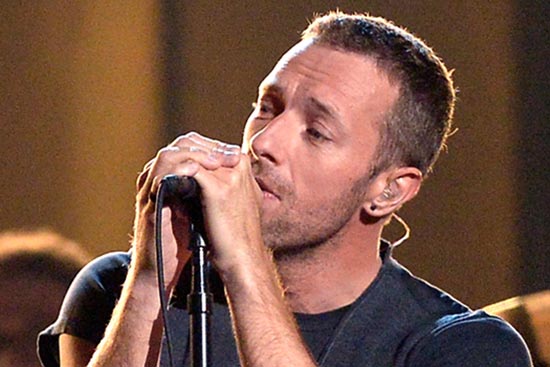 Coldplay's Chris Martin was on a swachh mission to discuss sanitation with Arvind Kejriwal and also jammed impromptu at a Delhi club.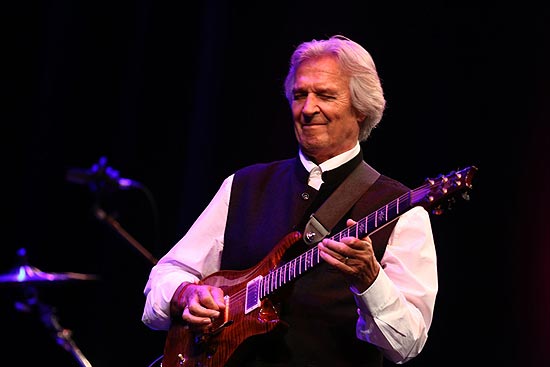 Veteran guitarist John McLaughlin brought his latest project, The Black Light, to Calcutta and Bangalore this year to much applause.
In 1968, 48 songs were penned in Rishikesh by the Fab Four. Now the government wants to turn the maharishi's ashram into a museum.
---
Intolerant Notes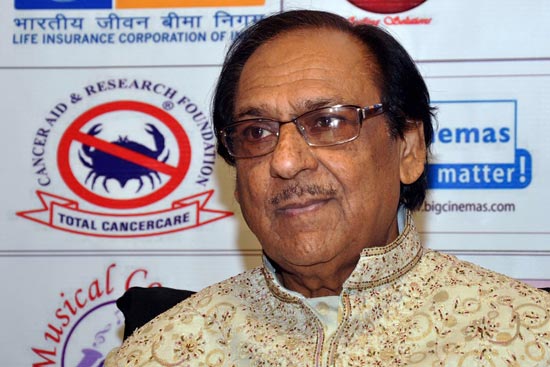 Music wasn't protected either. Ghulam Ali's concert in memory of Jagjit Singh in Mumbai was a casualty in this.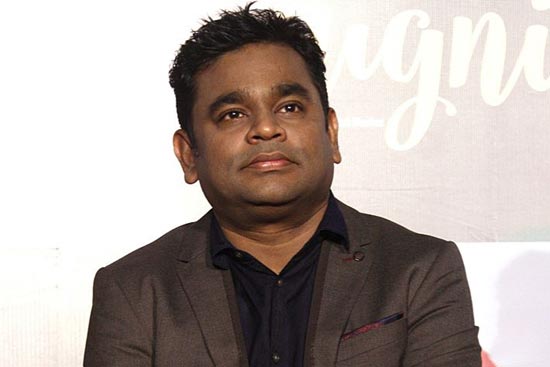 A.R. Rahman had a fatwa issued for his music for the Iranian epic Muhammad. His plea for tolerance found support.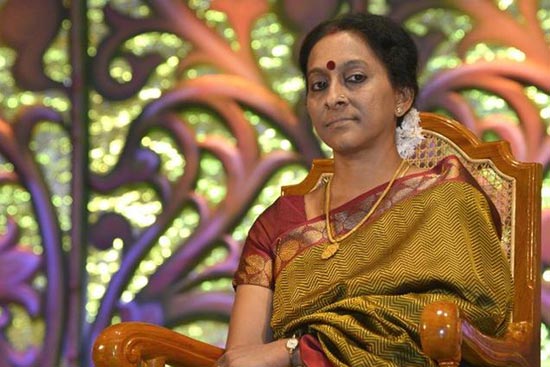 A 100-year-old tradition in Chennai ran into rough waters with the floods in the city during the Margazhi kutcheri season.
---
Dirges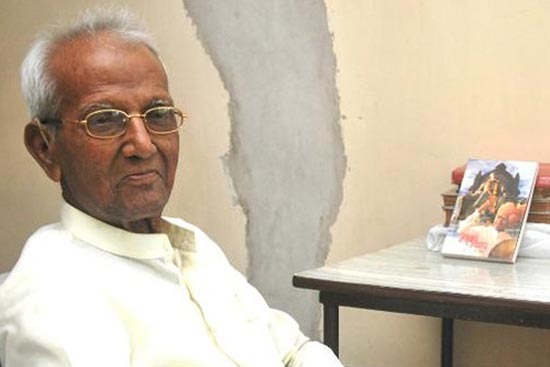 In March this year, Krishnarao or Sahir Sable passed away. He used folk music as a mode for expressing protest.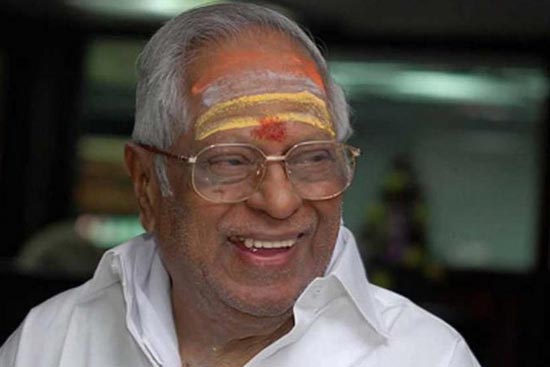 M.S. Viswanathan, film composer, died in July. He was right there at the cusp as a new, eclectic idiom was coalescing.