1991
Claims to be an 'ordinary resident' of Assam
The freshly appointed finance minister needed to do so in order to meet the eligibility criteria for nomination in the Rajya Sabha. Hiteswar Saikia, then Assam chief minister, is said to have helped him get a backdated ration card, and issued him rent receipts for a part of his own house in Guwahati.
1992
Wanted to hush up the Harshad Mehta scam
According to a profile in Caravan magazine, Manmohan's initial response to the scandal was defensive. When, at an emergency meeting, it was suggested that there be an investigation, he is said to have demurred, "Then there will be a lot of noise," he said. "People will write about it, everyone will know."
Advertisement opens in new window
1994
U-turn on the economic reforms of 1991
When a senior journalist asked about his U-turn from supporting socialism to launching reforms, Singh's reply was: "...I served as a faithful civil servant...(and) carried out the orders of my political masters." In 1994, Rao asked Manmohan to turn the clock back on reforms. He complied.
1999
'RSS was to blame for 1984 Sikh riots'
Manmohan said this during his first and only attempt to win a seat in Parliament (from South Delhi constituency). It's a charge thrown up intermittently. Manmohan himself went on to a crushing defeat in an area packed with middle- and upper middle-class voters who'd benefited the most from his reforms.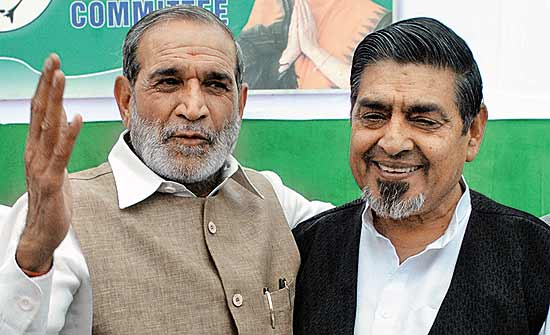 Advertisement opens in new window
2005
Lukewarm on Nanavati Report on '84 riots
The UPA in 2005 maintained there wasn't enough evidence to prosecute Jagdish Tytler, Sajjan Kumar and H.K.L. Bhagat. In the Lok Sabha debate, the PM's first impulse was to dismiss the charges: "Govern­ments can't act when the commission itself is uncertain of these issues."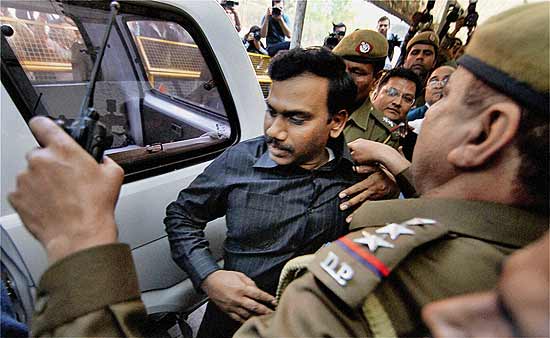 2008
'At arm's length' from the 2G spectrum policy
Manmohan instructed his officers to keep themselves 'at arm's length' from the goings-on in the telecom department once the 2G licences were allocated on January 10, 2008. Documents and tainted telecom minister Raja's depositions show that the PMO was informed about the policy moves.
Advertisement opens in new window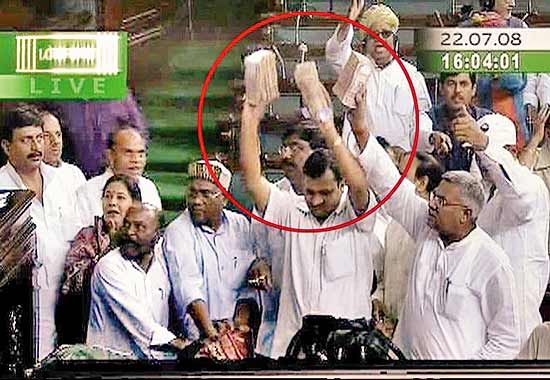 2008
The nuclear deal and cash for votes
The UPA won the no-confidence motion on the nuclear deal after the cash-for-votes scandal that rocked Congress's credibility. The PM dismissed as "speculative, unverified and unverifiable" a Wikileaks cable in 2011 that spoke of plans to pay bribes to certain LS members to influence the voting.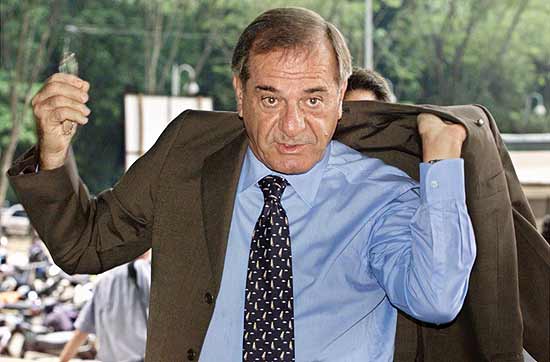 2009
Defended closure of Quattrocchi cases
"It is not a good reflection on the Indian legal system that we harass people while the world says we have no case," Manmohan Singh said when asked about the closure of the case against controversial Italian businessman Ottavio Quattrocchi before the end of the UPA's first term.
Advertisement opens in new window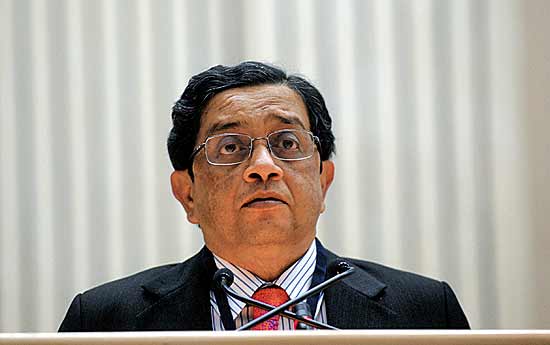 2011
CVC P.J. Thomas's appointment
Three official letters suggest the Palmolein case against P.J. Thomas had come to the notice of the Prime Minister. But Manmohan has said he was not aware of the case pending against Thomas till the meeting of the selection committee on September 3, 2010, sparking a controversy.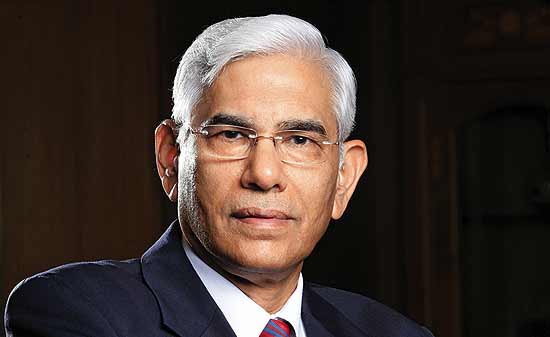 2011
On corruption and the role of the CAG
In an interaction with editors, the PM warned against the tendency to refer everything to the CBI. "It would greatly weaken (entrepreneurial) forces that we have unleashed, and willy-nilly install a police raj." He also faulted the CAG for holding a press conference.
---
This is an edited version of a detailed blog