1995
India's mobile telephone story begins, 19 years ago. And Outlook takes wing that same autumn, and over the years does over 100 stories and counting on telecom till date.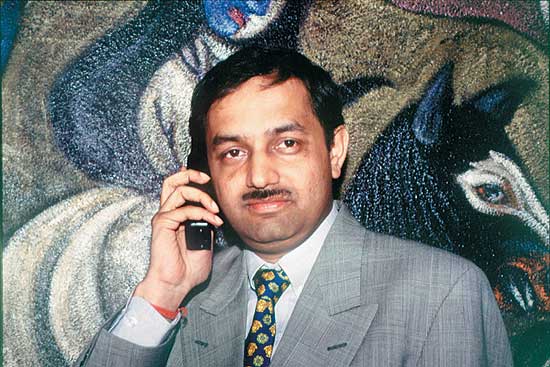 1995-96
Mahendra Nahata's HFCL wins nine circles for basic services for a licence fee of Rs 85,000 crore. Since HFCL cannot pay up, the process for opening fixed line business to private participation gets delayed for years.
On July 31, 1995, the first call was made on the Modi Telstra MobileNet network in Calcutta. The same day, GoI technically clears all of 158 bids from 32 companies to provide national cellular services. Metro licences awarded separately.
1996
Sukh Ram, telecom minister during the privatisation bids, caught in $1 million scam (peanuts compared to the figures today). Cash notes found in his house. He is convicted and jailed in 2011.
1997
TRAI starts functioning as a watchdog of the Indian telecom sector. It continues to stir controversy even today.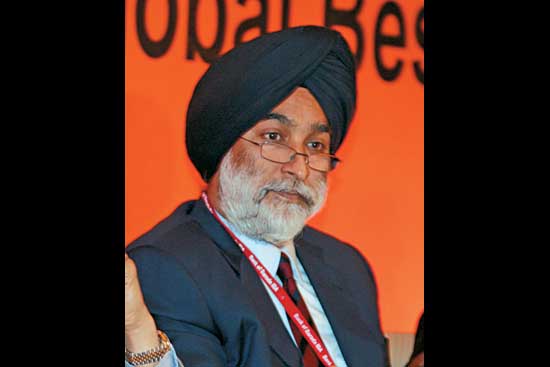 1998
Analjit Singh sells 41 per cent in Max Touch to Hong Kong's Hutchison Whampoa for Rs 561 crore—the first big deal in telecom. The sector becomes top milch cow for politicians.
1999
The government comes out with a new telecom policy (NTP '99) that allows telecom service providers to move to a revenue share scheme from the earlier licence-fee scheme.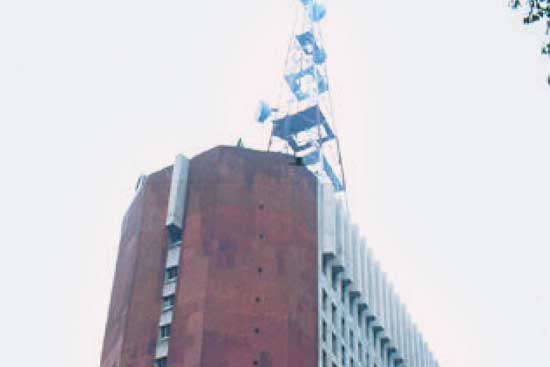 2000
BSNL goes corporate, setting the means for a new way to plunder. In 2008 and 2010, top BSNL officials charged with bungling in the allocation of franchisees of WiMax (wireless broadband) services.
2001
Two camps begin to emerge— the Cellphone Operators' Association of India (the GSM lobby) and the Association of Basic Telecom Operators (the CDMA lobby) scrap in the field of limited mobility.
Airtel's Sunil Mittal becomes the undisputed king of the fast-growing telecom space. Inks a Rs 423 crore deal in cash with Dilip Modi for Spice Cell in Calcutta. Later, he also bags Mumbai and five other cellular circles for Rs 392 crore.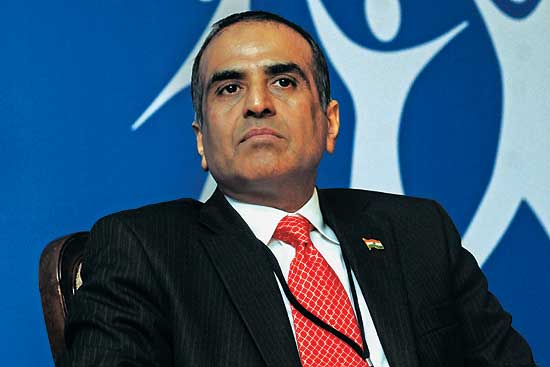 2001-03
Former telecom minister Pramod Mahajan investigated for concessions granted to Reliance Infocomm (and other players). Thanks to the nasty war between the Ambani brothers, it was learnt that Mahajan had acquired a 1 per cent stake in the company (which was subsequently cancelled).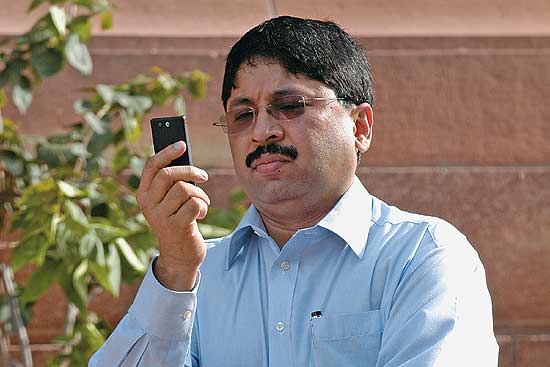 2006
A bitter Tata-Birla fight over JV Idea Cellular, a dispute resolved in 2011. Former telecom minister Dayanidhi Maran accused of forcing Aircel founder C. Sivasankaran to sell his firm to Maxis. Post-deal, a Maxis promoters-controlled firm announces a $160 mn investment in Kalanidhi Maran's Sun Direct for 20% stake.
2007
Reliance, Tata Telecom and HFCL controversially jump on to the GSM bandwagon as telecom minister A. Raja allows dual technology
World's largest mobile telecom company Vodafone acquires 67 per cent in Hutchison Essar for Rs 49,860 crore. The tax battles around the deal continue to be fought to this date.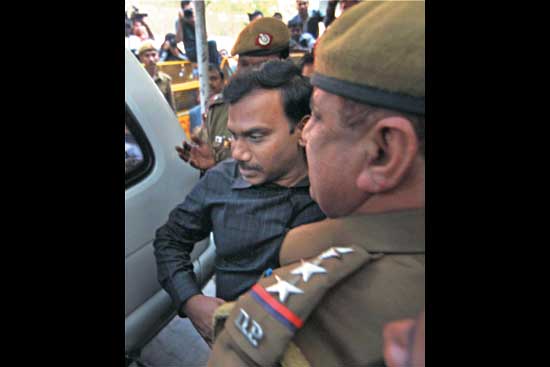 2010-11
The CAG says the allocation of 2G spectrum has resulted in a revenue loss of Rs 1.76 lakh crore as in 2008 the then communications minister A. Raja ignored the advice of the PM. Raja is arrested, charged. The licences are scrapped and Ravi Ruia of the Essar Group, top executives of Telenor and Etisalat's India ventures and executives from Anil Ambani's Reliance Group are charged.
The leak of the Niira Radia tapes show how the PR diva tried to promote A. Raja during cabinet formation in UPA-II. She makes a strong pitch for client Ratan Tata's demand for spectrum, and seeks to discredit Anil Ambani. Also tries to bring warring titans Sunil Mittal and Ratan Tata on the same side. The tapes lead to an uproar.
2014
The CAG has questioned the way RIL made its entry into the telecom sector and has sought a cancellation of Reliance's 4G licence. In 2010, Reliance Industries acquired Infotel Broadband promoted by the Nahatas of HFCL, almost immediately after the latter won a pan-India 4G/BWA spectrum in 2010.