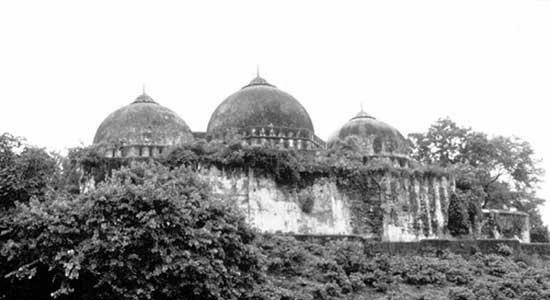 1528 A mosque is built on the site which some Hindus claim is the birthplace of Lord Rama
1859 After first recorded violence in 1853, the British administration erects a fence to
separate the places of worship, allowing the inner court to be used by Muslims and the outer one by Hindus.
1949 Idols of Lord Rama appear inside mosque, placed allegedly by Hindus. Muslims protest; both parties file civil suits. Premises are proclaimed 'disputed' and gates are locked.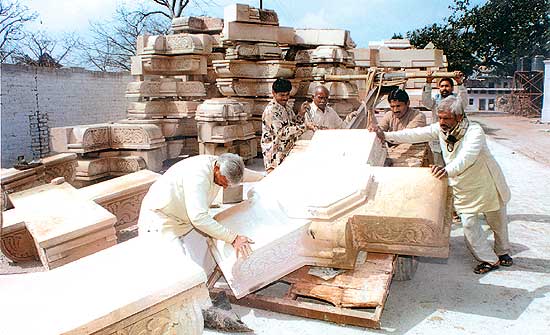 1984 Hindus under the VHP decide to build a Ram temple at his birthplace