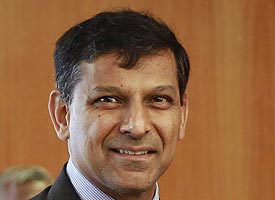 1. The Man Of The Moment, Ver 2.0
China's growth numbers have only fuelled fears of a global recession. The question is how the plunging stock markets and the falling rupee will force Finance Minister Arun Jaitley's hand in Budget 2016. Two distinct camps have formed. One lot of economists argues that the FM should give fiscal targets a miss yet again to give the economy a much-needed stimulus. There is an equally strong counter-view on how Jaitley should stay the course: apart from credibility, a tighter fisc would leave space for rate cuts. With inflation under control and commodity prices heading southwards, there is space seen for a rate cut. For now it looks like the ball will again shift to RBI governor Raghuram Rajan, who is all set to get a two-year extension. But will he oblige?
2. Giving Back to Shareholders
Hindustan Unilever has sought regulatory permission to give back more than Rs 2,100 crore to its shareholders. The bonanza—most of which will accrue to parent Unilever, which owns over 67% in the Indian company—reflects the tough times. There aren't enough avenues to invest in and no acquisitions HUL thought fit to make, and it has instead decided to inject cash, either via a dividend or a special payout, into sharehol­ders pockets. HUL saw its biggest drop in profits since summer 2013 in the just ended December 2015 quarter. It has been cutting prices in the wake of the slump in rural demand. Investment advisors aver this could be the beg­inning of a trend of companies choosing to give back cash to their shareholders.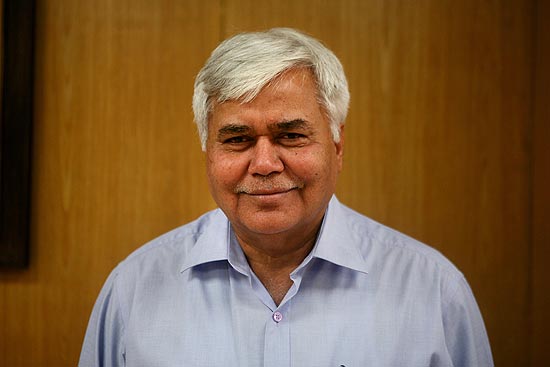 3. Trai Vs Facebook—Pass The Popcorn
The duel between the telecom regulator and Facebook over the latter's Free Basics initiatives has reached a feverish pitch. TRAI has shot off a nasty letter to Facebook, accusing it of manipulating public opinion and sending responses to TRAI through an "orchestrated opinion poll". Earlier this month, TRAI asked carrier Reliance Comm. to stop Facebook's Free Basics service till a decision was taken on its future. TRAI—headed by Ram Sevak Sharma—has to take a final decision in the coming weeks. Going by its current stand, the verdict seems predictable­­— for now.
---
Math
Fair & Beauty?
Rs 30,000 awarded in an out-of-court settlement to Chathu of Waya­nad, who claimed he was neither fair nor beautiful after using Indulekha soap.
Film actor Mammootty endorsed the product that claimed "Beauty will come in search of you".
The settlement is part of HUL's recent takeover of Indulekha.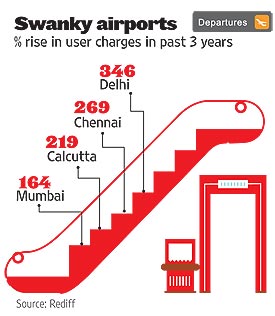 Tweet that matters
The low oil price should not be treated as a consumption boon but an opportunity to reform, invest and promote inclusive growth.

— Kaushik Basu (@kaushikcbasu) January 20, 2016
---
Mojo
I Believe I Can Fly
ArcaBoard, a giant 90-kg "skateboard", allows users to hover over land, water and so on. Launched by aerospace company ARCA, this intriguing gadget will cost $20,000 for six minutes in the air during one charge.
---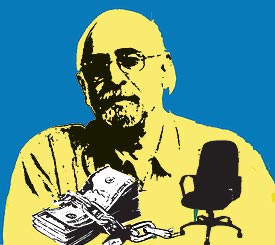 Mind
This week we learnt about…Sameeksha Trust
It publishes Economic and Political Weekly (EPW), the top left-liberal academic journal for 50 years. Its editor Ram Reddy beat his own deadline to quit last week after 11 years. Reddy is annoyed with the trustees, who rep­ortedly did not take kindly to a Rs 60 lakh grant from the Tata Group for EPW's anniversary celebrations. The trust, chaired by Deepak Nayyar, is said to be seeking Reddy's successor and has invited a Delhi-based journalist. He has declined. Reddy is miffed at this, saying the board hasn't taken his recommendations. Strangely, some 101 economists have backed Reddy's claim in a letter to the trust.
---
Contributed by Minu Ittyipe, Pragya Singh, Arindam Mukherjee and Sunit Arora