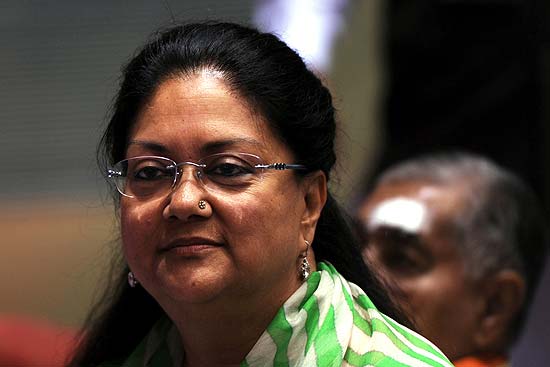 1. Room With A View
It's no secret that Rajasthan CM Vasundhararaje has become the BJP's star economic reformer. After reforming labour laws, power distribution and PDS, is her government now running down the Rajasthan Tourism Dev­elop­ment Corp's (RTDC) hotel properties to make a case for privatisation? RTDC has prime properties in all major tourist attractions and highways across the state—but is in bad shape. According to sources, the state has laid off a large number of employees and the hot­els are being run by skeletal staff. Sources in RTDC say it will be declared sick and operations privati­sed. With prime real estate on offer, there is no dearth of suitors, we are told. Read big industrial houses from Rajasthan and Gujarat.
2. Hardselling Bengal
"Come to Bengal. Ride the Growth." So goes the tagline of a West Bengal government ad being aired on national TV. It screams from billboards atop Calcutta's streets. and from pages of newspapers and magazines. Indus­tri­alists, however, are asking "What growth?" If anything, in the last five years since it came to power, the TMC government has earned the reputation of being anti-ind­ustry thanks to its land policy. Turns out that the ad applies to some 12 townships being built around the city, modeled after Gurgaon. But are there any takers?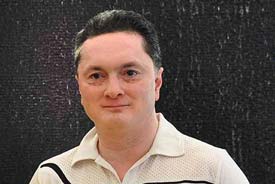 3. Spirited NY In Goa
Industrialist Gautam Singhania landed in Goa to attend Vijay Mallya's 60th birthday bash but made more news locally than him. He was doing some celebrating of his own, having become the first Indian driver to win a race in the Ferrari Challenge Europe Champion­ship 2015; he won Race 1 in the Coppa Shell category in Mugello, Italy, finishing the season in second place overall. The celebrations got quite "spirited" when Gautam and his Mumbai friends landed in restaurants or hot­els in Goa, with his personal bodygua­rds getting agg­ressive when ensuring their employer had plenty of private space. It led to heated arguments with other hotel guests. While being shoved out by bodyguards, they overheard one of Gautam's friends cautioning others: "What happens in Goa stays in Goa."
---
Math
19% of the 72.5 mn sq ft of India's mall space lies vacant; superior grade space is scarcer with only 10% vacancy
India's most active angel investors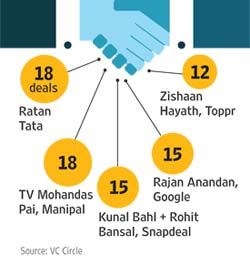 India's most popular comfort foods
Source: Zomato survey
---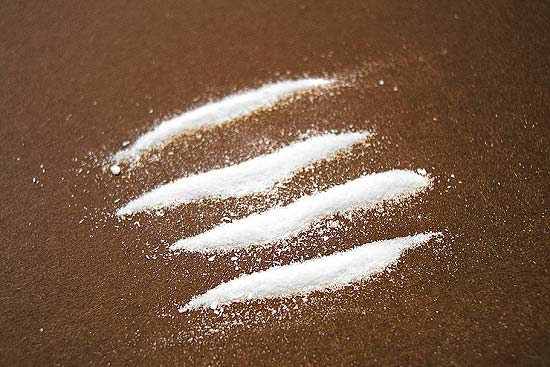 Mojo
The Power of Cokenomics
At its peak, the Medellin cartel, an organised network of drug suppliers from Colombia, that operated in countries like Colombia, Bolivia and the US, employed 750,000—more people than FedEx (325,000) and Domino's (220,000).
---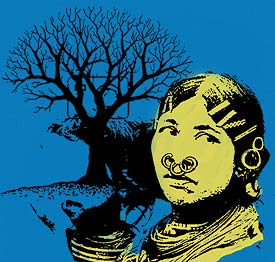 Mind
This week we learnt about…The Baigas
The forest-dwelling Baiga aborigine community in the Maikal Hill ranges in Madhya Pradesh are the first vulnerable tribal groups in the state to have been granted habitat rights over 23 hectares of land in Dindori district under the Forest Rights Act. A right generally overlooked, it comes after several months of pressure on the Baiga tribals to move out of their ancestral land. Already thousands of them have had to leave their homes in the Kanha Reserve Forest. With the rights, they cannot be moved out without their consent. Now, similar rights are being sought for the Sahariya community in Chambal Valley and the Bharia community in Satpura Valley.
---
Contributed by Arindam Mukherjee, Dola Mitra, Dilip Bobb, Lola Nayar, Arushi Bedi