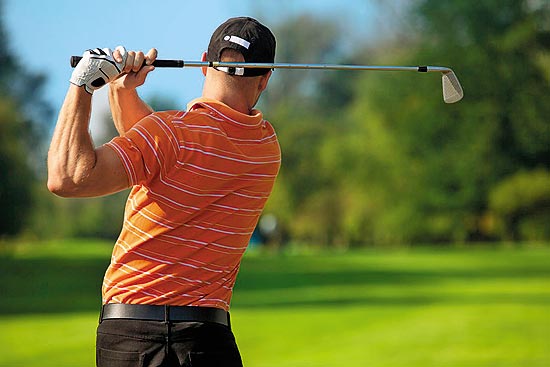 1. Suit-boots and bureaucrats
Indian corporate giants are seething about being denied free access to Delhi's corridors of power. That said, it was intriguing to see top officials of India's most respected business house singing praises of bureaucratic efficiency in Delhi. ("Face-to-face meetings are not really required, you see, as files are being cleared at breakneck speed," gushed one honcho.) But some timeless networking tacks are back in fashion. As Delhi's glorious winter sets in, the babus are flocking to the golf courses— unlike last year. A little bird tells us one brave fellow took a call from his minister while walking the DGC course, and firmly informed him the pressing matter could wait for 45 minutes.
2. Slow burn on the Vadra deal
Congress president Sonia Gandhi sees...