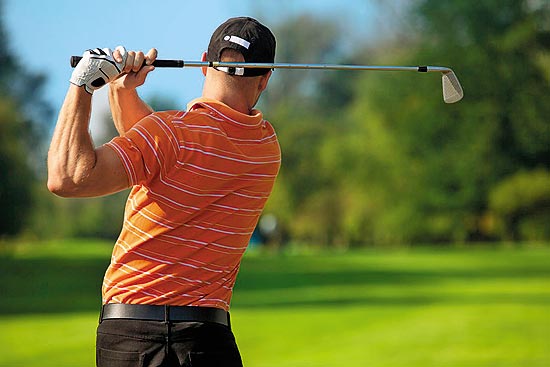 1. Suit-boots and bureaucrats
Indian corporate giants are seething about being denied free access to Delhi's corridors of power. That said, it was intriguing to see top officials of India's most respected business house singing praises of bureaucratic efficiency in Delhi. ("Face-to-face meetings are not really required, you see, as files are being cleared at breakneck speed," gushed one honcho.) But some timeless networking tacks are back in fashion. As Delhi's glorious winter sets in, the babus are flocking to the golf courses— unlike last year. A little bird tells us one brave fellow took a call from his minister while walking the DGC course, and firmly informed him the pressing matter could wait for 45 minutes.
2. Slow burn on the Vadra deal
Congress president Sonia Gandhi sees "political vendetta" behind the summons issued to her (and four other party functionaries) by a Delhi court in the ongoing National Herald investigation. Ironically, the Haryana government has in the same week given the one-man committee probing her son-in-law Robert Vadra's land deals in Gurgaon an extension. The Justice S.N. Dhingra committee started work in June this year, but its six-month term has expired without a final view on the irregularities alleged in land transactions at Sector 83, Gurgaon, where Vadra also owns land. What's brewing here?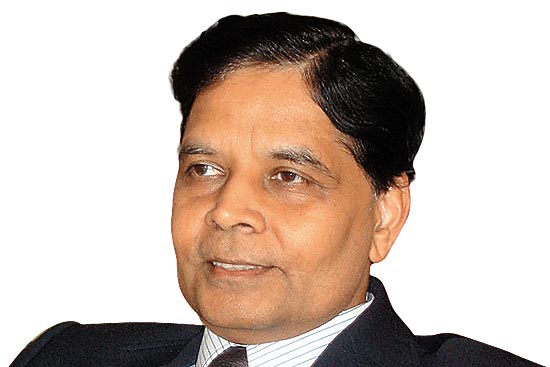 3. Work for the boys (and girls)
How time flies! The National Institute for Transforming India (NITI) Aayog is about to turn a year old on January 1, 2016. The Arvind Panagariya-fronted successor to the Planning Commission is supposed to function as the country's premier think tank. However, there have been many snarky comments about the absence of output during this period. Perhaps as a reaction, five reports—sub-group of chief ministers on skill development; centrally sponsored schemes; innovation; entrepreneurship; and Swachch Bharat—have been recently uploaded on the organisation's website. Somehow, the work just doesn't end, a senior bureaucrat posted in the NITI was heard sighing.
---
Math
Jhunjhunwala formula
How the stock broker beats the market
3,271% Average return on stocks held for at least 10 years
Biggest bets are Titan (13 years), Lupin (12 years) and Crisil (13 years)
3.44 years Average time in general he holds his investments
Source: Mint
Illicit financial flows
Global Financial Integrity estimates for the past decade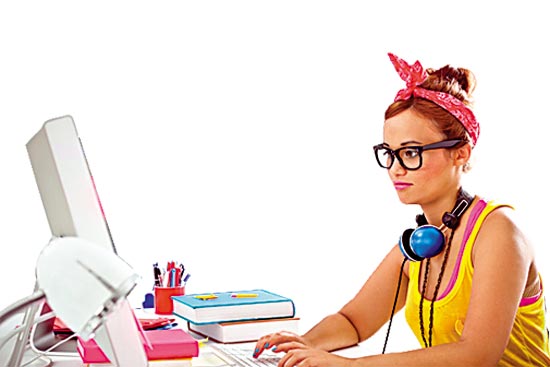 Inappropriate business-wear
Citigroup memo to its Hong Kong offices
Men And Women: Sweatpants, spandex, hats, bandanas, shorts, leggings, sunglasses indoors
Women: Strapless, bustiers, spaghetti and off-the-shoulder tops
Footwear: Crocs, Birkenstock and fluffy bedroom slippers
Source: Business Insider
---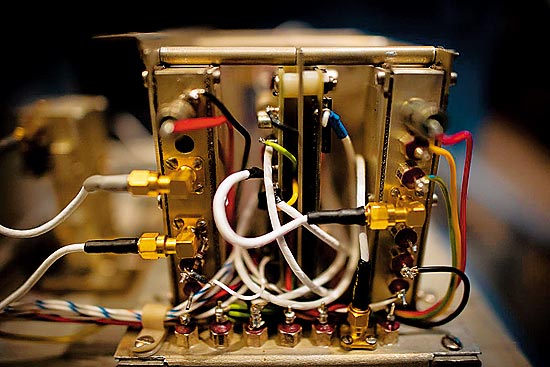 Mojo
The world's most expensive material
Oxford University scientists have created the world's most expensive material, endohedral fullerenes. These carbon molecules will help in enhancing accuracy for smart-phones and driver-less cars. Cost: £200 million a gram.
---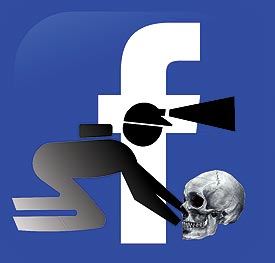 Mind
This week we learnt about…Lee Berger
The top paleoanthropologist used Facebook (really!) to find an extinct hominid species. In 2013, Berger faced a problem on a site called the Rising Star Cave. At one point, the cave constricted down to only 7.5 inches in width—which barred Berger from entering it. So, Berger put out a Facebook advertisement calling for "tiny and small specialised cavers and spelunkers" who were willing to work for nothing. Within a day he'd received around 60 applications. He selected six. The result was the discovery of an extinct species called Homo naledi, which belong to the same genus as modern humans. All thanks to Facebook.
---
Contributed by Sunit Arora, Pragya Singh, Pavithra S. Rangan and Srishti Gupta