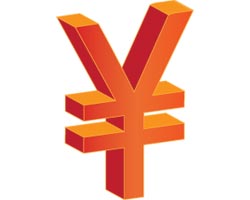 1. Yuan Pecking Power
India's to-do list to "beat China" just got longer. The renminbi aka yuan is now an officially global currency. The IMF has placed it among the world's reliable and stable currencies, with the dollar, euro, pound and yen. Indian economic mandarins love to talk about China's slowing economy and how it creates space for India to meet the world on its own terms. But the fact is, China is being acknowledged both as an economic powerhouse and a reform-oriented one with respect to its monetary and financial systems. China has clearly set its sights higher than the region, and may aspire to challenge the US dollar's position as a global currency of reserve.
2. Chennai palace intrigues
The Chettinad palace feud reared its head again rec­ently with M.A.M.R. Muthiah, the foster son of M.A.M. Ramaswamy, accusing industrialist A.C. Muthiah of eyeing the massive estate. The quarrel between father and son has been going on for a while—the boardroom drama at Chettinad Cements last year; an altercation at Chettinad House in Chennai where they stay in May 2015; and finally Ramaswamy's disowning of MAMR publicly in July. Ramaswamy, according to one account, is currently in hospital and his condition was described as stable. There's been no more news on the quarrel since, and both sides have gone mum. The palace int­rigue, however, continues.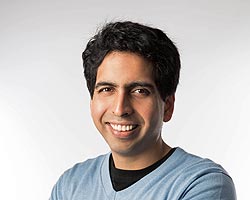 3. Teacher Khan Is Coming
India's burgeoning coaching universe has something to worry about. After its huge success worldwide, the Khan Academy—which produces high-end online tutorials in English and has 20 million visitors to its site worldwide and 2,50,000 followers in India—is coming to India with tutorials in Hindi. The new initiative, sch­eduled to begin this month, will be based on NCERT course material and will be relevant for most Indian school-going children. Khan Academy's Hindi initiative is expected to revolutionise tuitions in India. The academy has plans to launch its tutorials in other Indian languages as well. That's not all—there's more trouble ahead for the Rs 2.4-lakh crore coaching industry as a regulator is being talked about.
---
Math
640 Private sector executives in public listed companies in India earn a salary of Rs 1 crore or more per annum
Boom in festivals
Organised live events in India
Chinese clone factory
BoyaLife aims to be largest maker of cloned cattle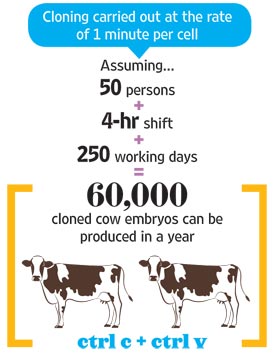 ---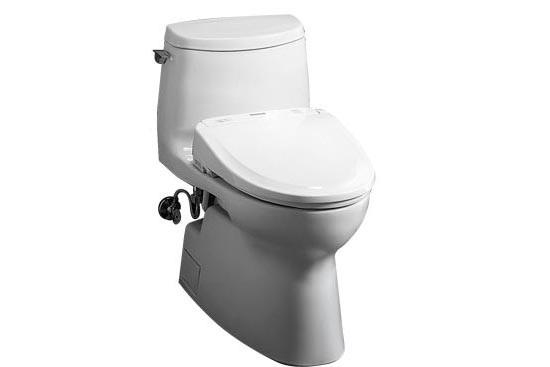 Mojo
The cult of the Toto
Japan's Toto is arguably the global leader in luxury washlets. Its latest, Carlyle II 1G with s350e washlet, has all the standards comforts as well as SanaGloss, a glaze that seals the porcelain and repels waste. Cost: $2,400
---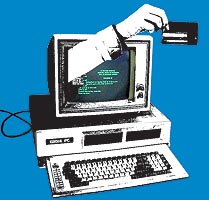 Mind
This week we learnt about…first EVER B2C deal
What was the first thing ever brought online? This relatively young mystery has finally been solved, according to Digg. Folklore has it that the first thing bought online, in 1994, was a pizza —or so said Pizza Hut once. Further research going back in pre-internet networks suggests that US college students have been known to purchase marijuana online sometime in the early 1970s. Then, in 1984, a lady called Jane Snow­ball bought groceries via a network called Videotex. Finally, there's Dan Kohn who remembers that on August 11, 1994, he saw his friend buy a Sting CD using his credit card. We're guessing it was Fields of Gold.
---
Contributed by Ajay Sukumaran, Pragya Singh and Arindam Mukherjee