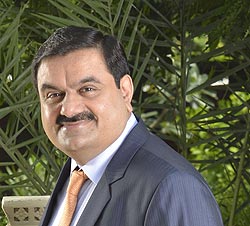 1. Legal doosra hurled at Adani
The Adani Group's ambitious $16.5-billion Carmichael mine project in Australia continues to face legal troubles. Now, the Indian conglomerate has been accused of fraud by Wangan and Jagalingou Traditional Owners' Council. Lawyers for Adrian Burragubba, who claims to represent the majority of Wangan and Jagalingou natives, have alleged that the group had "distorted" the economic benefits of the project while seeking approval from the Native Title Tribunal by claiming it would give a $4 billion boost to the economy and create 4,000 jobs. A subsequent assessment by experts has revealed that only 400 jobs are likely to be created. The court has also been informed that the natives had rejected the land use agreement with Adani (which was cleared in the public interest) more than once.
2. Taking on Airbnb?
Apartment-sharing start-up Airbnb may be taking baby steps in India, but it has already shaken up the hospitality market. With more than 5,000 house listings and a turnover growth of 100 per cent, the company has become one of the fastest growing start-ups in India. Estimates suggest that more than 40 per cent of people booking rooms through Airbnb in India prefer to hire a room in a house or apartment; seen differently, they'd rather use a room at someone's house than stay at a hotel. No wonder then that big hotel chains are now working on revamping their business model: they int­end to offer their customers high-end apartment-sharing—with an emphasis on security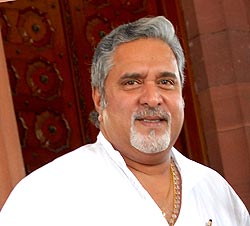 3. Waiting for the axe to fall
Speed is the key element in India's proposed Insol­vency and Bankruptcy Code, a legislation expec­ted to give the country a fresh start when it comes to handling corporate distress. Six months is enough to decide what to do with an insolvent company, recommends the Bankruptcy Law Reform Committee. Currently, lenders have no clue how to get their money back from grounded businesses: Kingfisher Airlines is a case in point. Naming Vijay Mallya a willful defaulter has not helped.What next is anybody's guess.
---
Math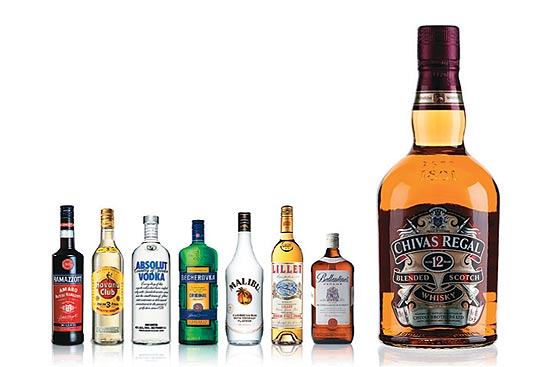 Duty free tales
$9 billion annual sales of duty free spirits
Pernod Ricard says this market is its "6th continent"
Scotch is the most popular buy in two-thirds of world
Wine, cognac, vodka and liqueur are other selling catgories
Source: Economist
How rich Indians spend
Categories and %age of spend
Source: Kotak Wealth Management
Tweet that matters
LinkedIn is the new RIM. Powerful lock-in, huge cash machine, but the product... and that always catches up with you.

— Benedict Evans (@BenedictEvans) November 23, 2015
---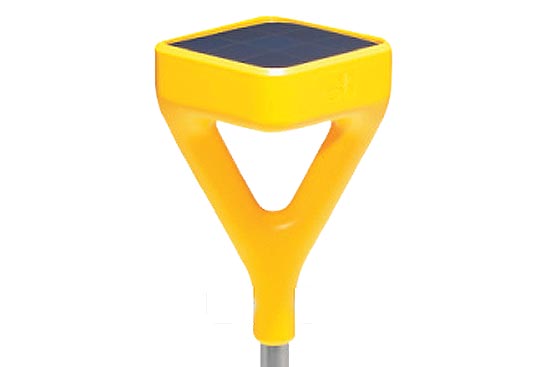 Mojo
Feed your green thumb
When you plant this stake into the ground in your garden, it will collect all the data on soil temperature, humidity and nutrients. That should help you decide what, where and when to plant.
---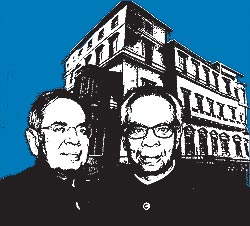 Mind
This week we learnt about…AN unlucky house
The Hinduja Brothers have refused to move into a massive, 25-bedroom mansion in London—the Carlton House Terrace—which they bought in 2006 for £58 million and spent five years renovating. In an interview to The Times, Gopichand Hinduja said his family did not spend more than five nights a month in this 67,000 sq ft home, now valued at an eye-popping £300 million. It is mostly used for the business meetings and for members of the family visiting from India. Gopi­chand prefers to live in a more modest 25,000 sq ft house right opposite because it "has good luck". Lord Curzon, the former viceroy of India, has been one of the previous residents of Carlton.
---
Contributed by Lola Nayar, Arushi Bedi and Ajay Sukumaran