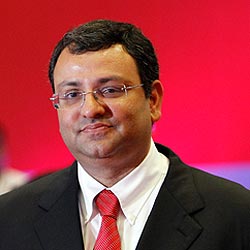 1. Three years after RNT at Bombay House
It's been three years since Cyrus Mistry, 47, took charge at the Tata Group. He has refused to grant interviews, but his 'Vision 2025' has been articulated. Top executives say Mistry expects his team to be prepared for uncertainty, and is known to crack the whip occasionally. What's the overall scorecard? A Bloomberg analysis says market capitalisation of 25 listed Tata companies rose by 54 per cent in Mistry's tenure since December 2012, outperforming the Sensex, which rose 33 per cent in the same period. His biggest challenge: Tata companies' massive debt (about $38 billion). Indeed, balance-sheets of Tata Steel, Tata Motors and Tata Power look vulnerable on this count.
2. The new news order
Facebook hit it big with its Instant Articles service for Android phones in India. Five publishers —The Indian Express, Hindustan Times, Aaj Tak, The Quint and India Today (the latter competes with Outlook)—will now allow Facebook to publish their entire content on Facebook. The app will serve articles much faster to readers. Critics, however, argue that publishers are risking everything by putting a service between themselves and the reader. One of the main objections to Facebook's strategy is that it is creating a walled garden where users are kept on the platform. This could give it unprecedented power and control over news.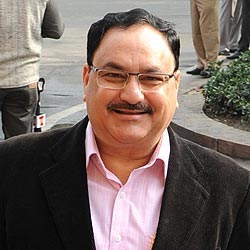 3. Price war against cancer drugs
India's 2.8 million cancer patients have lived with the fact that treatment costs can wipe out entire families' incomes and savings. The welcome news for them is that cancer drugs are available at 60 to 90 per cent discounts. With health minister J.P. Nadda's new pilot project at AIIMS Delhi, there's a huge sense of relief for them. A new pharmacy here will offer 195 cancer drugs at heavy discounts. Soon, cardiac treatments will be available at similar discounts. Over the last year and a half, the government has both controlled prices of essential and life-saving drugs as well as removed some drugs from official price-related oversight. Medicine prices, consequently, have been see-sawing. At least here's a not-so-bitter pill from the Modi government.
---
Math
Fraud in Indian banks
Figures in Rs crore Source: IndiaSpend
Top questions at start-up job interviews
"If you were given $1 million a year for the rest of your life, what would you do?"
"If you didn't have to work, why would you come into the office?"
"Why do you do what you do?"
Source: Entrepreneur
30 Largest firms from India account for about two-thirds of foreign currency borrowings
---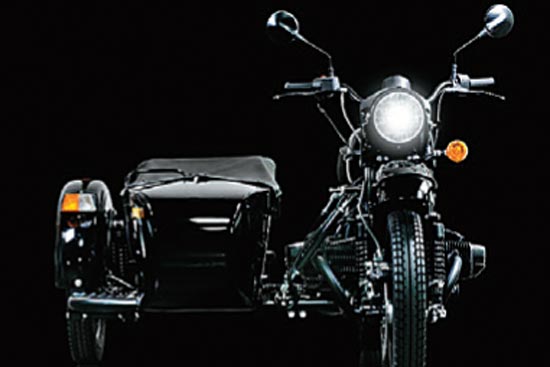 Mojo
May the force come with batteries
Ural motorcycles were born in conflict and matured in a Siberian factory. The sidecar-equipped motorcycle now has a new version called Ural Dark Force. It costs $15,000 and comes with a 3-ft, extendable light sabre.
---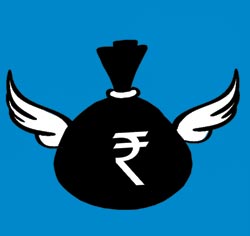 Mind
This week we learnt about…Masala Bonds
Rupee bonds at the London Stock Exchange are the new flavour after Prime Minister Narendra Modi spoke about them in London recently. Dubbed masala bonds, these instruments help Indian companies raise money abroad—in rupees, and not foreign currency. This helps the domestic borrower stave off the risk of foreign currency fluctuations. Though the concept isn't brand new—the first such bond was issued in 2013, to IFC—it is expected to pick up. The Indian Railways will bankroll part of its modernisation project via this route. Laden under debt in foreign exchange, Indian companies have been vulnerable on this count.
---
Contributed by Pragya Singh, Pietro Reviglio, Arushi Bedi